Paul McCartney speaks out on vaccine skepticism
London, UK - Paul McCartney highlighted the dangers of vaccine misinformation spreading on the internet.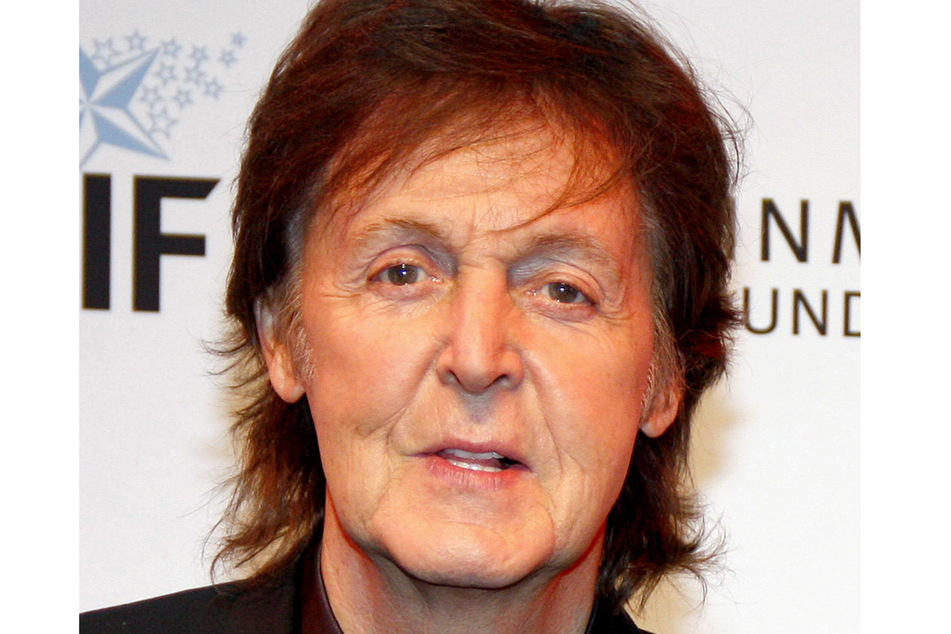 The former Beatle confirmed he will get vaccinated against the coronavirus and encouraged others to do so too.
"There used to be anti-vaccine people, that was OK, that was their choice. But with the internet now these things really take hold and so you do get these people who won't take it," the British superstar told BBC 4 Radio.
McCartney is also a proponent of mask wearing. He finds that wearing the mask is a blessing in disguise for him personally: "If you talk to any famous people, the mask is a blessing. There's none of this - 'You're taking away my civil liberties' - it's like it's great for us. I would normally go to a supermarket but would expect to get recognized. With this, you can go anywhere."
At the beginning of December, the UK became the first country in the world to grant approval to the vaccine produced by Pfizer and its German partner company BioNTech.
The vaccination campaign began shortly afterwards and four million doses are due to arrive in the UK by the end of the year.
Paul McCartney recently released his 18th solo album, titled McCartney III.
Cover photo: buzzfuss/123RF