Penélope Cruz trades in her signature locks for a new look!
Madrid, Spain - Spanish actor Penélope Cruz is famous for her accent and her gorgeous brown hair. The Oscar-winning has finally traded in her signature look for a sleek bob.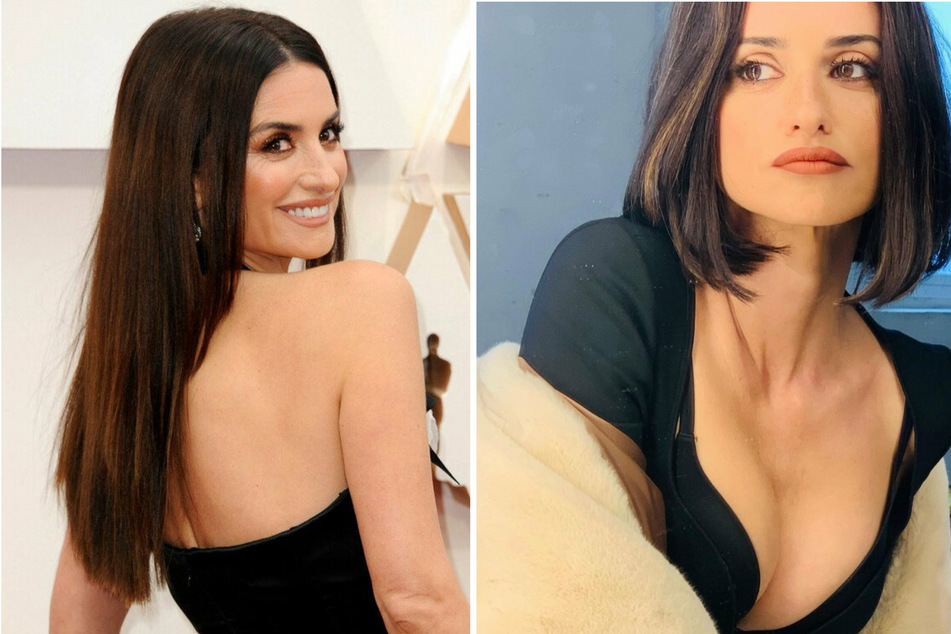 Piled under a three pointed hat in Pirates of the Caribbean, or rolling in waves down her back in The Queen of Spain, Penélope Cruz's hair has only ever seen the addition of bangs or highlights. Until now.
The 46-year-old Oscar winner has just revealed the most dramatic change in her personal style in decades: a long bob that falls about two inches past her chin.
Gen Z would approve the center part and the subtle reddish highlights that make this sleek look the perfect frame for Cruz's distinctive bone structure.
She's looking très chic, which is perfect for her latest shoot for her longtime partner, Lancôme.
Although Cruz's mother Encarnación Sánchez is a hairstylist, we're not sure just who gave her this winning look.

But the wife of actor Javier Bardem (52) has a whole team of the best hairstylists by her side these days anyway.
Whichever artist helped Penélope Cruz with her big change, it turned out fantastic and just looks perfect for her!
Her shoot for the cover of inStyle Spain looks incredible and hopefully we'll be able to see more of the brand new Penélope on the red carpet soon.
Cover photo: Collage: Imago/Future Image & screenshot/Instagram/Penelope Cruz