Ray Liotta: Martin Scorsese, Robert De Niro, and more stars react to tragic news
New York, New York - Martin Scorsese and Robert De Niro have led tributes to Goodfellas star Ray Liotta, who died on Thursday.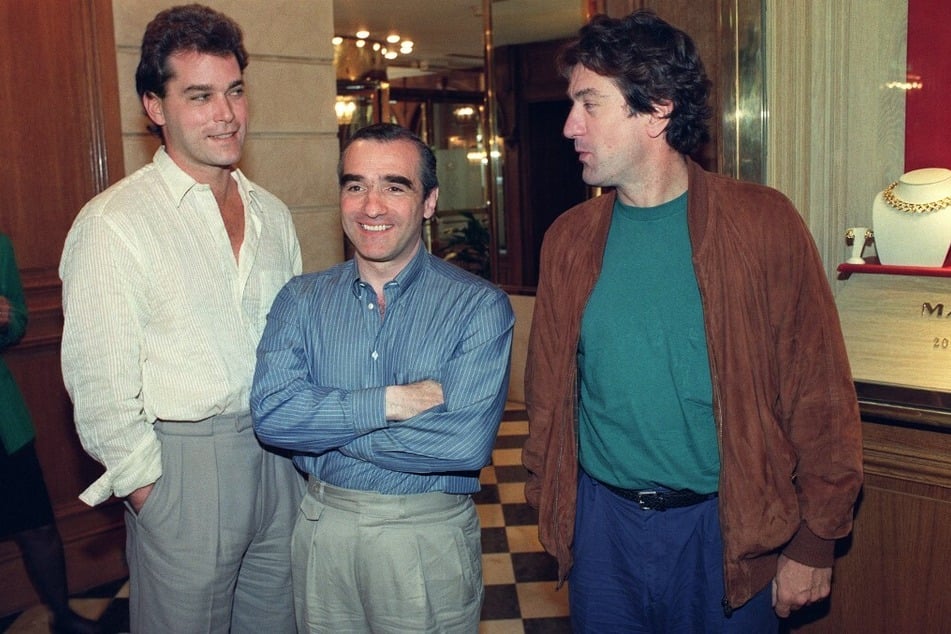 Scorsese, who directed both actors in the 1990 classic, praised the "uniquely gifted" and "courageous" performer, adding he would "always be proud" of the work they had done together.

Liotta's publicist Jennifer Allen confirmed to the PA news agency the actor had died in his sleep in the Dominican Republic, where he was filming his latest movie, Dangerous Waters.
His fiancée, Jacy Nittolo, was on location at the time of his death, Allen said.
"I'm absolutely shocked and devastated by the sudden, unexpected death of Ray Liotta," Scorsese said, in a statement. "He was so uniquely gifted, so adventurous, so courageous as an actor."
"Playing Henry Hill in Goodfellas was a tall order, because the character had so many different facets, so many complicated layers, and Ray was in almost every scene of a long, tough shoot."
"He absolutely amazed me, and I'll always be proud of the work we did together on that picture."
"My heart goes out to his loved ones, and it aches for his loss, way too early."
De Niro responds to the sad news
Robert De Niro, meanwhile, said in a statement: "I was very saddened to learn of Ray's passing. He is way too young to have left us."
Tributes to Liotta also came from other celebrities, including Ed Sheeran, Taron Egertonl, and Seth Rogen.
The producers of Dangerous Waters also expressed their sadness following the news.
A statement on behalf of the producers said: "We were deeply saddened to learn of Ray's passing, it's a tremendous loss and our heartfelt condolences go out to his family, fiancee Jacy and daughter Karsen."
Cover photo: GILLES LEIMDORFER / AFP