Real-life superhero Jeremy Renner was saving his nephew in snowplow accident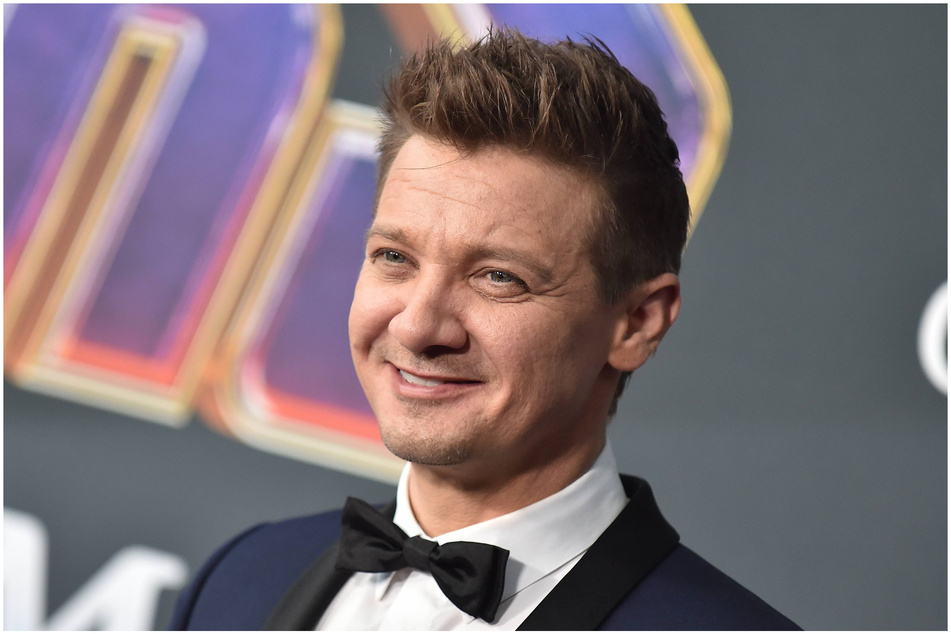 A redacted incident report filed by the Washoe County Sheriff's Office last Friday and obtained reveals that on New Year's Day Renner had been using his Pistenbully snowplow to tow his nephew's truck from his driveway into a nearby street, per CNN.
At one point, the vehicle started to slide sideways, and "began to roll down the hill" causing Renner to "exit the vehicle without setting the emergency brake."
"When Renner attempted to stop or divert the Pistenbully to avoid injury to [his nephew], he was pulled under the vehicle by the track and run over," the report read.
Renner's nephew stayed with him until help arrived, and the actor was airlifted to a local hospital where he stayed for over two weeks while he recovered from 30 broken bones.
The reports also mention that the brake indicator light inside the cab of the snowplow was not functioning, and ultimately, the use of the emergency brake could have prevented the accident.
"Although the Pistenbully had some mechanical issues, it is believed based on our mechanical inspection that the parking brake would keep the Pistenbully from moving forward," the report added.
Jeremy Renner was recently released from the hospital, and has returned home for the remainder of his recovery.
Cover photo: Collage: Screenshot / Instagram / jeremyrenner & IMAGO / Runway Manhattan