Rebel Wilson is a just a few pounds away from her target weight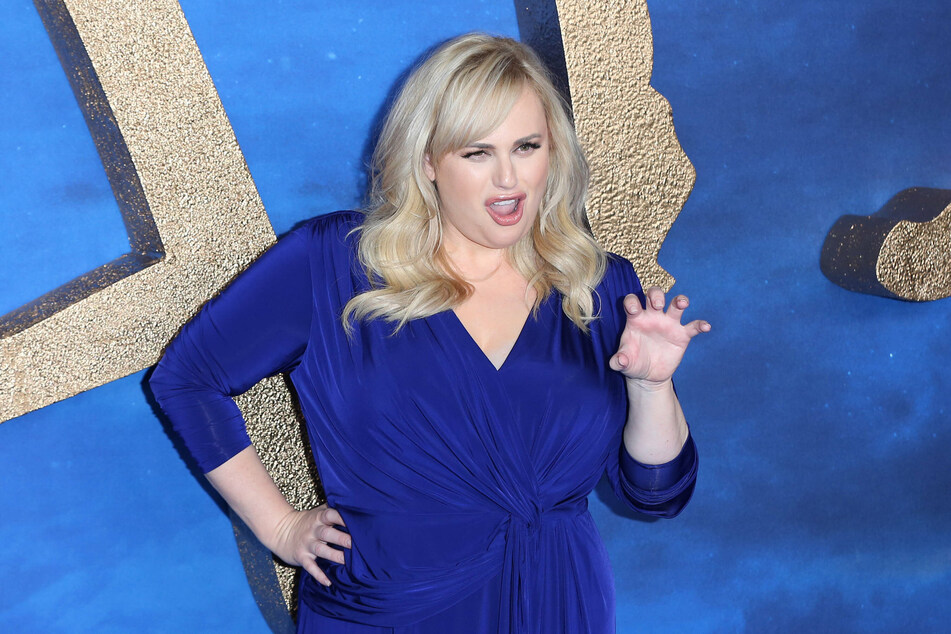 In her latest Instagram photos, the actor looks super slim and fantastic, whether it's in an evening dress or workout clothes. The 40-year-old has fought hard for her new figure, and she is sharing her success with fans.
"Just call me: Fit Amy," she writes in her post, alluding to her role as "Fat Amy" in the blockbuster Pitch Perfect. In the selfie, she is wearing a low-cut green outfit that highlights her eyes.
Another photo shows Rebel at the end of an early-morning run, looking out over the city skyline and clearly feeling proud of her day's work.
Rebel is almost at her target weight
Getting up at 6 AM to do "a couple of 100m sprints" is the kind of dedication that explains Rebel's amazing gains.
Thanks to her fitness routine, she is now only 7 pounds away from her target weight.
Her diet plan might be strict, but Rebel still treats herself to a piece of cake every once in a while.
She wants to reach her target weight of 165 pounds by the end of the year. The latest photos show that she is definitely on the right track and might even exceed those expectations.
Cover photo: imago images / Matrix