Red Power Ranger actor Austin St. John arrested for Covid fund fraud
McKinney, Texas - Austin St. John, best known for his role as the original red Power Ranger, was arrested Thursday on charges of Covid-19 related wire fraud.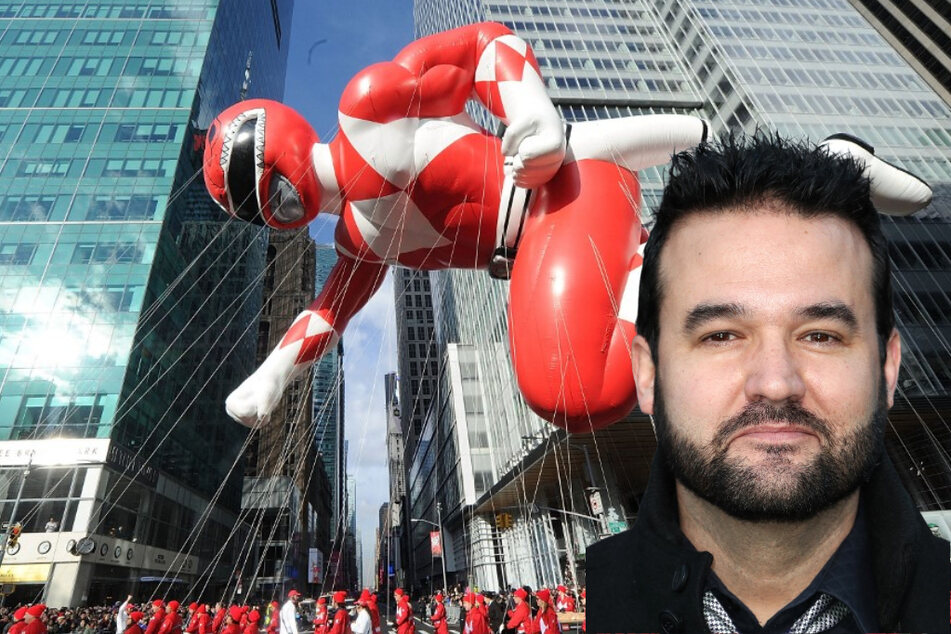 Jason from the '90s Power Rangers TV series and several spinoffs was indicted and has pleaded not guilty to some serious crimes.

St. John, born Jason Geiger, had his home raided by FBI agents as a part of a federal indictment that alleges he was a part of a scheme to defraud the Small Business Administration's Paycheck Protection Program.
The program was put into place at the height of the Covid-19 pandemic to provide relief for small businesses and organizations with loans to cover specific expenses.
According to the indictment, 19 people – including St. John – fraudulently obtained funding for existing or made up businesses from the program. The scheme was apparently led by Michael Hill and Andrew Moran.
St. John was reportedly given $225,754 through the fund. The group received $3.5 million in total across 16 different business loans.
Austin St. John maintains his innocence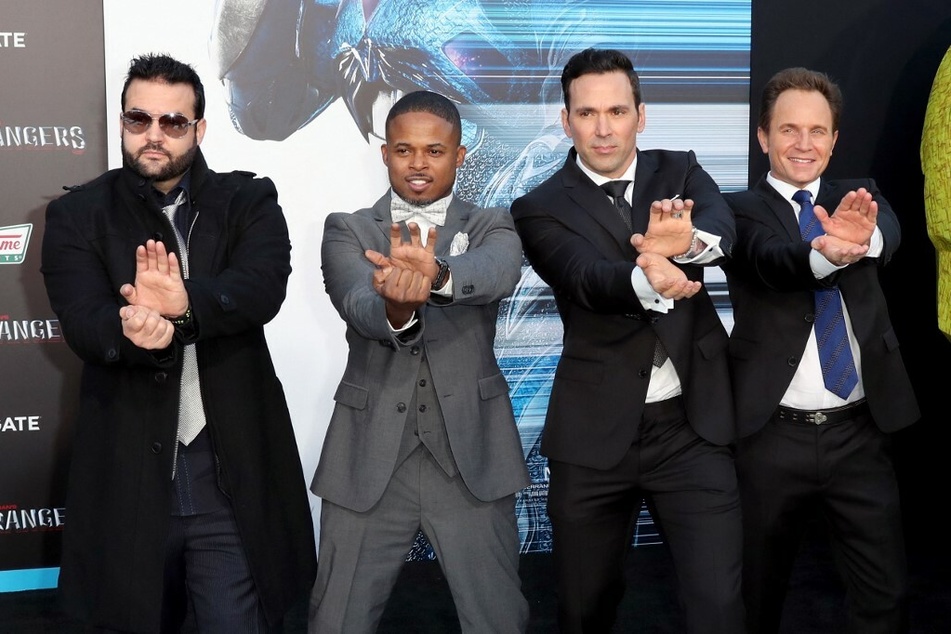 If convicted, St. John could be facing up to 20 years in prison.
In a lengthy Instagram post, a spokesperson for Galactic Productions, a talent agency, described St. John as "a father, husband, role model and friend to many" and maintained the 41-year-old's innocence.
"It is our understanding that Austin put his faith, reputation, and finances in the hands of third parties whose goals were self-centered and ultimately manipulated and betrayed his trust," the statement said.
"We expect Austin's legal team to successfully defend against these charges and lead to his ultimate exoneration."
As St. John awaits trial set for May 24, many fans have taken to social media to stand by his side.
Cover photo: Collage: Brad Barket/GETTY IMAGES NORTH AMERICA/Getty Images via AFP & Frederick M. Brown / GETTY IMAGES NORTH AMERICA / Getty Images via AFP