Rita Ora opens up about suffering panic attacks and anxiety
London, UK - Rita Ora, who recently turned 30, has revealed that much of her 20s were tainted by sleepless nights and panic attacks.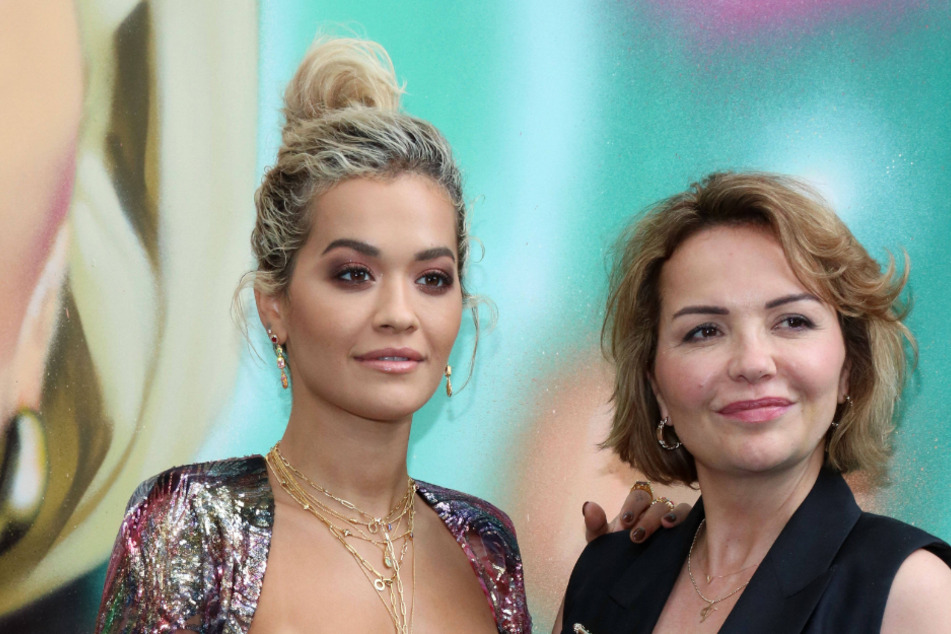 The singer was still a teenager when her mother Vera Sahatçiu (56) battled breast cancer.
Ever since, she has been suffering symptoms of post-traumatic stress disorder and panic attacks as the time has left her fearful for her mother's and her own health.
"My mum battled it twice, and I had a lot of different emotions," the 30-year-old told The Sun.
"Growing up when I was younger I didn't know what a panic attack was. I don't think a lot of teenagers realize what they are," she explained.
"You can't breathe, your chest feels tight, you lose your vision," she added.
A recent genome test revealed that Rita Ora fortunately is not a carrier of the BRCA1 or BRCA2 gene which is the most commonly cause of breast cancer.
But the result doesn't stop the singer from checking herself regularly. "Genetically, there was no history of breast cancer in my family before my mother, but she still got it," the pop star said.
Rita Ora is urging other women to do the same, even if their focus might have shifted elsewhere during the pandemic.
"There are loads of tutorials online which I have used. You have to be aware of your body," she said.
She revealed that aromatherapy, therapy, exercise, meditation, and regular check-ups have given herself "peace of mind" that have eased her anxiety and panic attacks.

Cover photo: imago images/POP-EYE