Ronnie Spector: Music world mourns loss of an icon of the 60s
Danbury, Connecticut - Ronnie Spector, whose towering voice propelled indelible early 1960s hit records including Be My Baby, Walking in the Rain, and Baby, I Love You, died Wednesday after a brief battle with cancer. She was 78.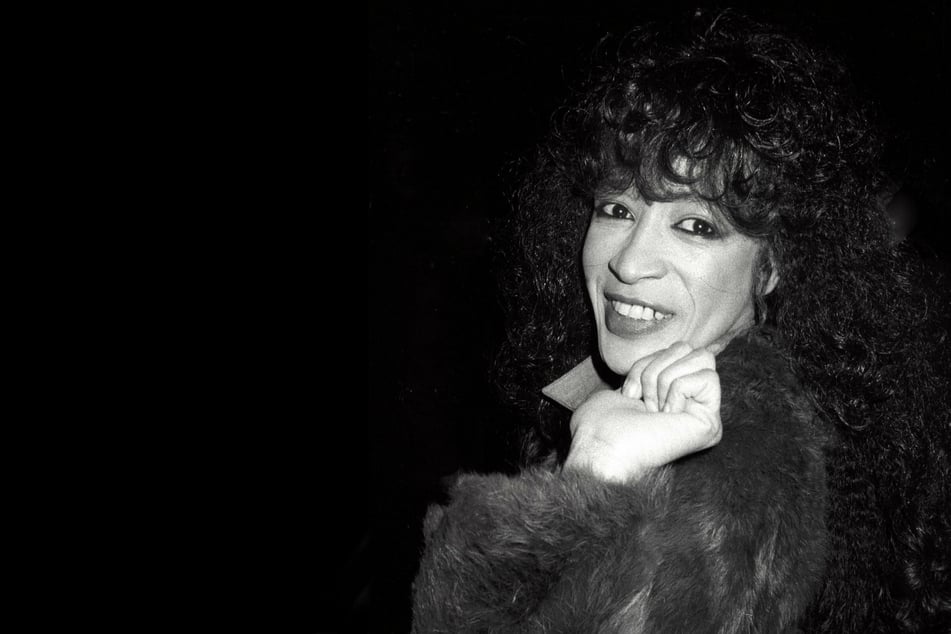 Spector, born Veronica Bennett, teamed with her older sister Estelle and their cousin Nedra Talley to form the Ronettes in 1957. They went on to become one of the most enduring trios of the so-called girl-group era, and long after the group, and her marriage to record producer Phil Spector, disbanded, she was hailed as a symbol of artistic and personal resiliency.

"She was with family and in the arms of her husband, Jonathan," her family said in a statement. "Ronnie lived her life with a twinkle in her eye, a spunky attitude, a wicked sense of humor and a smile on her face. She was filled with love and gratitude. Her joyful sound, playful nature and magical presence will live on in all who knew, heard or saw her."
Spector – then still Bennett – famously promised a similar brand of attention in Be My Baby. "I'll make you happy, baby, just wait and see. For every kiss you give me, I'll give you three," she pleaded.
Her commercial fortunes skyrocketed when Phil Spector signed the Ronettes in 1963. She and the producer promptly fell for each other, but the whirlwind romance would soon sour.
Fighting for her own legacy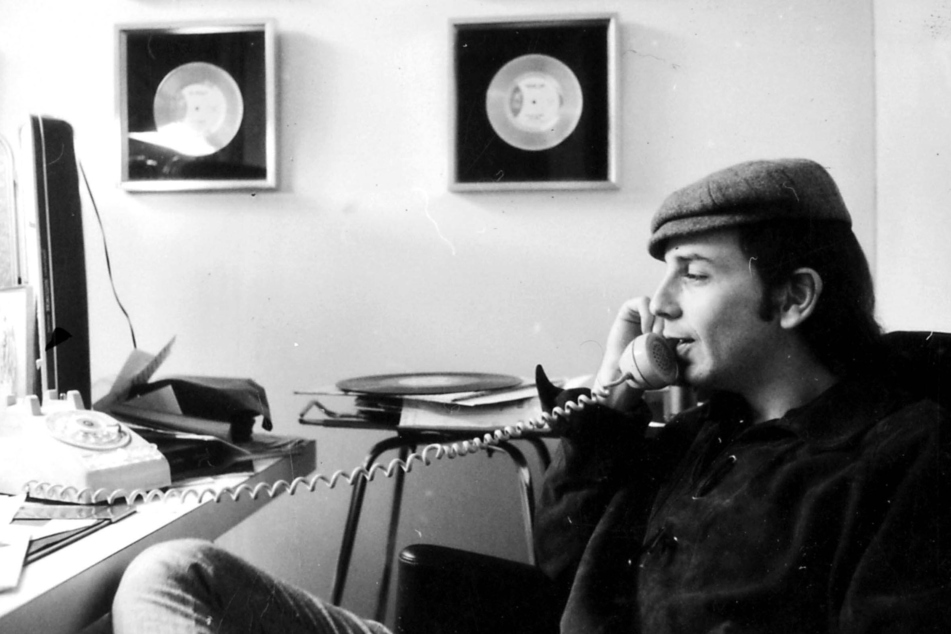 Ronnie became Mrs. Phil Spector in 1968. A few months later, he announced he was going into semi-retirement. "I didn't realize I'd have to retire along with him," Ronnie later told The Times. "If I had known I wasn't going to sing, I wouldn't have married him."
After four years of forced isolation and domestic abuse, she divorced Spector in 1972. Ronnie and her bandmates later won a lawsuit against Phil Spector for unpaid royalties and licensing income on Ronettes recordings.
The victory was just part of a battle that Spector had long fought against her former husband. Though the financial windfall, $2.6 million, delivered monetary compensation, she spent the rest of her life fighting against the perception that her ex-husband, who was convicted of the 2003 murder of Lana Clarkson and died in prison in 2021, was responsible for her artistic success.

Her 1990 memoir, Be My Baby: How I Survived Mascara, Miniskirts, and Madness, or, My Life as a Fabulous Ronette, offered firsthand accounts of the ways in which her domineering ex-husband starved her of opportunity and diminished her contributions.
Her memoir, which is being republished in May, has been optioned for a biopic starring Zendaya.
An inspiration and a muse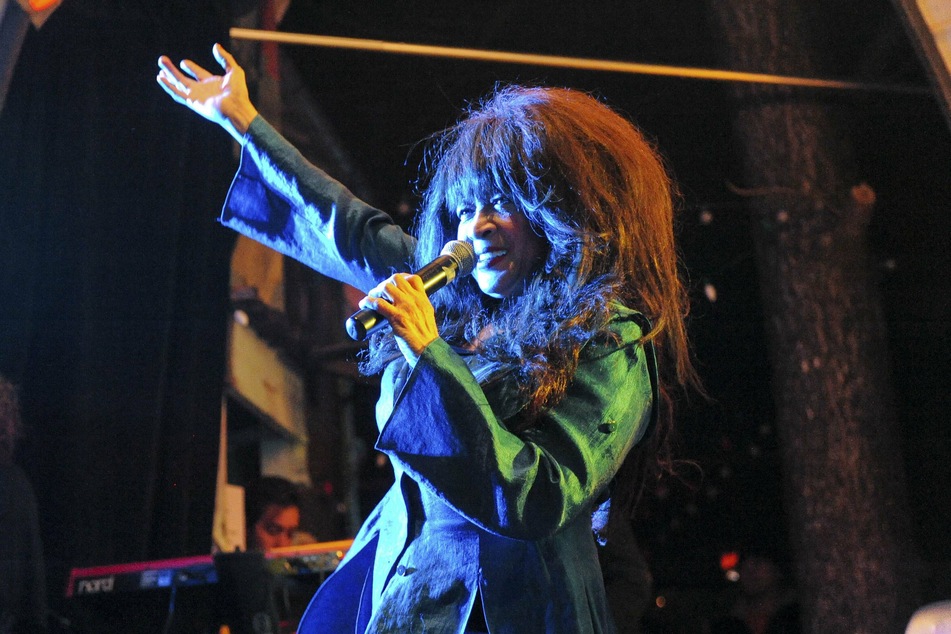 Over the years, Ronnie Spector was a muse, friend and inspiration to artists including John Lennon, David Bowie, Bruce Springsteen, Amy Winehouse, and Billy Joel – who wrote Say Goodbye to Hollywood for her – and her charisma was legendary. With her tightly packed beehive and long black hair cascading down her back, stylish, form-fitting fashion, and self-assuredness, Spector was the focus of any room she entered.
"The first time I ever went to heaven was when I awoke with Ronnie (later Spector!) Bennett asleep with a smile on her face. We were kids. It doesn't get any better than that," the Rolling Stones' Keith Richards wrote of their mid-1960s affair in Life, his memoir.
The Rolling Stone inducted the Ronettes into the Rock & Roll Hall of Fame in 2007.
On news of her death, artists lined up to celebrate Spector's searing voice and spirited life.

"I just heard the news about Ronnie Spector and I don't know what to say," wrote Beach Boys co-founder Brian Wilson, who once called Be My Baby his favorite song and whose group's Don't Worry Baby was a Ronettes homage. "I loved her voice so much and she was a very special person and a dear friend. This just breaks my heart. Ronnie's music and spirit will live forever."
She is survived by her husband, Jonathan Greenfield, and two sons, Jason and Austin.
Cover photo: IMAGO / MediaPunch