Salman Rushdie has lost sight in one eye after stabbing attack, agent says
Frankfurt, Germany - Indian-born British-American author Salman Rushdie has lost his sight in one eye due to the stabbing attack in the United States in August, his agent Andrew Wylie told the Spanish newspaper El País on the sidelines of the Frankfurt Book Fair in Germany.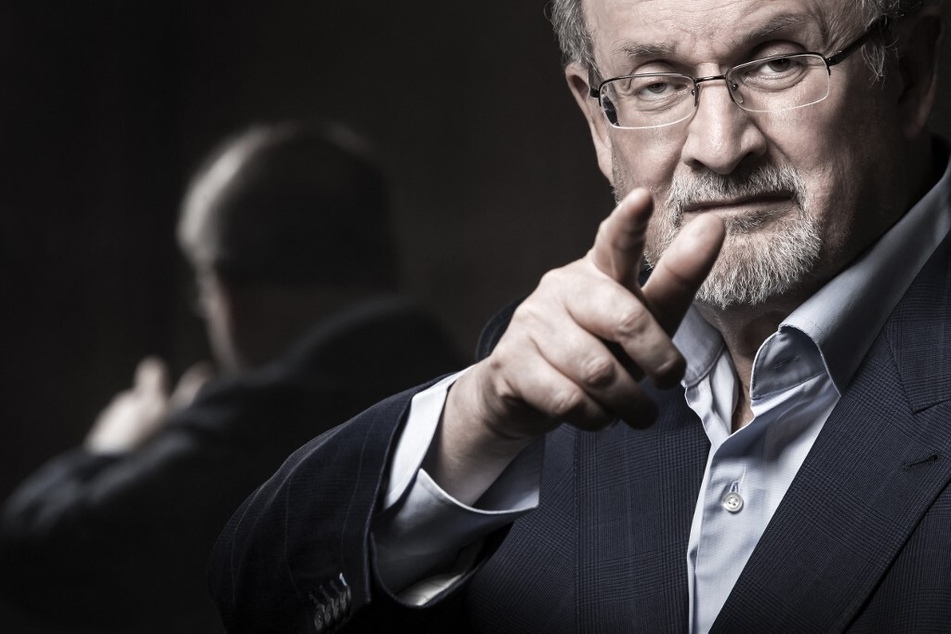 Rushdie (75) is also unable to move one hand because the nerves were severed during the knife attack, Wylie added.

When asked how Rushdie was doing almost two and a half months after the attack, Wylie noted that the injuries sustained by the author were serious and deep.
Wylie said that Rushdie suffered three serious wounds on his neck and another 15 on his back and upper body.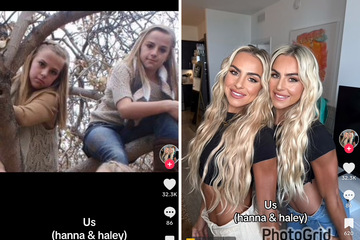 He would not reveal Rushdie's current whereabouts or whether he is still being treated in the hospital, but he said that Rushdie will survive, which he called the most important thing.
The author best known for his seminal work The Satanic Verses was attacked during a literary event in New York state on August 12. The alleged attacker, a 24-year-old male, was arrested at the scene.
As a rection to the book, which was published in 1988, a fatwa was issued against Rushdie by then-Iranian revolutionary leader Ayatollah Khomeini calling for the author's death.
Rushdie's new novel, Victory City, will be published by Penguin Random House in February 2023.
Cover photo: JOEL SAGET / AFP