Author Salman Rushdie stabbed on stage before New York lecture
Chautauqua, New York - Influential author Sir Salman Rushdie has been reportedly stabbed on stage in Chautauqua, New York, by a man who attacked him just as the award-winning writer was preparing to deliver a lecture.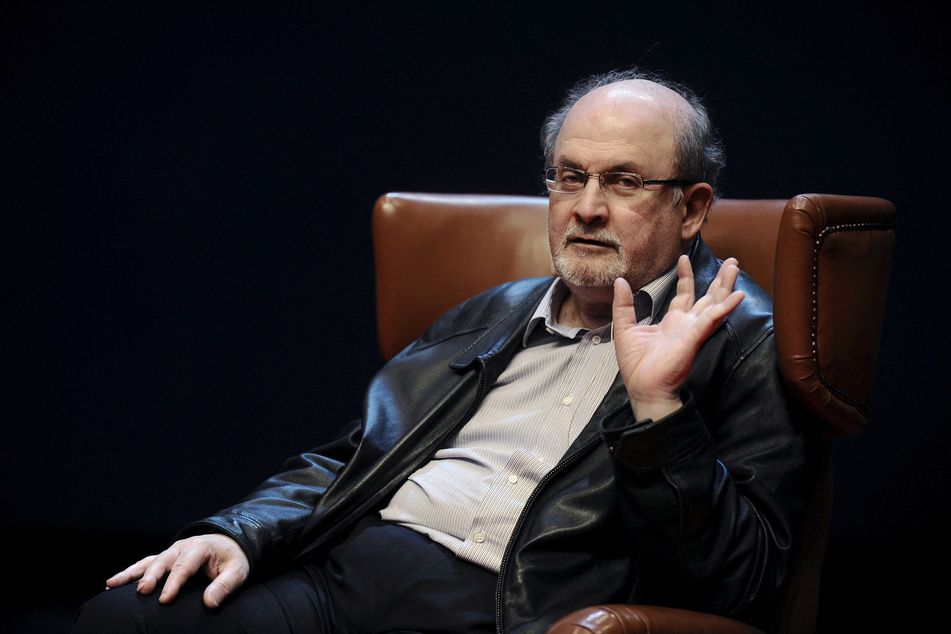 An Associated Press reporter was on the scene at the Chautauqua Institution when the assailant suddenly jumped on stage and made a beeline for Rushdie, who appeared to be punched and stabbed.
Indian journalist Shiv Avoor also tweeted a video showing the aftermath of the attack, with dozens of people trying to restrain the attacker and tend to the injured victim.
A press release circulated by the New York State Police confirmed the incident, saying: "On August 12, 2022, at about 11 a.m., a male suspect ran up onto the stage and attacked Rushdie and an interviewer."
While there was initially conflicting information about the Indian-born novelist's condition, the statement also added that he had "suffered an apparent stab wound to the neck, and was transported by helicopter to an area hospital."
The 75-year-old's current state is not known.
Rushdie has been a constant target of death threats after his 1981 book The Satanic Verses, inspired by the life of the Prophet Muhammad, led to Iran's ruler at the time issuing a fatwā – a religious ruling – calling for his killing. Several assassination attempts narrowly failed over the years and he was even put on an Al-Qaeda hit list in 2010.
Per the New York State Police, a suspect has been taken into custody after Friday's attack.
Cover photo: REUTERS