Sami Sheen says her father Charlie Sheen is still not on board with her OnlyFans career
Los Angeles, California - Charlie Sheen and his ex-wife Denise Richards are of divided opinions when it comes to their daughter Sami Sheen's OnlyFans career.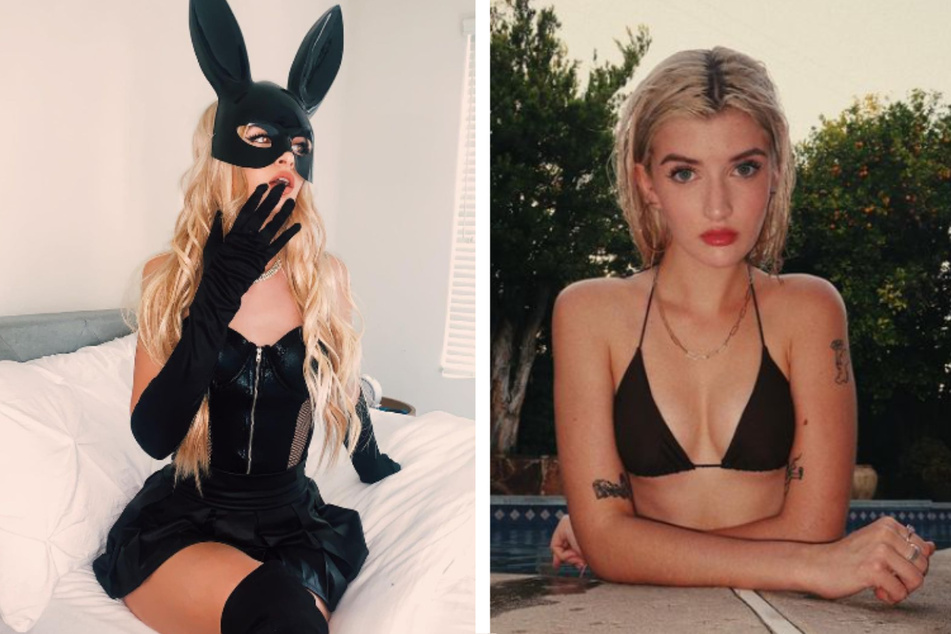 Sami Sheen (18) told TMZ that her mother Denise Richards (51) is supportive of her decision to open an OnlyFans account, but her father, Two and a Half Men star Charlie Sheen (56), still isn't convinced.
The actor didn't exactly take it calmly when he heard that his daughter was starting an OnlyFans.
He officially withdrew his objections, but he still doesn't seem happy about his daughter's choice of profession, she told the outlet.
Sami Sheen charges her 11,600 followers $19.99 a month to see her content. That's quite a hefty sum for a month's work!
Sami doesn't really care what her father thinks considering how much she gets out of the platform, but she's grateful for the support from her mother, who also has an OnlyFans account and charges $25 per month.
Sami said there is a stigma around OnlyFans, which may explain why her father is not fully on board.
Cover photo: Screenshot Instagram @samisheen