Sean Connery: one of the last photos of the acting legend
Edinburgh, UK - Sir Sean Connery died at the age of 90 on Saturday morning. His wife, painter Micheline Roquebrune, revealed how poorly he had been feeling lately.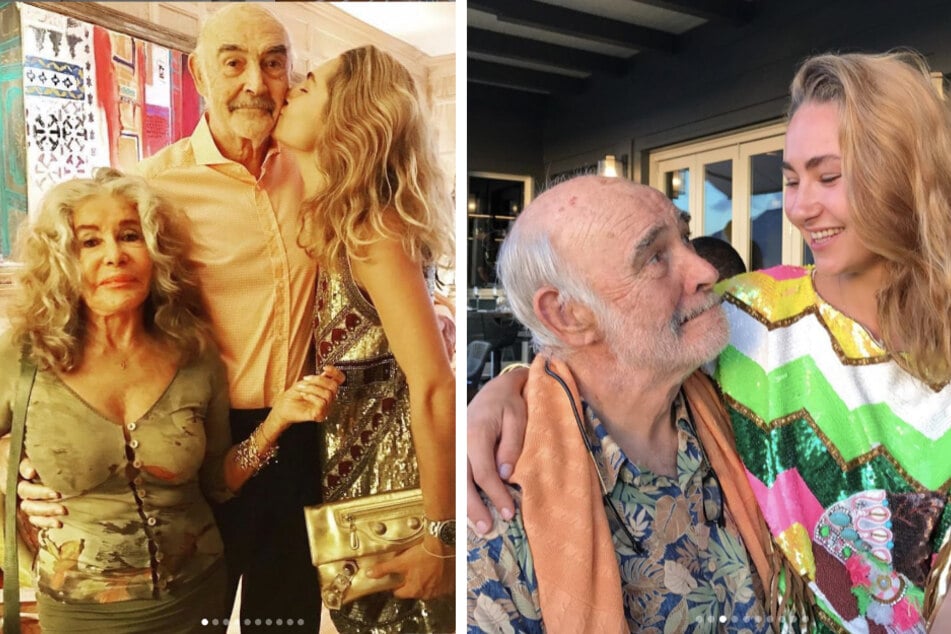 "It was no life for him," Roquebrune (91) told the Daily Mail. She explained that Connery "couldn't express himself latterly. He had dementia and it took its toll on him. He got his final wish to slip away without any fuss."
Roquebrune was married to the Oscar-winning actor for more than 45 years.
The loss of her husband is hard for her to bear. "He was a model of a man. It is going to be very hard without him, I know that."
Sean Connery became world-famous in the 1960s as James Bond and went on to star in many big Hollywood productions, including The Untouchables (1987) and Indiana Jones and the Last Crusade (1989). He died in his sleep in his Bahamas residence.
Cover photo: imago images / David Heerde