Selena Gomez says going off social media was "the best decision" she's ever made
Los Angeles, California - Selena Gomez has revealed why she took a sudden social media break and why it was "the best decision" she's ever made.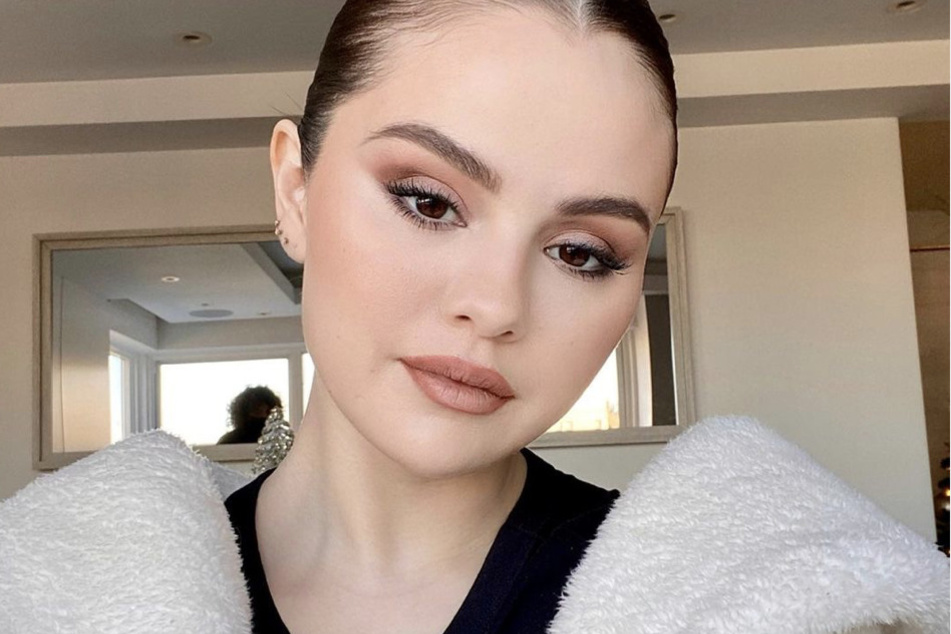 The singer and actor opened up in an interview with InStyle and revealed that she's been prioritizing her mental health.
The Only Murders in the Building star got brutally honest about a 2018 breakdown that led her to seek dialectical behavior therapy, a form of talk therapy, to manage her depression and anxiety.
"I became aware that my little world is complicated, but the picture is much bigger than the stuff I deal with," she began.
Selena added, "I have problems with depression and anxiety, and I found it difficult for me to be me."
The 29-year-old further explained that she avoided speaking about her mental health struggles on social media "because I realized I was in a situation where I was extremely blessed."
"At one point Instagram became my whole world, and it was really dangerous. Taking a break from social media was the best decision that I've ever made for my mental health," the former Disney star shared.
And while she's tried to steer clear of discussions about her bouts of anxiety and depression in the past, she has now made it her mission to "change the narrative of mental health."
"I'm just so passionate about that, and I think I will continue to be for the rest of my life. Especially since the pandemic, there are so many people I know who craved help but had no idea how to get it," the Spring Breakers star added.
Kudos to Selena for being transparent, and bringing to light that prioritizing one's mental health is always the right thing to do.
Cover photo: Screenshot/Instagram/selenagomez