Selena Gomez speaks openly about her mental health: "I decided to tell my own story"
Los Angeles, California - Pop star Selena Gomez knows what it's like when thoughts turn to darkness and the heartache starts to feel unbearable.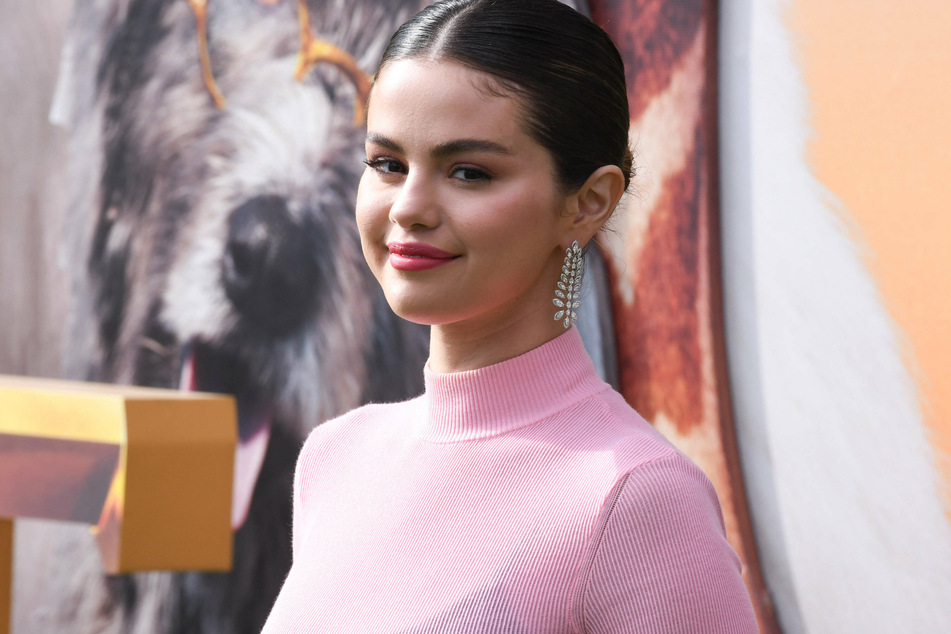 But she also knows that she has a responsibility to her young fans.
And that's exactly why Selena intends to keep raising awareness of mental health issues.
And there's no better to do that than by talking openly and honestly about her own lived experience.
In an interview for the November 17 issue of The Newsette, she spoke candidly about her struggles with mental health, what makes her happy, and what really matters to her.
"I had to give up social media for a while", the singer recalled, as she described going through a difficult period. Instagram and other social media platforms made her anxiety worse and she had to take a break for her own health.
But that decision had its own downside. Many events in her life were twisted and misrepresented, as the celebrity rumor mill churned on and on.
In the end, Selena came up with a solution: "I decided to tell my own story."
Selena Gomez won't be silenced, no matter what
It was not until April 2020 that Selena first spoke about her bipolar disorder in an Instagram livestream with Miley Cyrus (27).
But even before that, the 28-year-old didn't mince her words when it came to mental health. In an interview with Wall Street Journal Magazine, she admitted that incredible highs always alternated with devastating lows that last for weeks. Selena managed to turn her life around by getting informed, going to therapy, and taking the right medication.
She now wants to use her platform and share these experiences, warts and all, in the hope that they will help others who might be dealing with similar issues.
"Now, more than ever, I feel confident in who I am and what I went through...and I'm proud of that," she writes on Instagram.

Selena Gomez wants to use her platform for good
Selena plans to raise $100 million for healthcare access
With the support of her beauty brand Rare Beauty, Selena Gomez recently founded the Rare Impact Fund, which aims to raise $100 million over the next ten years to facilitate access to mental health services.
And with the holidays just around the corner, she wants to focus on what makes her happiest: music and family.
"I'm definitely most at peace right now, just being with people that I love that don't want anything from me."

Cover photo: imago images / ZUMA Wire