Shakira is going to trial in Spain for alleged tax fraud!
Esplugues de Llobregat, Spain - A judge has ordered pop star Shakira to stand trial for alleged tax fraud in Spain, which could land her prison time if convicted.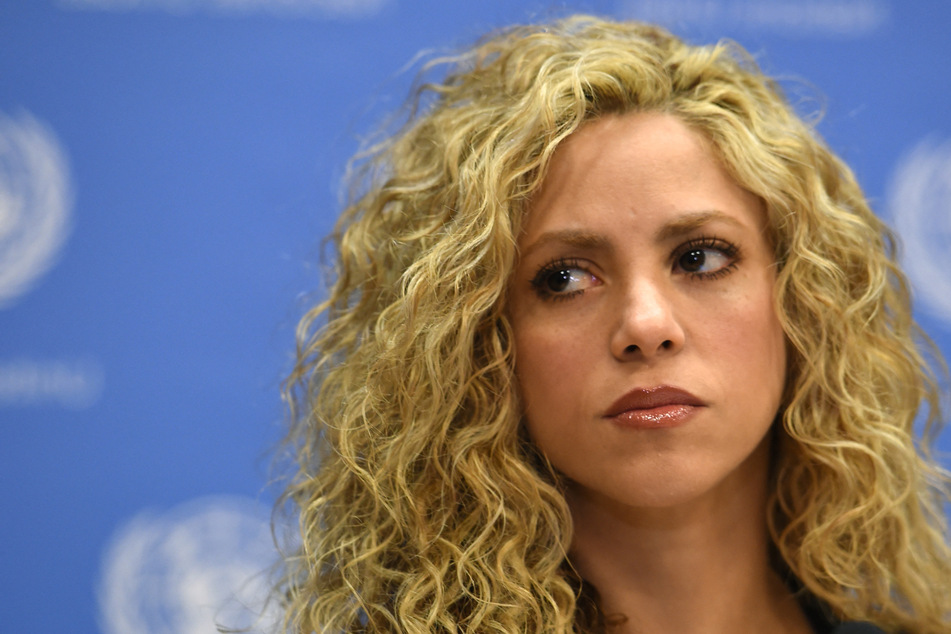 According to The Associated Press, a judge on Tuesday gave the green light for the trial to move forward. Shakira will have to defend accusations of failing to pay $13.9 million in taxes on income gained between 2012 and 2014.
Prosecutors are aiming to hit the star with a sizable fine and up to eight years in prison.
The 45-year-old singer has staunchly maintained her innocence, calling the allegations "fictional claims," and accusing the Spanish government of attempting to damage her reputation.
She attempted to appeal the case but was turned down, and in July she was offered a plea deal which she refused.
"First of all, I didn't spend 183 days per year at that time at all," she explained in a recent interview with Elle. "I was busy fulfilling my professional commitments around the world. Second, I've paid everything they claimed I owed, even before they filed a lawsuit. So as of today, I owe zero to them."
She also slammed the Spanish tax authorities, claiming they do this often to celebrities and regular taxpayers.
"It's just their style," she said. "But I'm confident that I have enough proof to support my case and that justice will prevail in my favor."
Shakira has been working on a new album, but hasn't set a release date. "I feel creative right now, and I feel that is an incredible outlet for me to make sense of things," she told Elle.
Cover photo: TIMOTHY A. CLARY / AFP