Sharon Stone's powerful words: "Only women in power will fight for coronavirus testing"
Los Angeles, California - Actor Sharon Stone revealed the dramatic coronavirus cases in her family.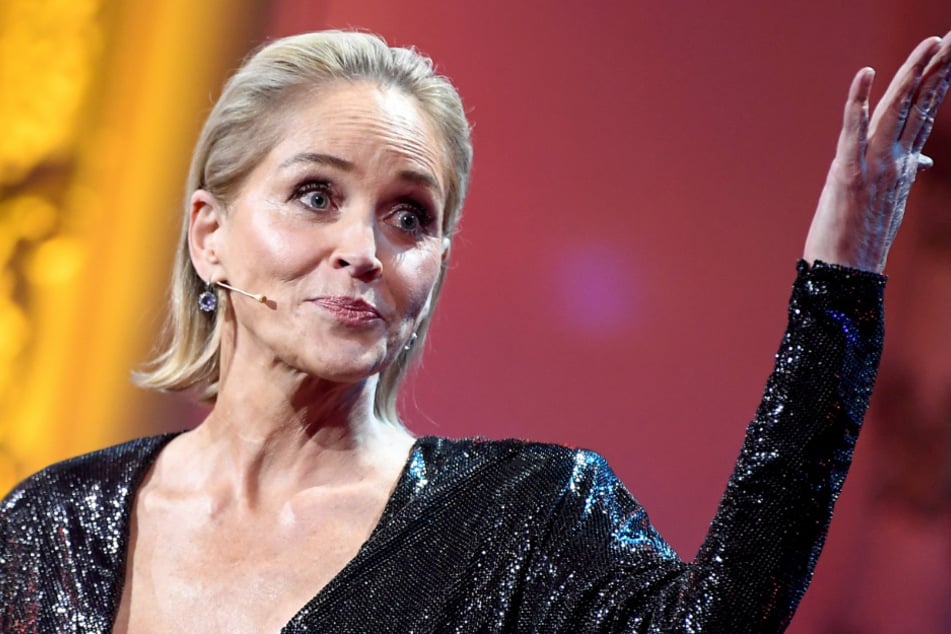 Her sister and brother-in-law are seriously ill after being infected with the virus and are in a hospital in the state of Montana, she said in an Instagram video. Stone also sharply criticized the conditions there: tests are only available for people who already have coronavirus symptoms.
Caregivers in the clinics also can't get tested. "Those nurses are risking their lives and cannot get tested," the actor said, adding that she has already lost her grandmother and godmother to the virus that can cause the Covid-19 lung disease.
The only thing that could change the situation is voting for Democratic presidential candidate Joe Biden and his running mate Kamala Harris.
"With women in power, we will fight for our families, we will fight for people to live and we will fight for people to get tested," Stone said. "The only countries that are doing well with Covid are the countries that have women in leadership."
At the end of the video, she takes a swipe at US President Donald Trump, saying: "Don't vote for a killer."
Stone, who became world famous after appearing in the erotic thriller Basic Instinct (1992), is the mother of three adopted sons. In 2001 she suffered a serious stroke from which she recovered with difficulty. She had to learn to walk and speak again. The twice divorced actor is currently writing her memoirs.
Her book The Beauty of Living Twice will be published in March 2021.
Cover photo: Britta Pedersen/dpa-Zentralbild/dpa/Screenshot/sharonstone