Shia LaBeouf's shocking sexual battery case gets trial date
Los Angeles, California - Shia LaBeouf and FKA Twigs' assault case has landed a court date for next year.
Another shameful celebrity case will be heading to court.
According to Rolling Stone, nearly three years after Twigs – whose real name is Tahliah Debrett Barnett – filed a lawsuit against the Transformers actor, the two will appear in front of a judge on April 17, 2023.
The singer's lawyer Bryan Freedman told the outlet: "The gaslighting has gone on long enough here and it's time to hold Shia LaBeouf. My client wants a trial date."
Barnett will now finally get her day in court.
In the lawsuit against her ex-boyfriend, the English songwriter accused him of sexual battery, assault, and inflicting emotional distress during their relationship.
After filing the suit in 2020, Twigs shockingly revealed to The New York Times that LaBeouf allegedly choked her, threatened to crash the car they were both in, and knowingly gave her a sexually transmitted disease.
Initially, the controversial actor did take some responsibility of the horrendous allegations against him, telling the NYT at the time that he had been "abusive" to himself and those around him "for years" and that he was "sorry" and "ashamed" for those he had hurt.
However, the 35-year-old later claimed in an email that "many of these allegations are not true."
Still, he added that his ex-girlfriend and other accusers should have "the opportunity to air their statements publicly and accept accountability for those things I have done."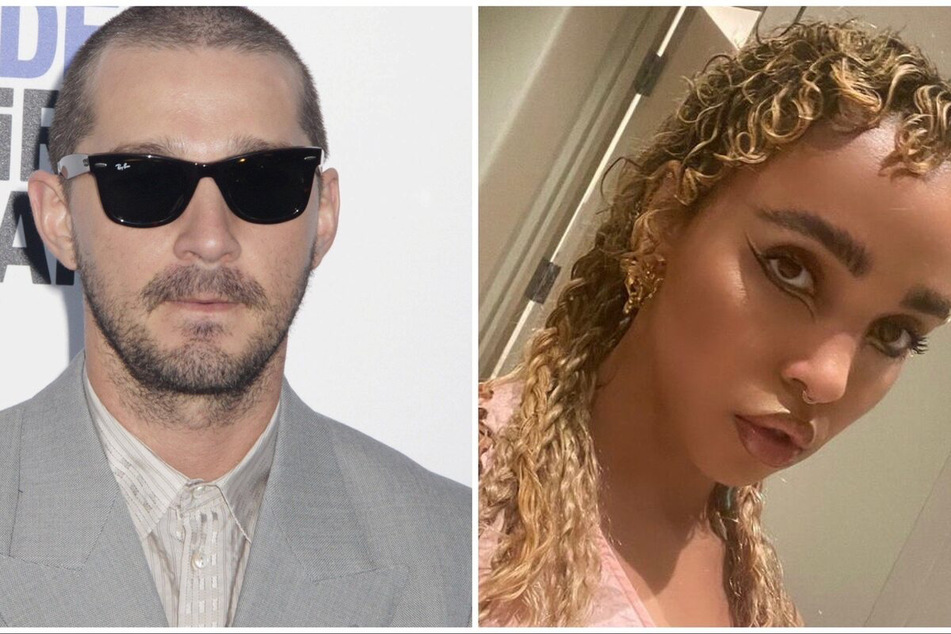 LaBeouf and Twigs dated from mid-May 2018 to May 2019.
Cover photo: Collage: IMAGO/UPI Photo & Future Image