Shonka Dukureh, Elvis actor and singer, has died
Nashville, Tennessee - Blues and R&B singer Shonka Dukureh has died at the age of 44, just weeks after her first major film debut.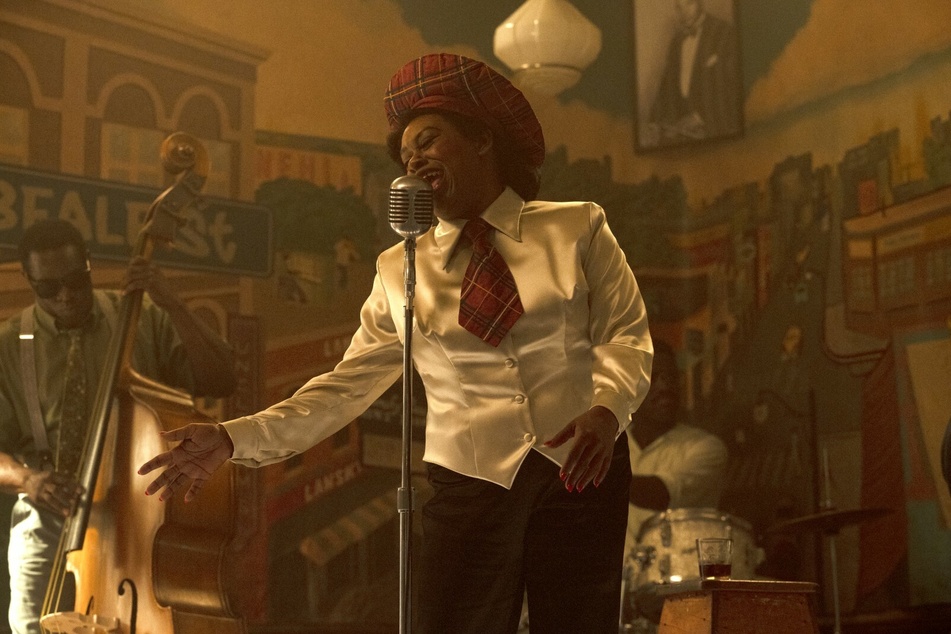 Dukureh plays Big Mama Thornton in the new Baz Luhrmann film Elvis, which centers on the life of the "King of Rock 'n' Roll."
The movie also features acting greats like Tom Hanks (66) and Austin Butler (30).

Elvis was the 44-year-old artist's first appearance in a major Hollywood film.
On Thursday, the Metropolitan Nashville Police Department announced that Shonka Dukureh had been found dead in the bedroom of her apartment she shared with her two young children.
According to The Tennessean, Dukureh was found unresponsive by one of her children Thursday morning. They alerted a neighbor, who called 911.
The medical examiner is currently looking into the cause of death. Law enforcement officers said there was no evidence of foul play.
Tributes pour in after Shonka Dukureh's death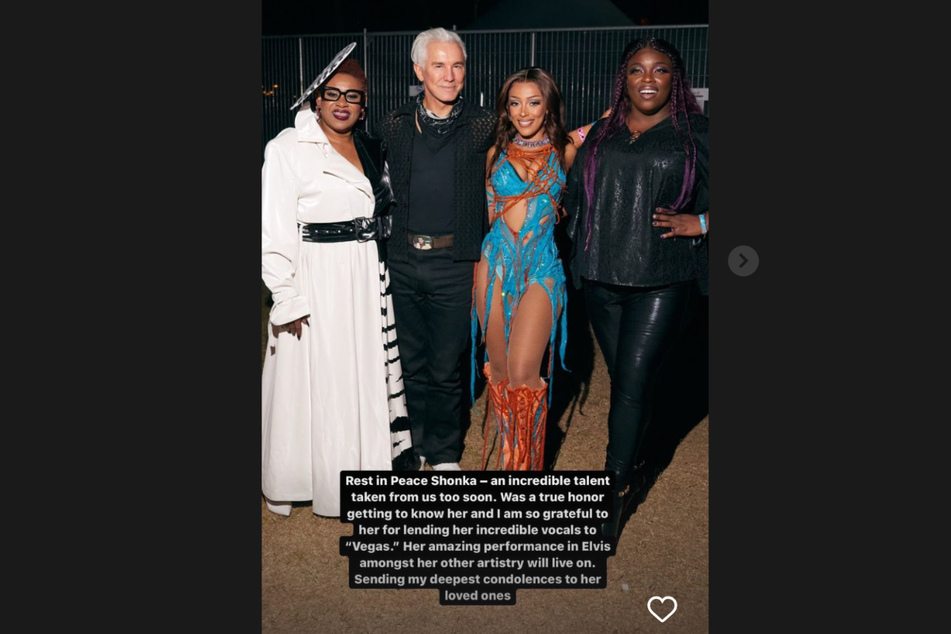 Shonka Dukureh's sudden death was a blow to many.
The mayor of Nashville, John Cooper, took to Twitter to share his condolences and the artist's story: "My deepest condolences go out to the family of Shonka Dukureh. Shonka graduated from Fisk University and made Nashville her home for many years. Her powerful voice and artistry will live on through her music, and we will honor her memory on this sad day."
The 44-year-old singer didn't just perform her own version of Hound Dog in the new Elvis biopic. She also sang in Doja Cat's song Vegas.
The 26-year-old rapper Doja Cat paid tribute to the singer in her Instagram Story Thursday night. She posted a picture of Shonka Dukureh and wrote: "Rest in peace, an incredible talent taken from us way too soon."
Doja Cat added that she was grateful to know the singer and work with her.
Before Dukureh headed to Hollywood to pursue acting and music, she was a teacher. According to her website, she was currently working on her first full length studio album.
Cover photo: 2022 Warner Bros. Entertainment Inc. All Rights Reserved/Kane Skennar