Smells like success: Drake launches scented candle which sells out in minutes
Toronto, Canada - Ever wondered what Drake smells like? Only the select few who managed to grab one of his limited edition scented candles before they sold out will find out.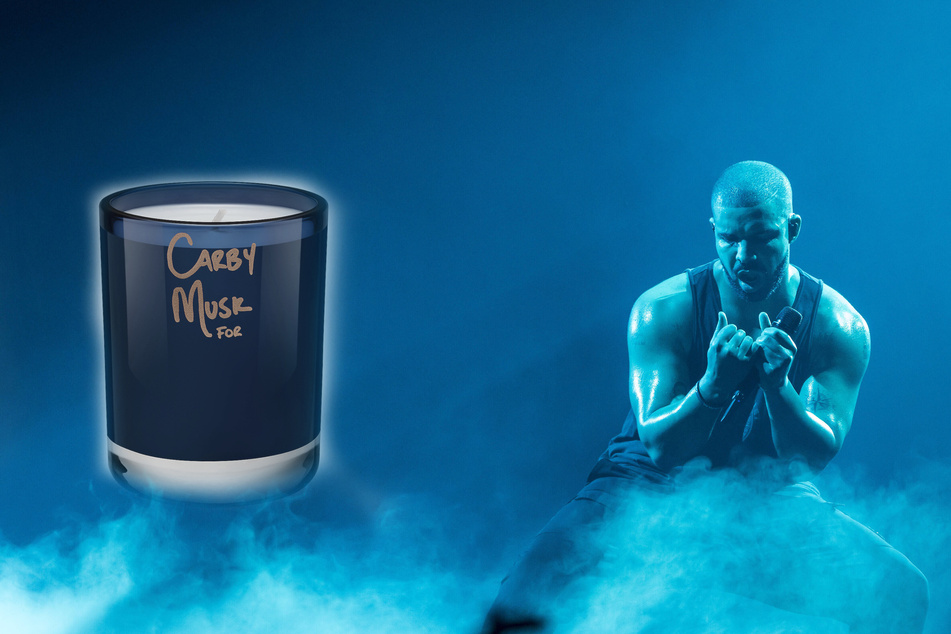 Due to the coronavirus pandemic, the rapper can't play any concerts. So instead of working on music to entertain his fans, he has come up with something totally different.
The rapper developed a scented candle with Revolve's Better World Fragrance House company. The $80 product sold out immediately.
The fragrance experts went to Drake's house to get inspiration for the candle. Revolve said the creators were inspired by Drake's personal tang.
According to the description on Revolve's website, the candle, which "actually smells like Drake," emits a fragrance that is both "introspective as in an interpretation of your beautiful self, yet extrovertive as how you would want others to see your bold and brilliant self." The scent also has notes of cashmere.
To create the perfect mood, the 34-year-old star recommends listening to the album Live In Eugene by the band Midnite when lighting the candle for the first time.
The lucky few who manged to get their hands on the limited edition scented candle also received a golden marker so that they could personalize their purchase.
Four other Drake inspired candles, priced around $55 each, were part of the fine smelling line, but they also sold out in record time.
Drake set to release Certified Lover Boy in January
For the many fans who won't have a chance to catch a whiff of their favorite artist, there's plenty of other good news to celebrate.
The label Ovo Sound, founded by Drake, has already announced that a new album called Certified Lover Boy is scheduled for release in January. This will be Drake's sixth album.
Details such as the number of tracks or who will make guest appearances on the record are still being kept under wraps.
Cover photo: imago images / POP-EYE / Screenshot/ revolve.com