Snoop Dogg sued for sexual assault ahead of Super Bowl performance
Los Angeles, California - Rapper Snoop Dogg is being sued for sexual assault only a few days before he is due to perform for the Super Bowl Halftime Show.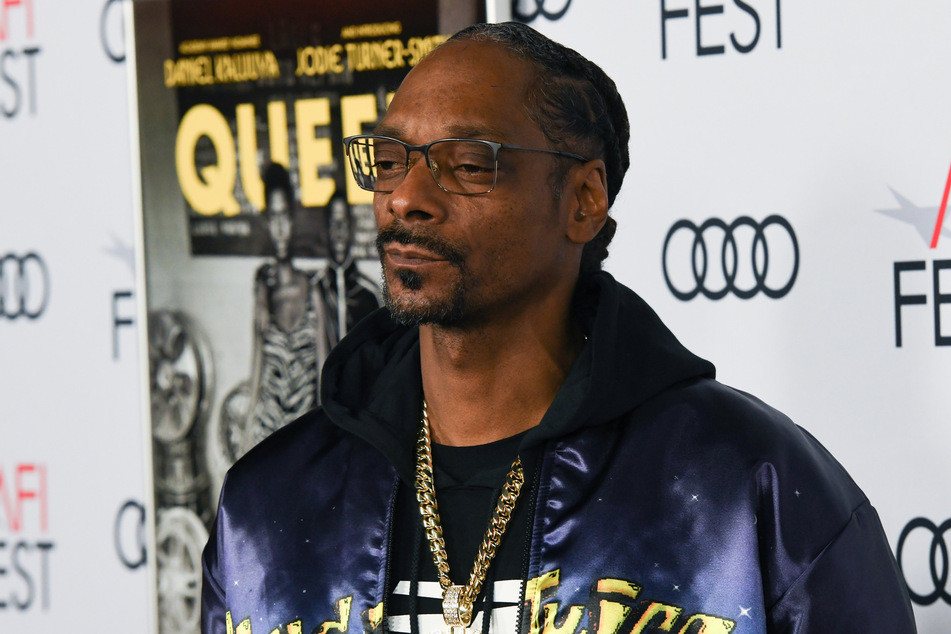 According to TMZ, an unidentified woman claims that on May 29, 2013, Snoop forced her to perform oral sex on him after she attended his concert in Anaheim, California.
She also alleges in a separate incident that Bishop Don Juan, a long time associate of Snoop's, committed a similar act which she has also filed suit for.
The news comes only hours after the rapper acquired Death Row Records, and days before he is set to perform alongside Dr. Dre, Eminem, Mary J. Blige, and Kendrick Lamar for the Super Bowl LVI Halftime Show.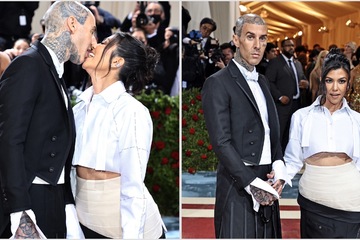 Snoop quickly responded on Instagram, saying, "Gold digger season is here."
For over 20 years, Snoop has been married to his high school sweetheart, Shanté Taylor. Although the couple divorced in 2004 due to "irreconcilable differences," they later remarried in 2008.
Hopefully, the suit won't shake up his performance for the most popular music event in America, and a show he has called "a dream come true."
Cover photo: IMAGO / Gonzales Photo