Supreme Court declines to review Bill Cosby's sex assault case
Philadelphia, Pennsylvania - The US Supreme Court has declined to consider reinstating Bill Cosby's 2018 sexual assault conviction, effectively ending a nearly two-decade legal saga that briefly saw the 84-year-old comedian incarcerated.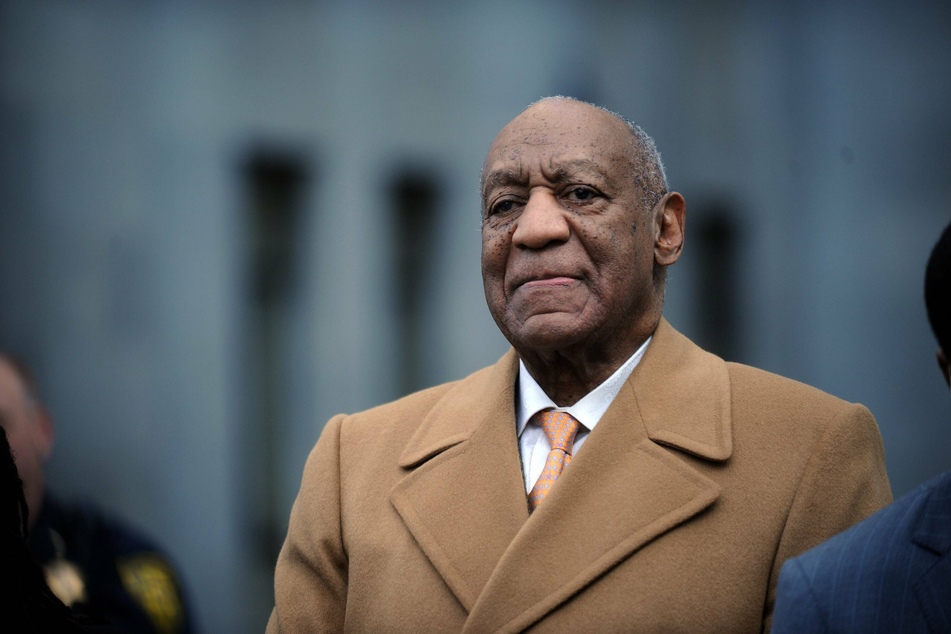 Cosby was found guilty by a Pennsylvania jury in 2018 of drugging and assaulting accuser Andrea Constand in his home in 2004. He has also been accused of rape by over 60 other women.
However, last year, he was released from state prison after serving two years of a three-to-10 year sentence when the Pennsylvania Supreme Court overturned the verdict. It claimed Cosby's prosecution violated a deal he had struck a decade earlier with then-District Attorney Bruce L Castor Jr.
Though there is no written record of such an agreement, Castor has testified that he struck a deal with Cosby's attorneys in 2005 that he'd never be prosecuted for the alleged assault if he would sit for a deposition in a civil case that Constand filed against him.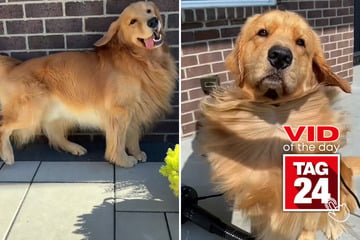 The judge who oversaw Cosby's trial ruled that Castor's testimony was not credible, but the Pennsylvania Supreme Court accepted it and ruled that Castor's successor, Kevin R Steele, violated the terms of that agreement when he reopened the investigation and charged Cosby with crimes in 2015.
Steele appealed that decision to the US Supreme Court earlier last year, hoping to revive the case. Lawyers for the Cosby asked the court to reject the appeal.
Cover photo: IMAGO/ZUMA Wire