It's a Love Story and Taylor Swift says yes!
New York, New York – After dating for over five years, Taylor Swift is reportedly engaged to her London Boy love, Joe Alwyn.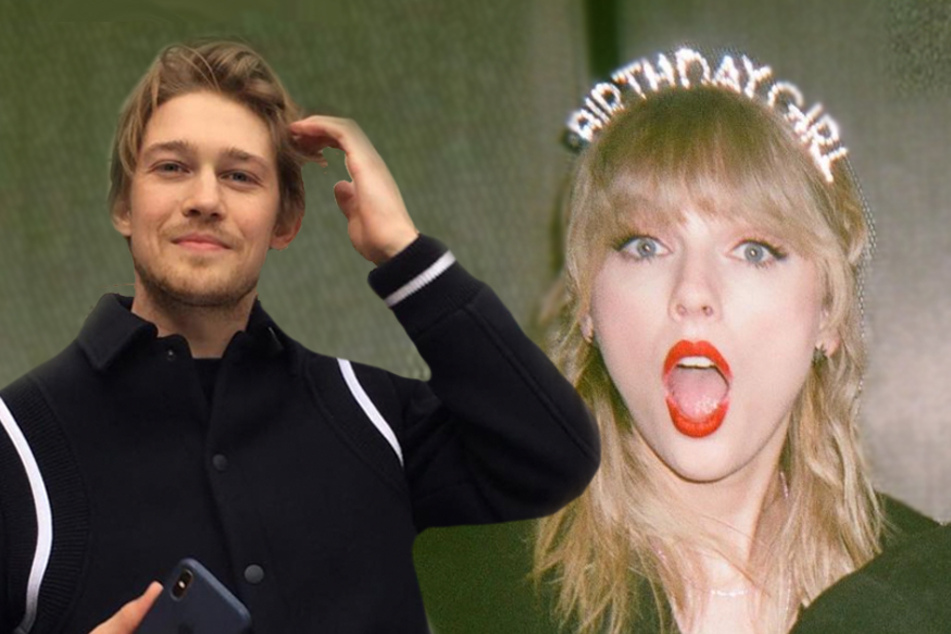 It's about dang time that Joe (30) put a ring on it!
After sparking engagement rumors for months on end, multiple sources have confirmed to Life & Style that the Betty singer is betrothed to her longtime actor boyfriend.
The couple first started dating in the fall of 2016, following Taylor's short-lived romance with Tom Hiddleston and massive amounts of public backlash.
While Taylor and Joe have managed to keep most aspects of their love affair private, fans wasted no time decoding the lyrics of her 2017 album, Reputation, some of which Joe's "ocean blue eyes" took center stage on.
In a 2018 interview with British Vogue, Taylor spoke about her private ways, telling the publication, "I'm aware people want to know about that side of things. I think we have been successfully very private, and that has now sunk in for people."
When she released Lover in 2019, it was no surprise that most of the lovey-dovey songs were about her boo.
But Taylor strayed from secrecy at the 2021 Grammy Awards, where she took home the Grammy for Album of the Year for her quarantine-made record, Folklore.
The 32-year-old explicitly name-dropped Joe in her acceptance speech, and thanked him for his support and involvement in her songwriting process.
"Joe, who is the first person that I play every single song that I write," she said, adding, "I had the best time writing songs with you in quarantine."
Fans of Taylor have long known Joe was slyly given writing credits on Folklore under the pseudonym of William Bowery for the songs Exile and Betty.
Neither Taylor nor Joe have commented on their alleged engagement, but here's to hoping they will soon!
Cover photo: Collage: Screenshot/Instagram/joe.alwyn & taylorswift