Olivia Rodrigo goes crazy after getting praise from a very special someone in her Instagram replies
Los Angeles, California - It doesn't get much better than having a musical genius give you a shout out on Instagram – especially if that genius is Taylor Swift!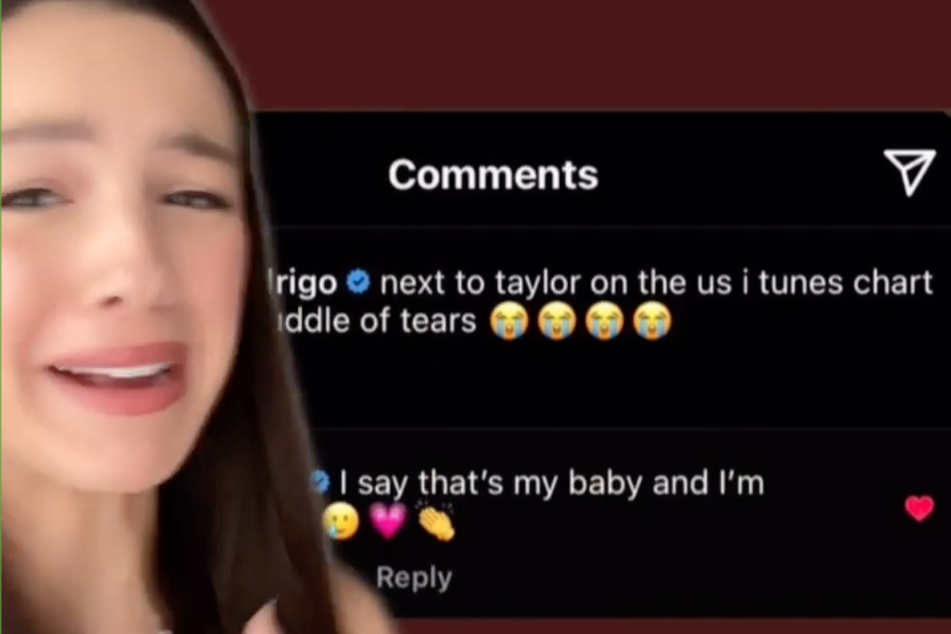 With the release of her first single, Drivers License, Olivia Rodrigo rose to the peaks of the iTunes Charts over the weekend, landing in the #3 spot behind two singles from Taylor Swift's latest masterpiece, Evermore.

The High School Musical star was quick to notice, posting a screenshot of the charts on her Instagram, saying that she was in a puddle of tears" after seeing her own song next to those of the multiple Grammy award-winning artist, whom she clearly idolizes.

To Olivia and her fans' amazement, the pop queen herself dropped a line in her comments, saying, "I say that's my baby and I'm really proud." While Rodrigo's flipped out over the comment, Swifties recognized the quote: it was the same thing that Andrea Swift, the star's mother, had said about Taylor at one point.
It's no wonder that Taylor Swift reached out to express her admiration for Rodrigo's single. The 17-year-old's lyricism is a force to be reckoned with and rooted in truth related to her own life, a major similarity to Swift's writing style.

A Gen-Z love triangle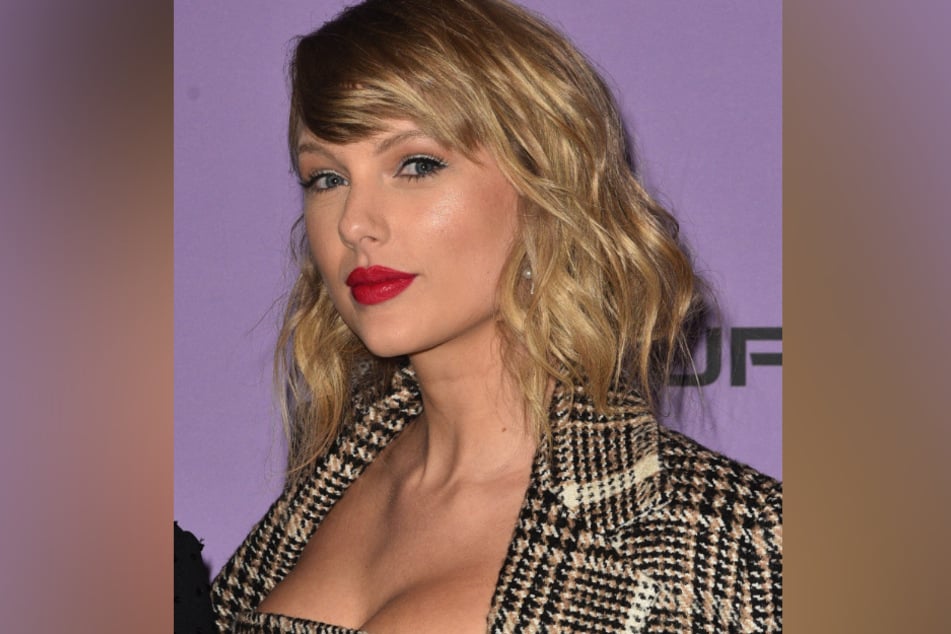 Olivia had previously been tied to her High School Musical co-star, Joshua Bassett (20). Rumor has it that the two had some serious feelings for each other, but given their age difference and the fact that she was only 16 at the time, nothing came of it.
Joshua allegedly told Olivia that he would wait for her, but he ended up moving on to another Disney starlet, Sabrina Carpenter.
In Drivers License, the singer seems to be talking about this exact event: "And you're probably with that blonde girl who always made me doubt. She's so much older than me, she's everything I'm insecure about."
Rodrigo hasn't officially confirmed who the song is about, but to her dedicated and Google-savvy fans, it's all pretty obvious.
Cover photo: Screenshot/Instagram/olivia.rodrigo