Taylor Swift's Evermore soars to the top of the charts
Los Angeles, California - Taylor Swift is enjoying success after success, even in times of crisis. Her newest surprise album Evermore is at the top of the charts, and it just came out on December 11.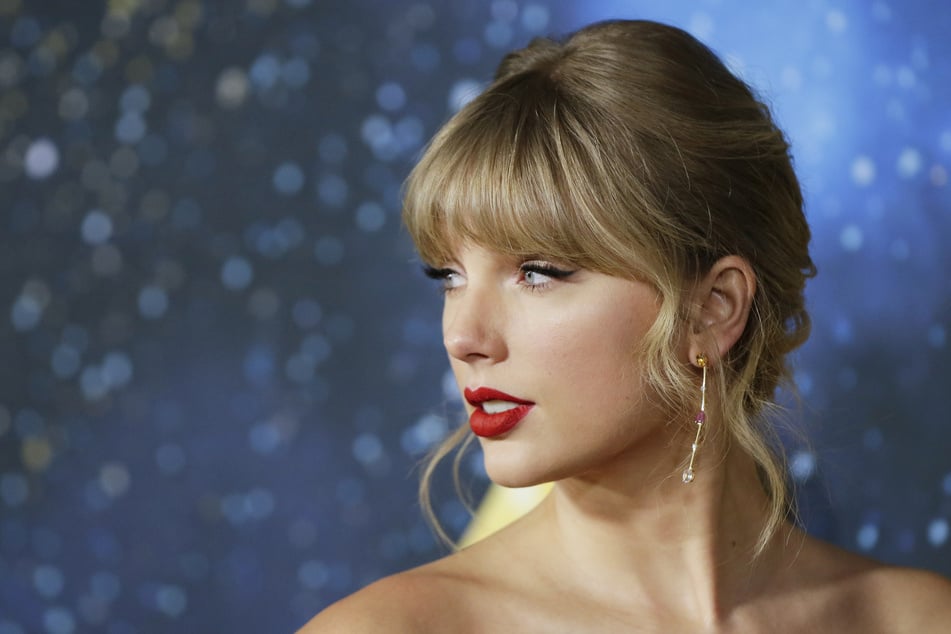 As the Inquisitr reported, Evermore is the singer's eighth album to make it to the top of the charts. The only other female artist to have this kind of success is Madonna, who has had nine number one albums.
This marks yet another success for the world-renowned superstar in 2020. Her last surprise album Folklore, which was released in August, also made it to the top of the charts.
Evermore is a continuation of Folklore in terms of content, and music lovers will enjoy the mix of indie folk, alternative pop, and indie pop.
The digital version of the album contains 15 tracks. The CD, which dropped December 18, has two bonus tracks.
The period between Swift's surprise albums represents the shortest gap between two number one albums by a female artist since the tally became a regularly published weekly chart in March 1956, according to the Inquisitr.
Cover photo: imago images / UPI Photo