Swifties share wild theories about Taylor Swift's plans after Midnights
New York, New York - Swifties have had an unbelievably eventful week following the release of Taylor Swift's tenth album, Midnights, but they've already gotten back to their usual business of creating some wild theories about the singer's next move.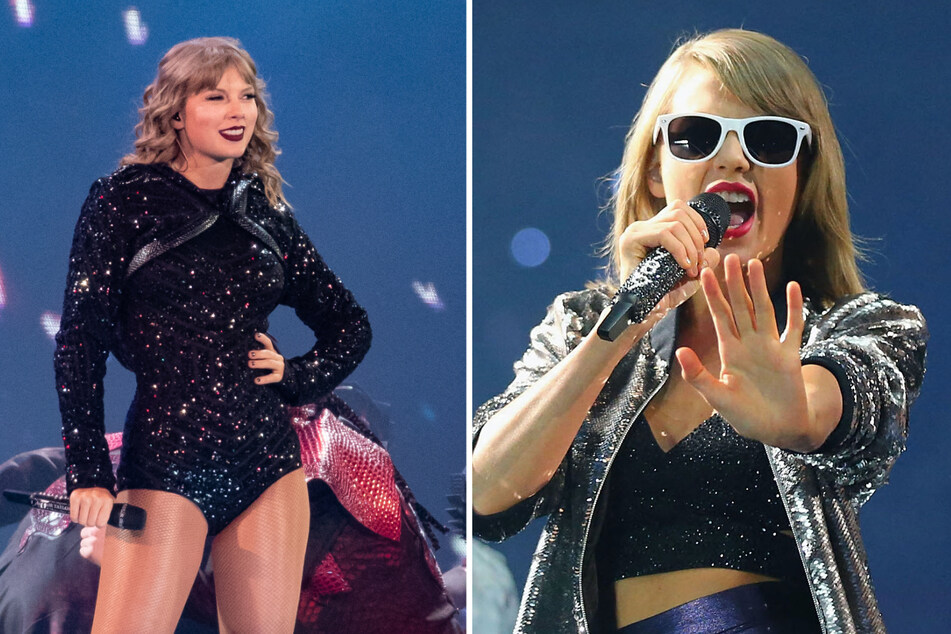 The 32-year-old artist included plenty of Easter eggs for fans to obsess over on both the album and in the corresponding music videos.
Many Swifties have taken the Easter eggs included in the Bejeweled video as confirmation that Speak Now (Taylor's Version) will be coming next.
However, there are even more wild fan theories to unpack about what Swift may have coming down the line.
Taylor Swift fuels theories about 1989 (Taylor's Version)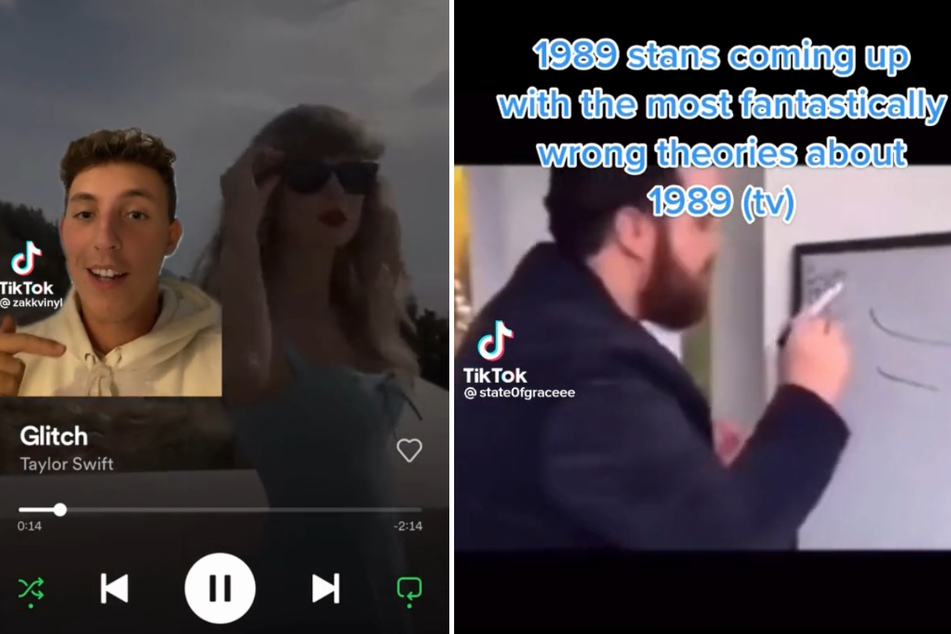 Next to Speak Now, theories about 1989 (Taylor's Version) are all over social media after the release of Midnights.
Swifties were quick to notice that the Spotify canvas for the song Glitch features the same glitching clip of Taylor that she used to promote Wildest Dreams (Taylor's Version). This connection led many to believe that Midnights was knowingly placed between the 1989 singles that she re-recorded and the complete album.
The Bejeweled music video added further fuel to the fire. Swifties drew quick comparisons between looks from the new video and looks from the Wildest Dreams video.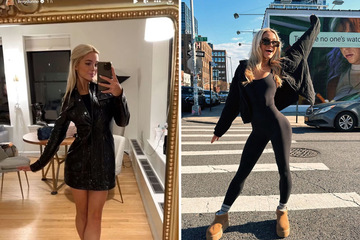 1989 is also directly referenced on Midnights, as Out of the Woods is sampled in Question...?
Other fans believe that the video serves as evidence that 1989 (Taylor's Version) isn't next but instead will follow Speak Now (Taylor's Version).
In the video, Swift goes from floor 3 (Speak Now is her third album) to floor 5 (1989 is her fifth).
Other Swifties are convinced Reputation (Taylor's Version) is on its way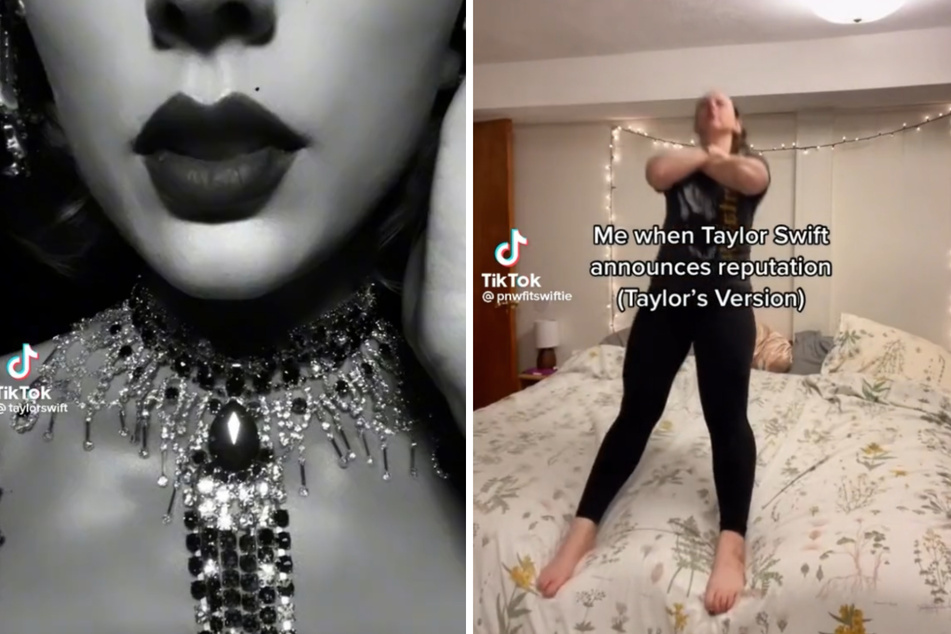 When Swift announced Midnights, she wore a stunning jeweled dress that looked suspiciously similar to an iconic look from the Look What You Made Me Do video in which she lays in a bath filled with jewels.
In the Bejeweled video, Swift dons a black cloak that looks almost identical to the cloak worn in the Ready for It...? music video.
TikTok user @ashleysversion13 notes several of these Reputation Easter eggs, arguing that the Speak Now and 1989 references are a bit too obvious. Tay certainly loves to mess with her fans, so this theory certainly carries weight.
Of course, we can't forget just how Reputation-esque both Karma and Vigilante Shit are.
Time will only tell which Swifties will see their wildest dreams come true.
Cover photo: collage: SUZANNE CORDEIRO / AFP, Dilip Vishwanat / GETTY IMAGES NORTH AMERICA / Getty Images via AFP