The top 10 lyrics on Taylor Swift's Midnights
New York, New York - Taylor Swift has finally blessed the world with her tenth studio album, Midnights, and its poignant lyrics prove why she's the reigning queen of songwriting today.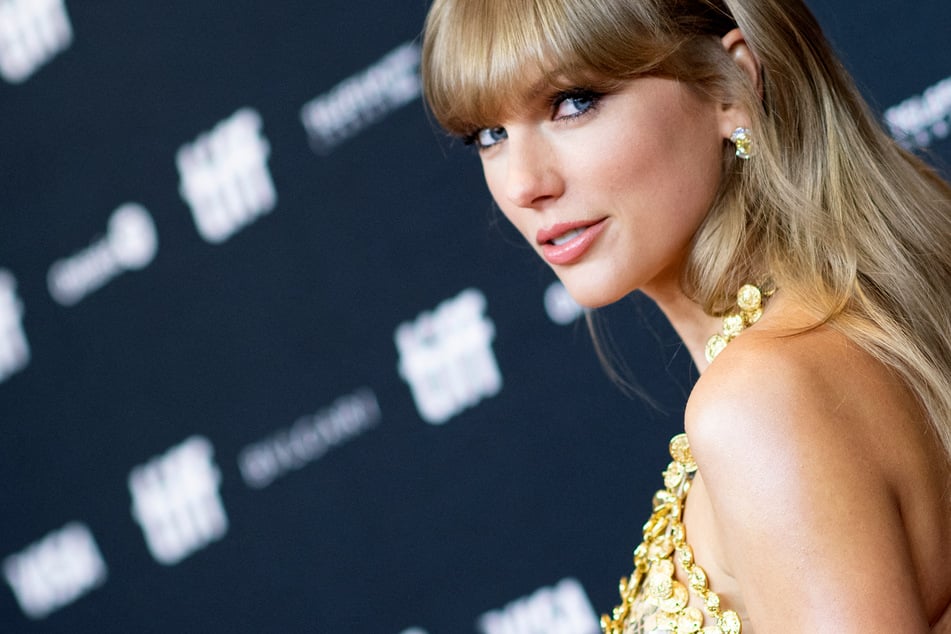 Midnights dropped at midnight sharp on Friday, with 7 more tracks released three hours later as part of the extended 3 AM edition of the record.
Swifties have spent the past three days memorizing and dissecting the lyrics of all 20 tracks the 32-year-old released on Friday.
Now that we've had time to process the greatness that is Midnights, we've broken down our favorite lines on the album.
Here are our top 10 picks!
1. Would've, Could've, Should've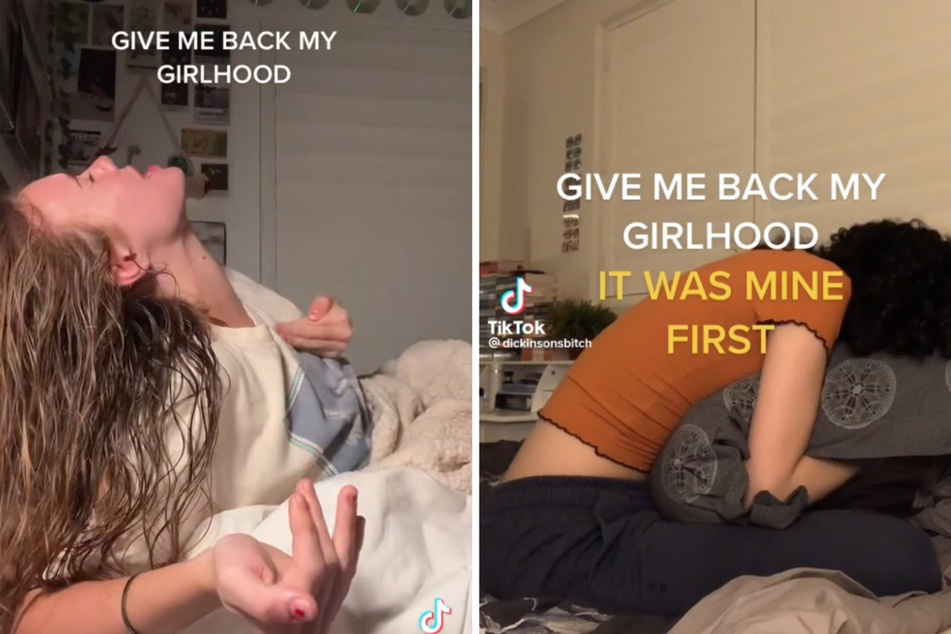 "Living for the thrill of hitting you where it hurts / Give me back my girlhood, it was mine first"
Fans of Dear John likely picked up the parallels between this Midnights track and its predecessor, as both songs address the controversial relationship the singer had with a then-32-year-old John Mayer when she was just 19.
This line, in particular, sees Swift, now 32 herself, reflecting on the satisfaction she sought from calling him out in her earlier work, but also the stinging resentment over the lasting effects the relationship had on her.
Dear John was already one of Swift's best songs to date, and Would've, Could've, Should've somehow managed to hit even harder.
2. Anti-Hero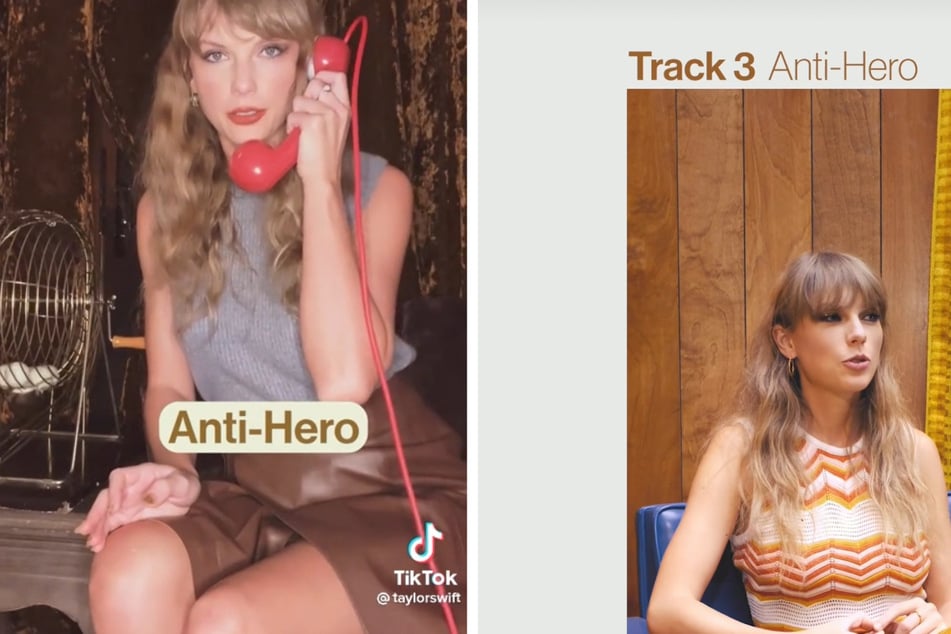 "When my depression works the graveyard shift / All of the people I've ghosted stand there in the room"
The first single off of Midnights, Anti-Hero, focuses on Swift's struggles with insecurity and self-loathing.
She describes feeling anxious about past choices and relationships, using figurative language to powerfully illustrate the experience of depression.
This line expertly portrays the experience of sleepless nights when you're haunted by memories of the past, which is a major theme of the album as a whole.
3. You're On Your Own, Kid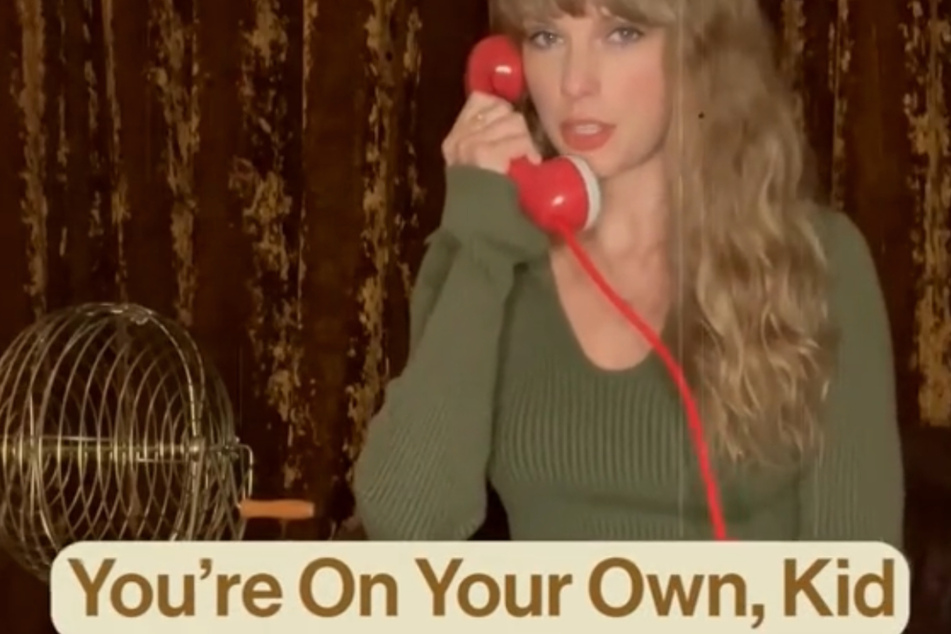 "I hosted parties and starved my body / Like I'd be saved by a perfect kiss"
Track 5 on each Taylor Swift album is notoriously the most emotional, and You're On Your Own, Kid is no exception. The track describes a journey from loneliness to resilience with one of the singer's best bridges to date.
The song traces the pop star through her journey to celebrity and her attempts to find acceptance and validation from others.
She hints at her previous experiences with eating disorders in this line, which poignantly captures the desperate pain of insecurity.
4. Maroon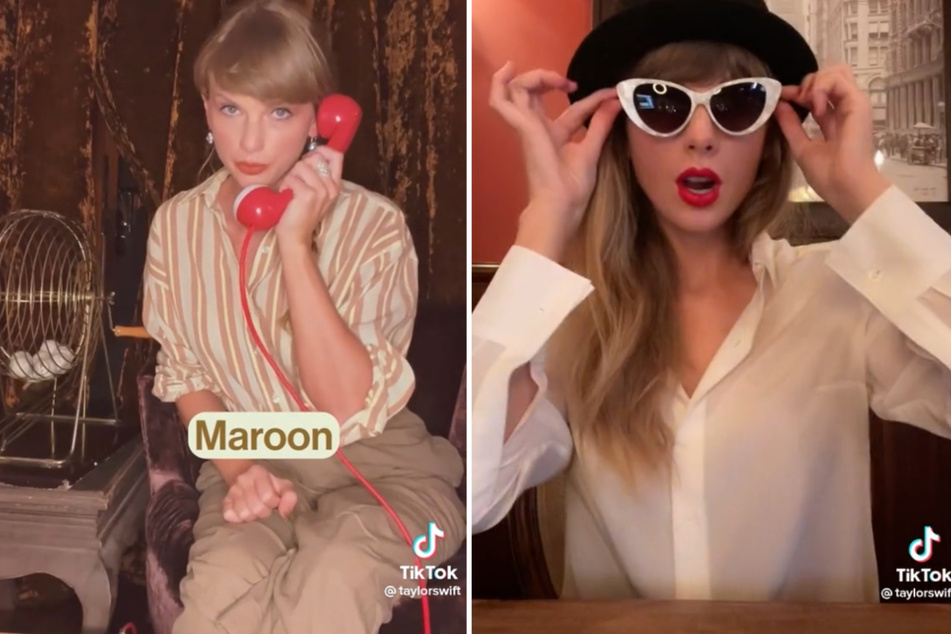 "The rust that grew between telephones / The lips I used to call home / So scarlet, it was maroon"
Extremely reminiscent of Red, Maroon ha similar themes about the end of a relationship and the ensuing pain with a more mature and darker (both literally and figuratively) tone than its predecessor.
In this line, Swift viscerally describes the breakdown of love with metaphors that really hit home.
Naturally, Swifties have been speculating who the subject of the song is since it was released, with many arguing that the parallels with Red make Jake Gyllenhaal the most likely culprit.
5. Dear Reader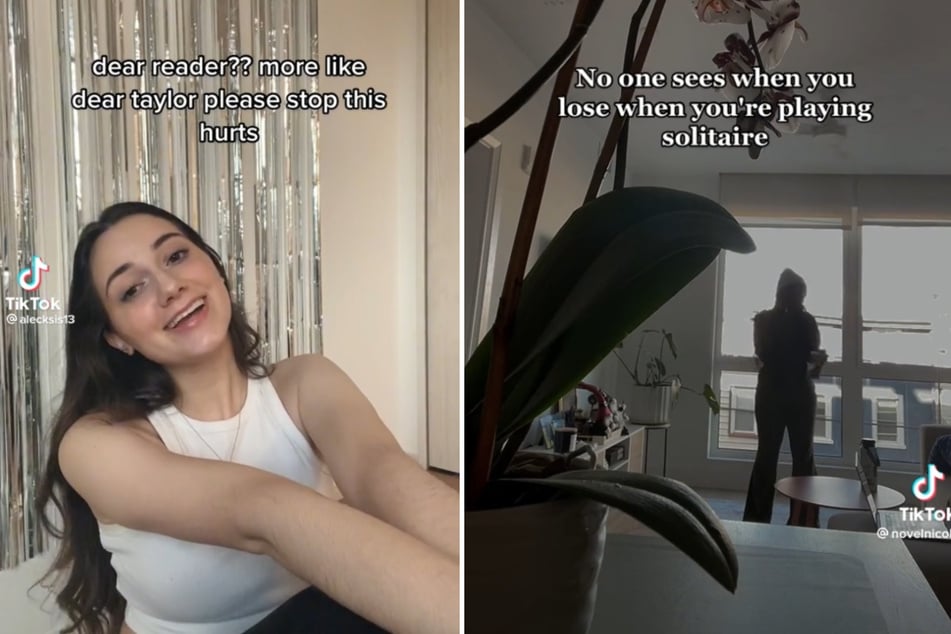 "Where I pace in my pen and my friends found friends who care / No one sees when you lose when you're playing solitaire"
Dear Reader, a track off of the 3 AM Edition of Midnights, is Swift seemingly giving the listener some life advice.
But it really also connects to Swift's sense of confusion and pain as she sings, "Never take advice from someone who's falling apart" and "You should find another guiding light."
This line calls back to Swift's infamous disappearance from the public eye in between 1989 and Reputation. Though she did what was right for her at the time, she doesn't want anyone to replicate some of her choices.
She found solace in hiding and avoiding any criticisms, but seems to believe that the isolation wasn't worth the freedom from opinion.
6. Mastermind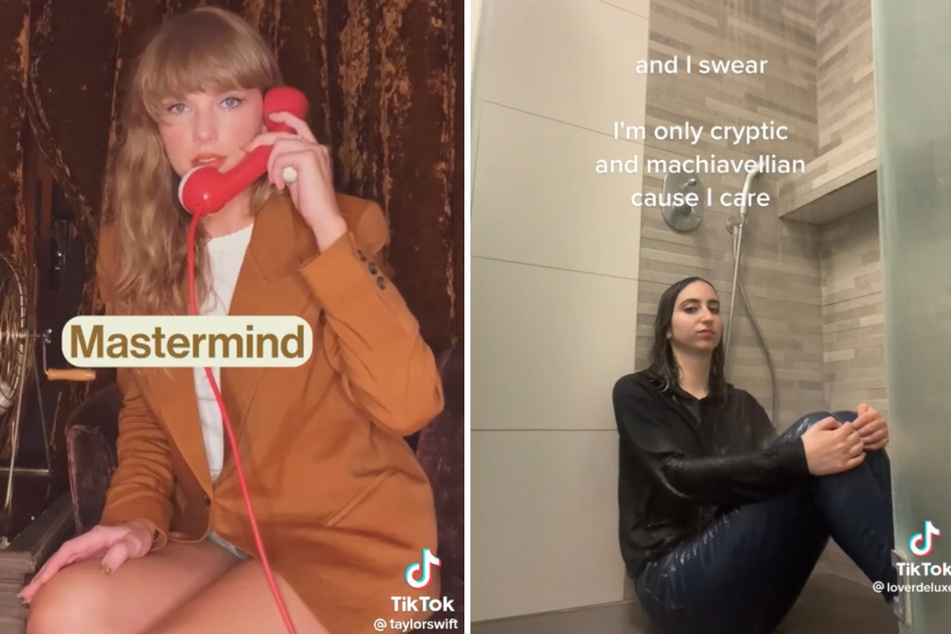 "And I swear I'm only cryptic and Machiavellian cause I care"
Swift contradicts many of her previous songs about her current relationship with Joe Alwyn in Mastermind.
What she always described as something of a happy accident turns out to be all her own doing – at leas in the narrative of this song – as she confesses to making calculated moves and scheming to win Alwyn's affection.
This tongue-in-cheek line playfully captures the unique start to the pair's long-term relationship and highlights Swift's witty songwriting style.
7. Anti-Hero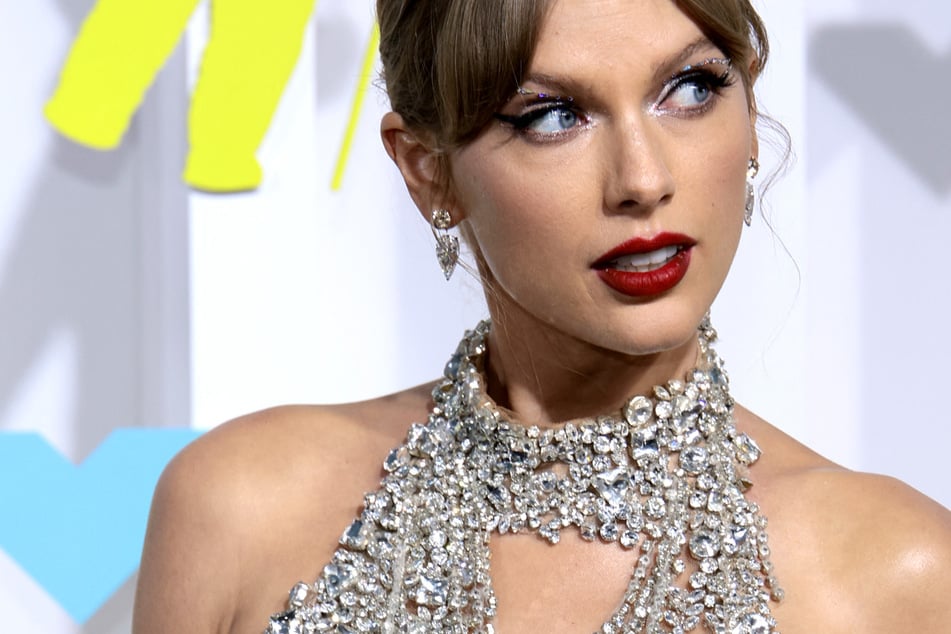 "Did you hear my covert narcissism I disguised as altruism / Like some kind of congressman"
Putting Swift's Folklorian lyricism on display, this Anti-Hero verse is Swift reckoning with her own faults as she attempts to win validation from others.
Her self-awareness and brutal honesty – perfectly illustrated by Anti-Hero – make this album one of her most relatable and powerful records.
The verse was even shared by March For Our Lives on Twitter, who highlighted the line's commentary on members of Congress.
8. Midnight Rain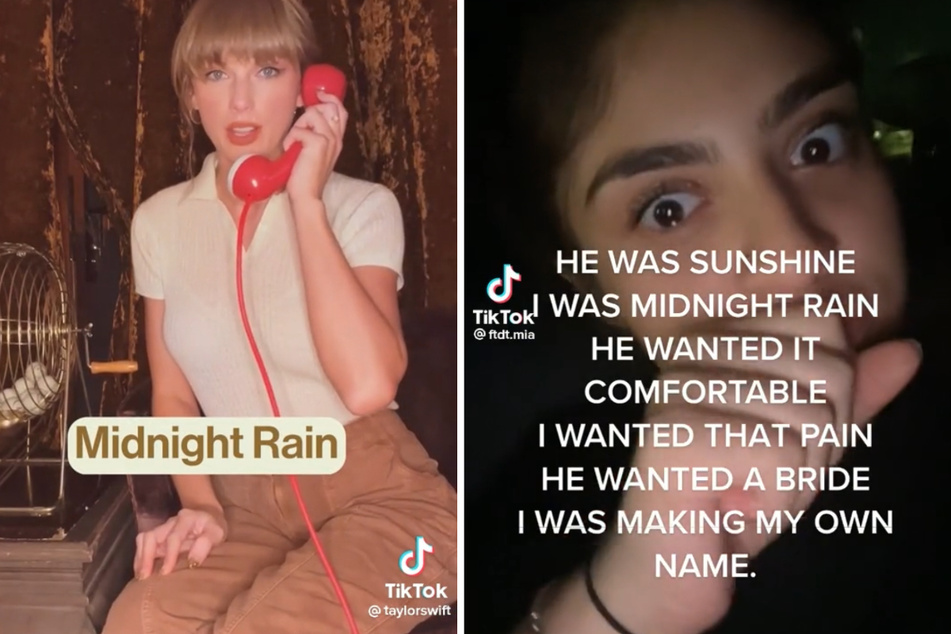 "'Cause he was sunshine, I was midnight rain / He wanted it comfortable, I wanted that pain"
Midnight Rain recalls the end of one of Swift's past relationships in which she and her partner disagreed about what they wanted from each other.
While he wanted stability, she wanted to focus on her career.
Though the lyrics are specific to her situation, "midnight rain" as a metaphor works to highlight that heavy guilt of deciding to pull away from the relationship.
Swifties have taken to using the lines as a meme format highlighting popular couples from TV shows, movies, and books that parallel the song.
9. Would've, Could've, Should've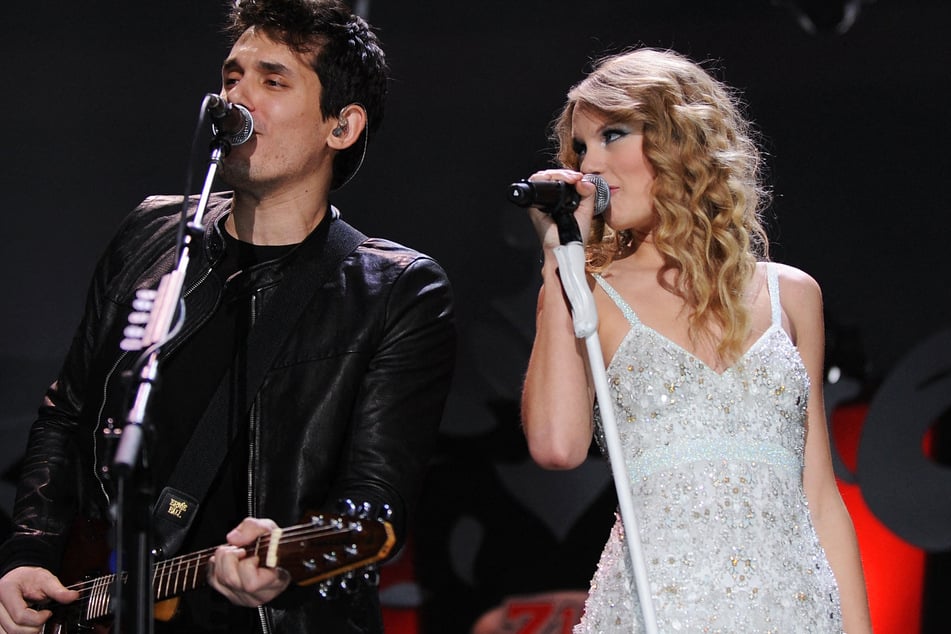 "If I was some paint, did it splatter / On a promising grown man? / And if I was a child, did it matter / If you got to wash your hands"
This is definitely one layered line.
The reference to paint calls back to lyrics from Dear John: "You paint me a blue sky / And go back and turn it to rain."
The phrase "promising grown man" echoes the double-standard when it comes to men accused of wrongdoing.
In too many instances, men are given protection out of respect for their "potential" when women come forward with their stories of abuse.
10. Sweet Nothing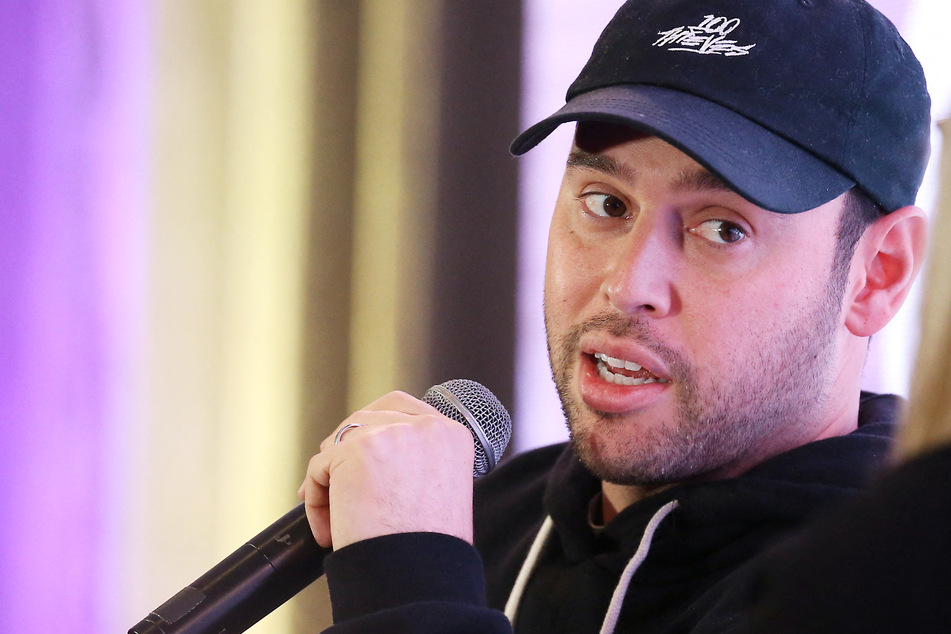 "Industry disruptors and soul deconstructors / And smooth-talking hucksters out glad-handing each other / And the voices that implore, 'You should be doing more' / To you, I can admit that I'm just too soft for all of it"
Another iconic bridge from Swift comes in Sweet Nothing, which many Swifties have joked should come with a dictionary to help decipher it.
"Industry disruptors and soul deconstructors" most likely targets Scooter Braun and the other executives involved in the deal that cost Swift her masters.
This bridge also taps into the singer's propensity towards self-loathing and feelings of inadequacy, a focus that is carried through all the tracks.
Cover photo: VALERIE MACON / AFP