Taylor Swift makes a major announcement with a mysterious twist
Los Angeles, California - Along with the news that she has finished re-recording one of her old albums, Taylor Swift put out a cryptic message that fans cannot stop obsessing over.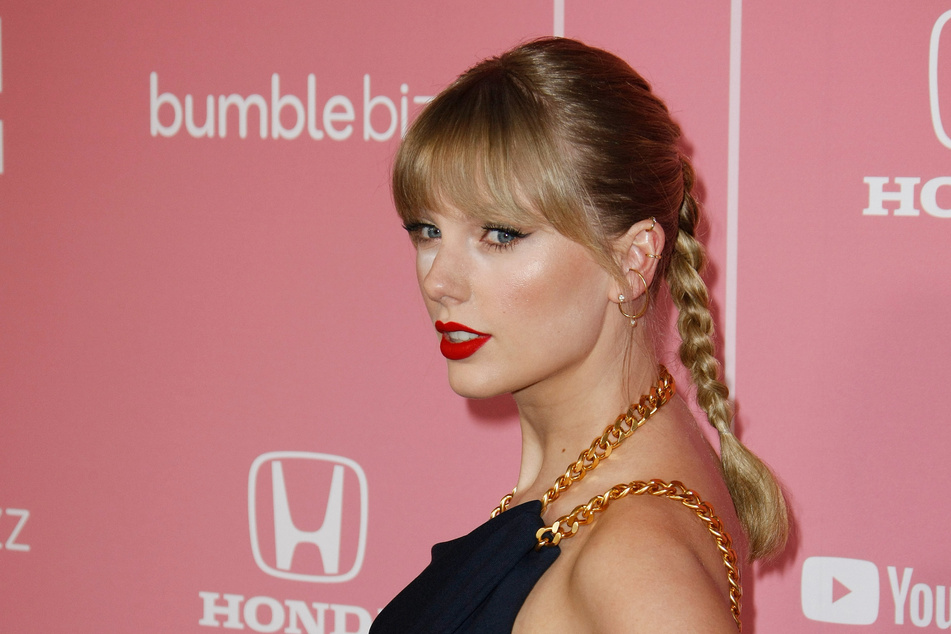 On Thursday morning, Taylor Swift shared that the first re-recorded album she'll be releasing is Fearless (Taylor's Version), which was the singer's second-ever studio album.

The album will have 26 songs, with six being previously unreleased tracks.

Of course, it wouldn't be an announcement without Swift also dropping a cryptic message for fans to obsess over until she finally confirms or dismisses a rumor.

This time, the message came within a text image Swift shared on Instagram. There were 10 letters capitalized, and fans figured out that the letters, when pieced together, said, "April ninth."
Fans are no strangers to Swift's mysterious ways when it comes to her music and announcements related to it. Yet, that doesn't deter their excitement whenever the singer drops some musical news.
Decoding the cryptic message
In Swift's Instagram post, there's an image with several paragraphs of text, each including at least one capitalized letter. Fans grabbed their pens and paper to decode what all the letters added up to be, and got "April ninth."
The star has been known to plant what she calls "Easter eggs" in her posts on social media, in interviews, and even in commercials she appears in.

As per usual, Swift has remained quiet in the aftermath, letting fans dive into their own theories about what it might mean. Many believe it's the date she'll drop Fearless (Taylor's Edition).

Her legion of fans won't have to wait too long to find out if that's true or not.
Cover photo: collage: IMAGO / MediaPunch/ IMAGO / ZUMA Press