Taylor Swift releases second pandemic album and tells Evermore great stories
By Lisa Forster
Los Angeles, California - Only five months after her celebrated studio album Folklore, Taylor Swift once again surprised everyone with a new record.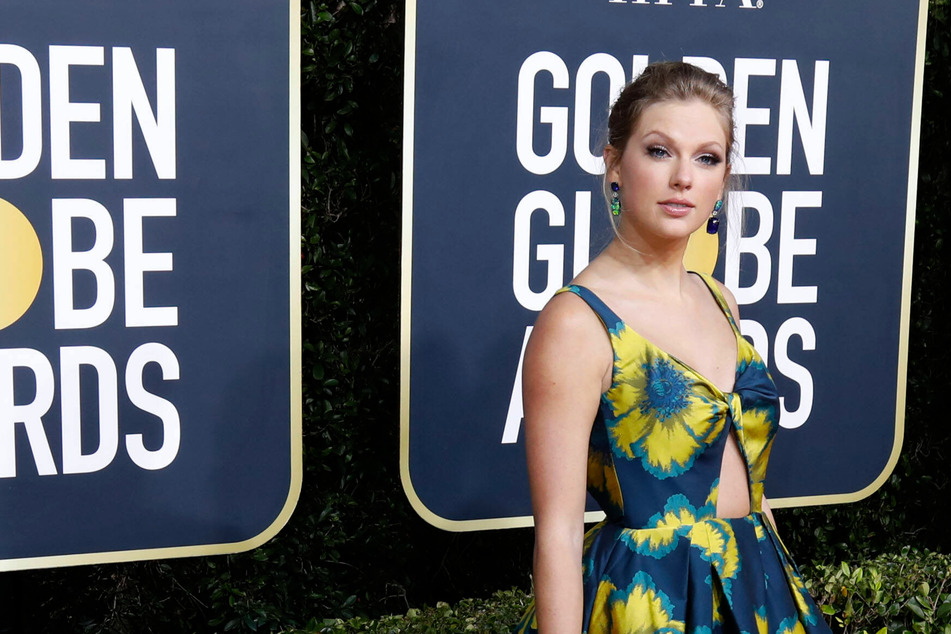 Evermore immediately shot to the top of the charts and is already getting rave reviews.

"To put it plainly, we just couldn't stop writing songs," Swift told her 143 million fans on Instagram in mid-December. Hours later, she unexpectedly released Evermore, her second studio album of 2020 and her ninth overall.

It's a follow-up to the acclaimed folk record Folklore, which came out just five months ago, but this is no rushed effort; it's the 31-year-old's second major coronavirus record, with a full slate of catchy tracks. The indie rock band The National and electro-folk singer Bon Iver also make guest appearances.

All songs are backed by restrained and elegant strings. But while most tracks have gentle acoustic guitar and melancholic piano melodies at their heart, there's also a strong underlying beat – enough to make them work as dance hits.
Away from her own past, on to beautiful stories
But Swift has no interest in that. Instead, we hear mandolin and sometimes warm synthesizers alongside the guitar and piano.

Evermore once again shows what a good, even great songwriter Swift is – in more than one way.

On the one hand, there is this seemingly inexhaustible supply of pleasing, yet not worn-out melodies. They all manage to be great for sing-along, but also clever enough to not get tired of hearing them.
On the other hand, Swift also has great storytelling talent. Whereas in the past, she often seemed to rely on her own past in the lyrics, she now relies more on telling fictional stories, in the best folk tradition.
Maybe that's what makes Swift so successful: the biggest music star these days simply tells beautiful stories that resonate with millions of listeners.

Cover photo: imago images / Future Image