Taylor Swift says she and boyfriend Joe Alwyn bond over sad songs
Los Angeles, California - Sad songs are part of Taylor Swift's love story.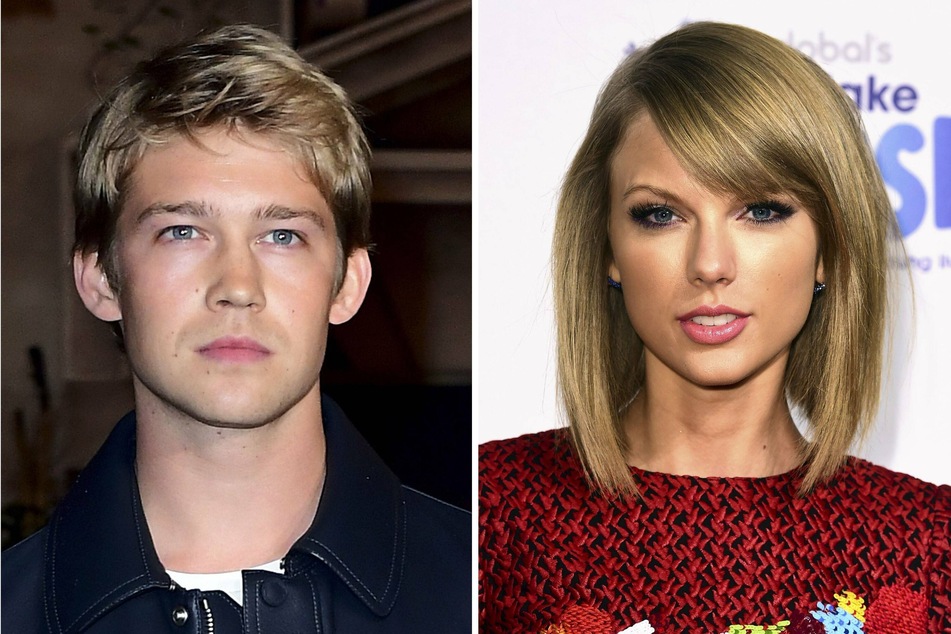 The superstar singer shared during a new interview with Apple Music's Zane Lowe that she and her boyfriend and songwriting collaborator, Joe Alwyn, both enjoy sad music.
"Joe and I really love sad songs," Taylor (31) said during the video conversation, which was released Tuesday. "We've always bonded over music. We write the saddest songs. We just really love sad songs. What can I say?"
Swift released her second surprise album of 2020 last week with Evermore. It serves as a follow up to Folklore, which came out in July.
In a documentary about the making of Folklore that premiered on Disney+ in November, Taylor revealed that a co-writer named William Bowery, who is credited on two songs on that album, is actually Alwyn.
He is again credited on the Evermore album's titular track, as well as on the songs Champagne Problems and Coney Island.
"I say it was a surprise that we started writing together, but in a way it wasn't, because we have always bonded over music and had the same musical tastes," Taylor told Lowe. "He's always the person showing me songs by artists, and then they become my favorite songs."
Cover photo: imago images / PA Images