Taylor Swift's cat is probably worth more than you are
New York, New York - If you ever wondered what Taylor Swift's iconic smoosh-faced cats are worth, we're happy to announce it'll probably put your own net worth to shame.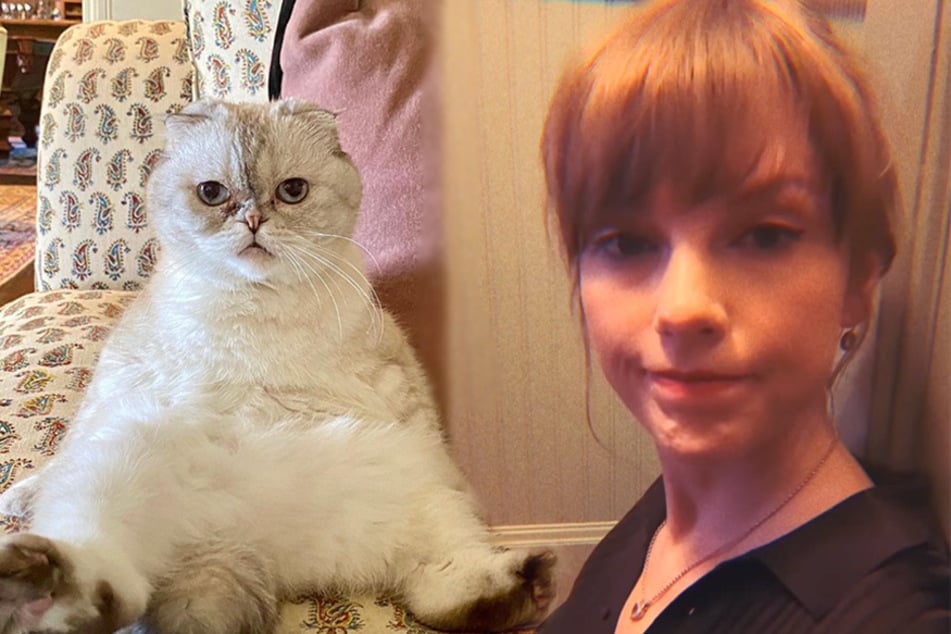 We knew celebrity net worths were a thing, but we had no idea their animals also had a net worth ranking of their own.
But thanks to a website called All About Cats, it's now known that one of Swift's beloved felines, aptly named Olivia Benson in honor of the Law & Order SVU character, is worth a pretty penny.
In fact, she's apparently worth a casual $97 million, making her the third-richest pet in the world!
The website's rankings are crafted by analyzing the Instagram accounts of famous pets, along with their celeb owners, to estimate how much cash each animal could pull in per post.
Luckily for the kitty cat version of Olivia Benson, much of her worth is thanks to finding "success outside of the world of Instagram influencing," per All About Cats.
The website then shares that the cat, which is a Scottish Fold, has earned her fortune by starring alongside her Midnight Rain owner in numerous music videos, such as the video for ME! Additionally, the fine feline has "crafted her own merchandise line, and has had cameos in many big-budget ads, including for the likes of Diet Coke and Ned Sneakers," per the site.
Who took the top spot if Taylor Swift's cat landed as the third-richest celebrity pet?
A German shepherd named Gunther VI – owned by the media production company Gunther Corporation – hails as the richest pet with a net worth of nearly $500 million. Trust us: our minds are just as blown as yours.
Cover photo: Collage: Screenshot/Instagram/taylorswift