Tennis star Naomi Osaka celebrates her bundle of joy!
Los Angeles, California - Tennis pro Naomi Osaka has welcomed her daughter with boyfriend Cordae!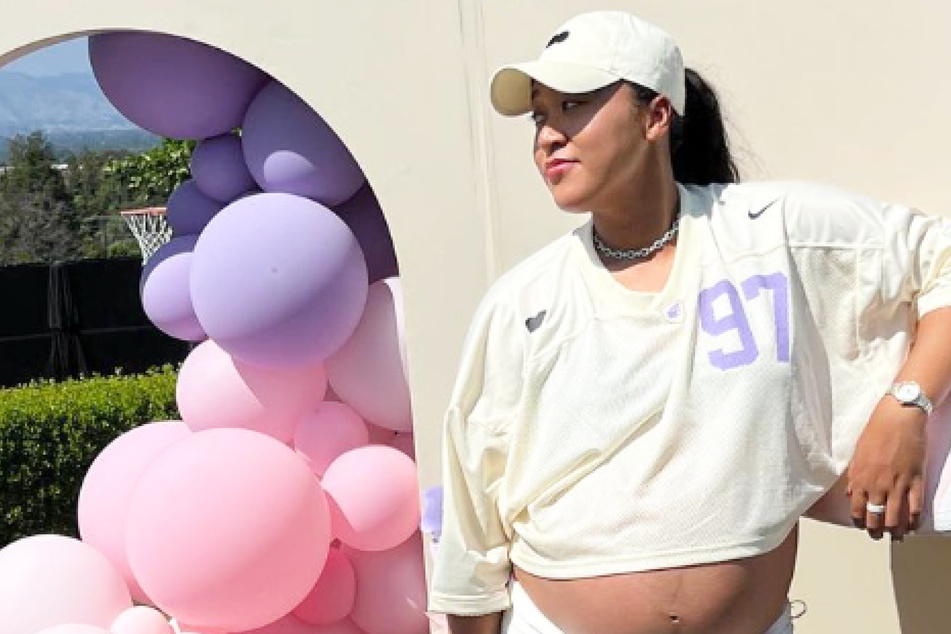 According to a source speaking to People, Naomi and her newborn girl "are doing well."
The four-time grand slam singles champ and her partner, rapper Cordae, revealed that they were expecting in an Instagram post at the start of the year. The two have been a couple since 2019.
When the 25-year-old announced her baby bliss, she wrote" "Can't wait to get back on the court but here's a little life update for 2023" and shared a snap of an ultrasound screen.
"The past few years have been interesting to say the least, but I find that it's the most challenging times in life that may be the most fun," she said.
Naomi Osaka took time off for her mental health
In the months before her pregnancy, Naomi got real about her mental health struggles and took time off from the court.
During the French Open in May 2021, she shocked the tennis world by refusing to hold press conferences and eventually withdrawing from the competition.
Sharing that she had been suffering from depression for years, Naomi decided to take time off from the sport, before returning to mixed results in 2022.
Per her pregnancy post, she fully intends to be on the court again next year.
Cover photo: Screenshot/Instagram/naomiosaka