The Kardashians' annual Christmas party is canceled for first time in 42 years
Los Angeles, California - Due to coronavirus, Christmas will be a lot different for a lot of people this year: there are lockdowns, curfews ,and many other restrictions that are going to make a celebration almost impossible for many families – including famous ones like the Kardashians.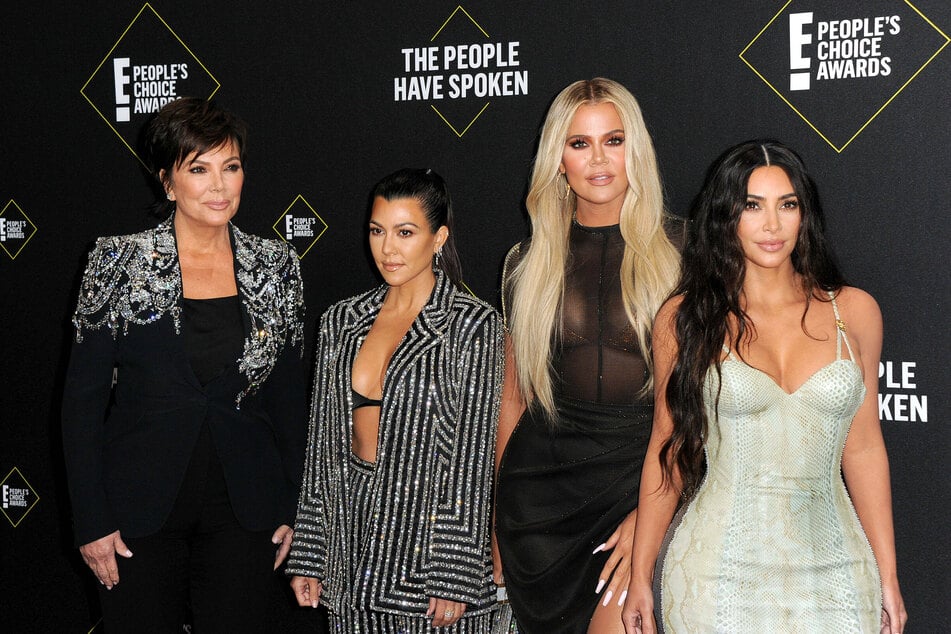 "It's the first time we will not be having a Christmas Eve party since 1978 I believe," Khloé Kardashian confirmed.
The celebrity family is breaking a long-standing tradition that they have maintained for over 40 years.

"The Covid cases are getting out of control in CA. So we decided that we're not doing a Christmas Eve party this year," the 36-year-old tweeted in response to a fan who asked if the legendary event would be happening this year.
Khloé adopted a responsible attitude: "Health and safety first though! Taking this pandemic seriously is a must.".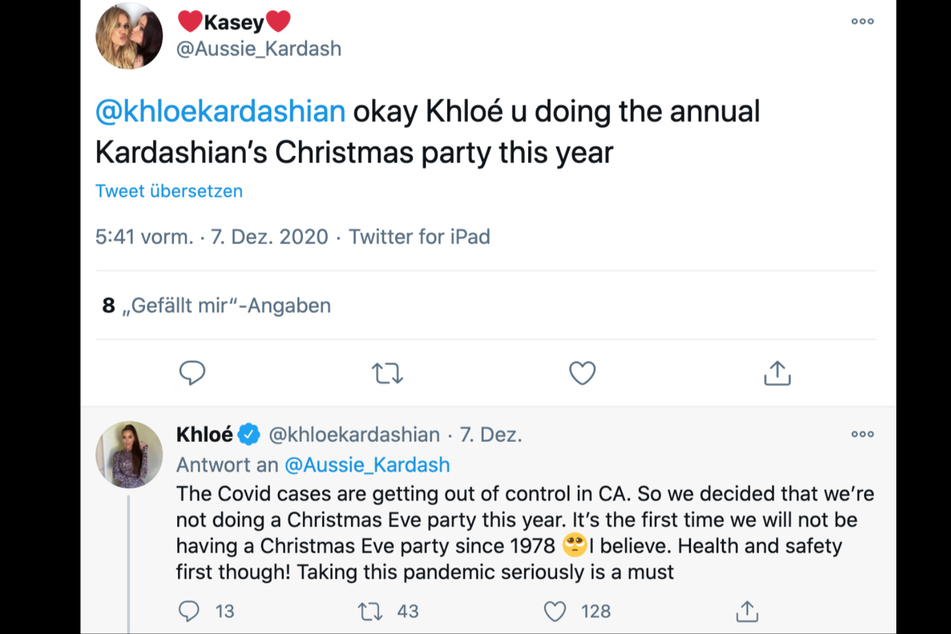 The renowned Christmas Eve parties on their estate in Calabasas, California, have been attended by many superstars over the years, including Drake (34), Christina Aguilera (39), and Jennifer Lopez (51).

The sisters would always share pictures of the event on Instagram, showing off their beautiful evening dresses and high-end makeup, as well as the celebrity guests and the beautiful location.

The Kardashian-Jenner family are residents of Southern California, a region where the new 'Safer at Home' order was implemented on Sunday.
The order will stay in effect for the next three weeks and states that "all public and private gatherings of any number of people from more than one household are prohibited."
Cover photo: imago images / APress