"The Rock" launches holiday ice cream flavor with a boozy twist
Los Angeles, California - Dwayne "The Rock" Johnson, also known as Dwanta Claus, is back in time for the holiday season. The actor turned entrepreneur has a new venture up his sleeves: a taste of his very own ice cream. After all, nothing screams for a pint like 2020.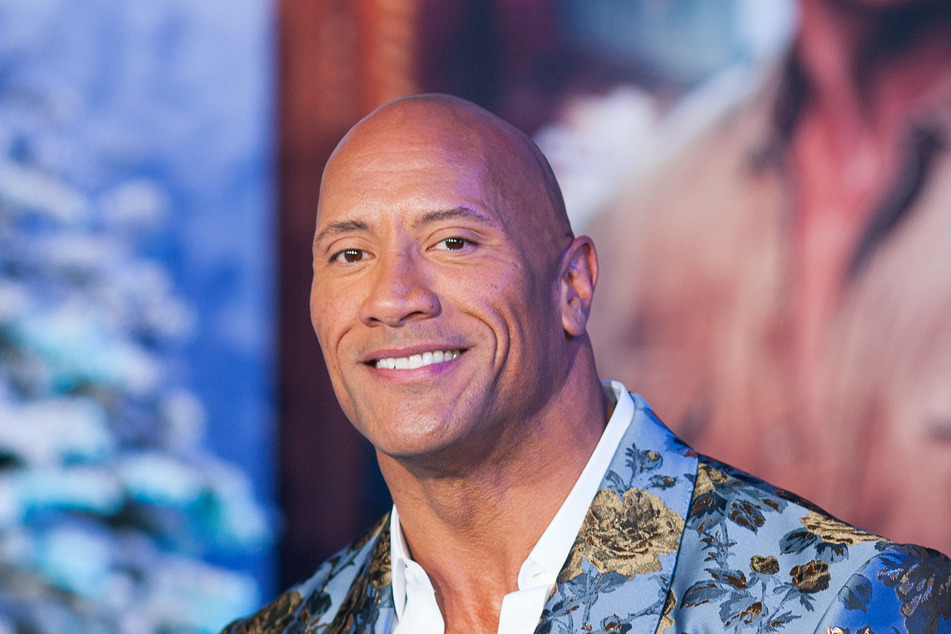 The Jumanji actor once again partnered with Salt & Straw, a Portland-based artisanal ice cream company, to release his own frozen treat.
"May your cheat meals be merry, spiked and bright this holiday season!" he cheerfully announced on Instagram.

"Dwanta Claus is back to spread delicious holiday cheer with my friends at Salt & Straw and it's getting boozy," said Johnson.
And he didn't lie: according to People, the limited-edition Dwanta Teremana Spiked Eggnog, made with Johnson's own tequila, is a sweet, silky, frozen custard mixed with amontillado sherry, nutmeg, and a hint of salt.
"After this 2020 we've had... we deserve it!" read his post.

The eggnog pint is available on its own or as part of the Dwanta Claus Naughty, Nice & Spiked five-pack. The set includes Salt & Straw's classic Double Fold Vanilla and Chocolate Gooey Brownie, as well as last year's Naughty & Nice duo: I Saw Mommy Kissing Dwanta Claus (chocolate chip cookie dough and milk chocolate caramel fudge swirled into whiskey-flavored ice cream) and The Rock'n Around the Christmas Tree (ice cream filled with gooey frosted brownies, raspberry jam, and red and green glacé cherries). The 2020 box is available on saltandstraw.com for $65.
A limited edition will feature pint labels written by the Hollywood star himself.
The website explains that Salt & Straw and Teremana will both give $1 to the World Central Kitchen for every pint of Dwanta's Teremana Spiked Eggnog sold from now until December 31.
It's not the first time the star is adding flavor to Hollywood: in March, the ice cream entrepreneur launched Teremana, his very own tequila brand, now featured in his special eggnog pint. The actor made multiple trips to Jalisco, Mexico, to visit the distillery and "spent years developing" the tasty tequila to make it "smooth with hints of citrus and vanilla."
Cover photo: Imago Images / MediaPunch