"The secret's out": this Harry Potter star is going to be a mom!
Manchester, UK - She might be done with the magical universe of Harry Potter, but she'll soon experience a miracle in her own world – the magic of birth!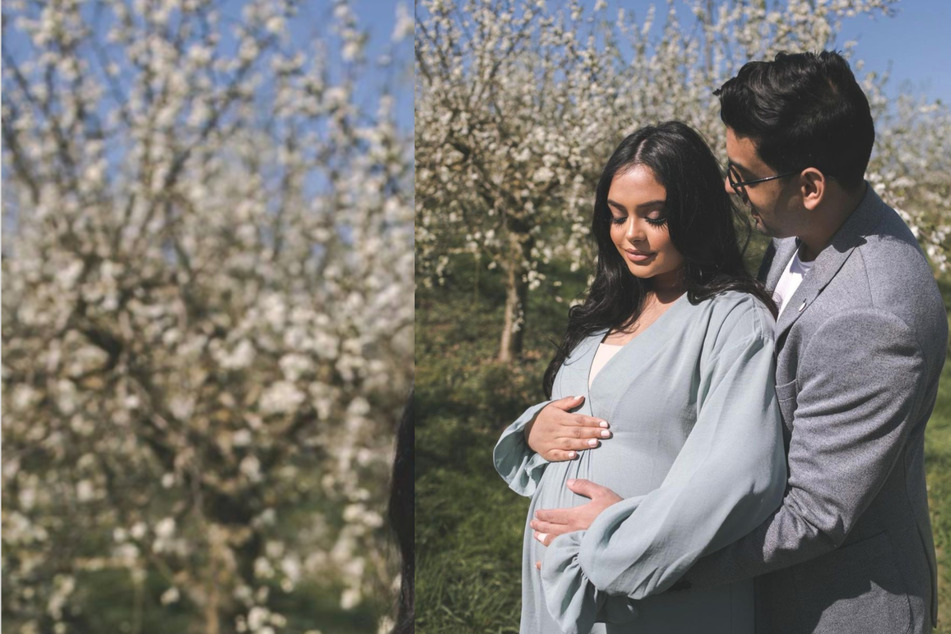 It seems like yesterday that she was still fighting as a Gryffindor alongside Harry Potter against Lord Voldemort.
But much has changed since for the actor, who is about to become a mother for the first time.
"The secrets out everyone – I'm going to be a mummy!!!" the star wrote, alongside a photo of her baby bump.
But which cast member will soon be bathing in baby bliss?
No one less than Afshan Azad, who plays Padma Patil in Harry Potter!
Soon after she shared the happy news on Instagram, her Harry Potter co-stars lined up to applaud the soon-to-be parents.
Evanna Lynch, a.k.a. Luna Lovegood in the franchise, commented, "Awww congratulations Afshan, you're going to be amazing parents!!"
Bonnie Wright, best known as Ginny Weasley, wrote, "so excited!!!!!! baby kazi has the best parents." Wright and Azad have been close ever since appearing together in the Harry Potter series.
Afshan Azad is having her child with her husband Nabil Kazi. The couple tied the knot in 2018 and are overflowing with joy in anticipation of their baby.
"Both our hearts are filled with love, excitement and nerves!"
The due date for baby Kazi is set for July. "Not long to go, please keep us all in your prayers," she asked her followers.
In a follow-up post, Afshan thanked everyone for their kind words and support.
"Thank you to everyone for your kind comments and well wishes. We were so overwhelmed with everyone's positivity and love yesterday. Baby Kazi is already so so loved. Ps prepare for a major bump photo-dump over the next few days/weeks. Sorry not sorry," she wrote.
Cover photo: Fulton Photography/Instagram