Tom Felton says playing Draco Malfoy didn't make the girls swoon
London, UK - Tom Felton revealed that he may have needed a love potion to steal hearts after starring as Draco Malfoy in the Harry Potter movies.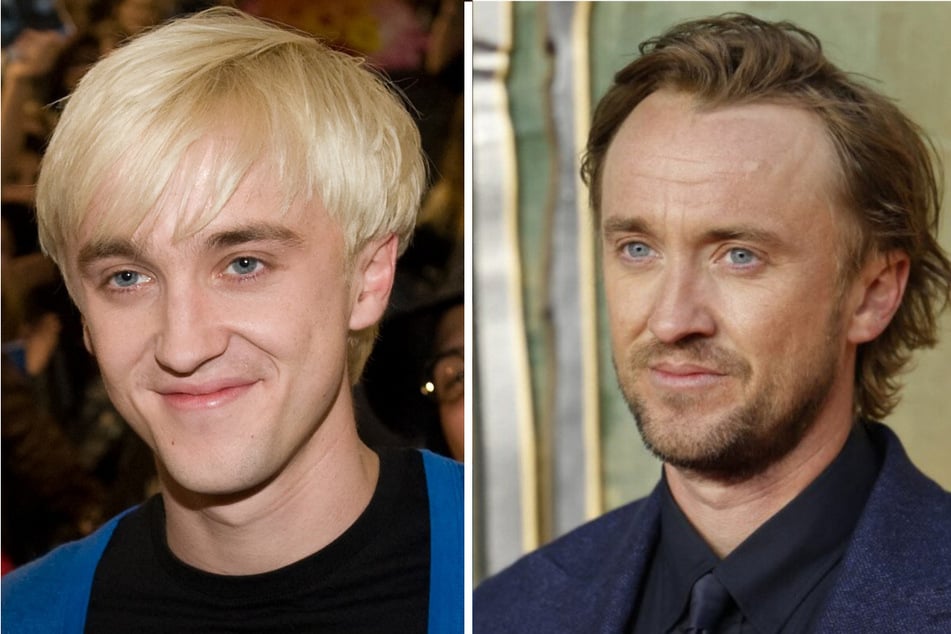 Tom Felton has won international acclaim for his portrayal of the charismatic but villainous Draco Malfoy, but that apparently didn't score him points with girls his age.
In fact, it made many want to keep their distance.
"I was walking around with dyed hair and played an evil wizard. It wasn't cool. It did me no favors with the girls," he told the Guardian.
"Some people really struggle with the idea that I wasn't this special, popular kid," Felton said. Instead, he often had to miss Halloween parties and school trips because of his acting commitments.
He also said he was one of the only actors who wasn't familiar with the Harry Potter books before auditioning for the role, and added that he was first asked to try out for the part of Harry Potter and his best friend Ron Weasley.
In the interview, the 34-year-old also revealed why he ended up with the role he did: "I think Chris Columbus, the director, recognized this slight disinterest and arrogance in me, which he thought could work for Malfoy."
The role eventually made Felton a world-famous star, so hopefully his problems winning over women have come to an end.
Cover photo: Collage: EON NEAL / AFP & Tolga Akmen / AFP