Tom Hanks' son goes off on unhinged rant against vaccines and masks
Los Angeles, California - Chet Hanks went on a rant against Covid vaccines, telling those infected to just "get over it" – a year and a half after his parents, Tom Hanks and Rita Wilson, were hospitalized with infections.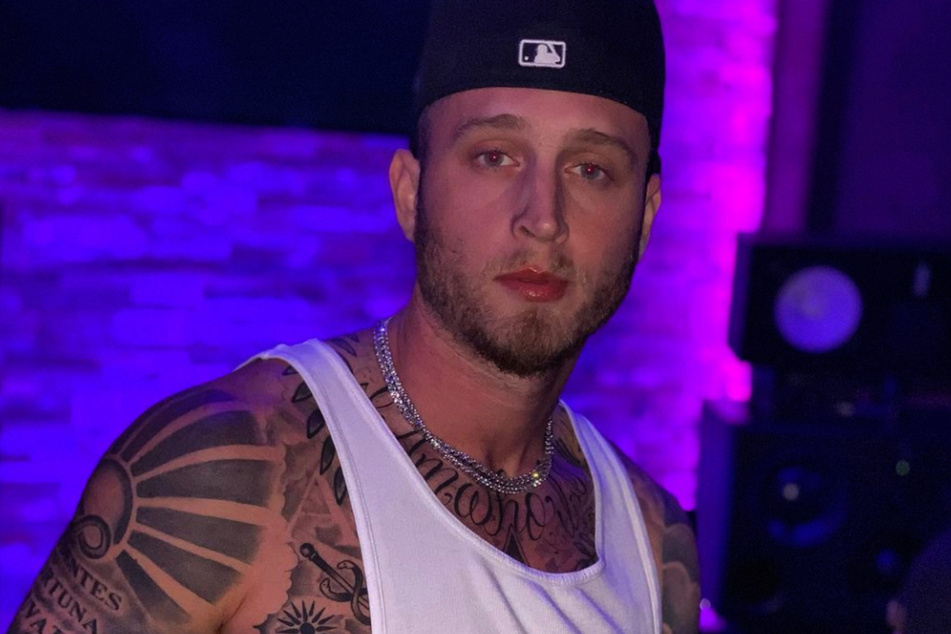 The video, shared on the rapper's Instagram account, starts out quite harmless: Sitting in his car, he encourages his subscribers to get the vaccine and follow the safety measures.
But then, out of nowhere, Hanks begins screaming.
"Psych b****," he suddenly rages. "If it ain't broke, don't fix it! I never had Covid! They ain't sticking me with that m************ needle."

And further, "It's just the m************ flu, get over it. Okay?"
Anyone infected with the virus should simply stay at home, he shouts. "Why we working around y'all?".
Chet also turned on mask-wearing, declaring that he was "tired" of covering his face.
Tom Hanks and wife Rita Wilson contracted Covid-19 in 2020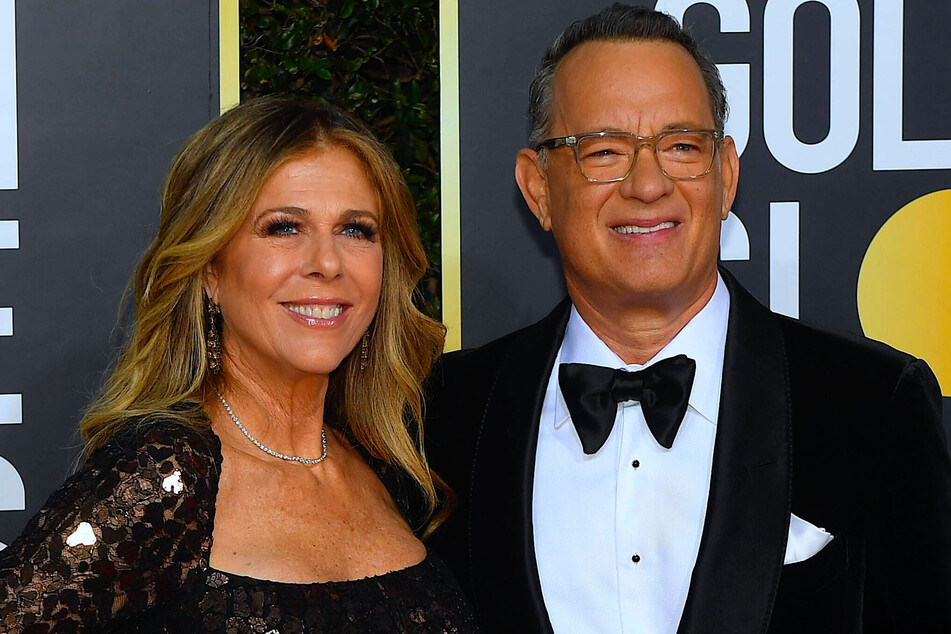 Tom Hanks and his wife Rita Wilson contracted the coronavirus in March 2020 while filming in Australia.
The couple was among the first celebrities to open up about their experience with the virus.
It had been "extremely achy and uncomfortable", Wilson explained on CBS This Morning a few weeks later.
She also had a high fever and chills, and additionally lost her sense of smell and taste for a while.
Hanks and Wilson later donated blood for research to help develop a vaccine.
During his parents' battle, Chet wasn't exactly supportive. At the time, he released a video, saying, "They're not even that sick."
Cover photo: collage: IMAGO / ZUMA Wire & Instagram/Screenshot/chethanx