Try Guys star Ned Fulmer fired after cheating scandal blows up on internet
Los Angeles, California - The Try Guys have officially dropped Ned Fulmer from the group after a swarm of cheating allegations went viral on social media.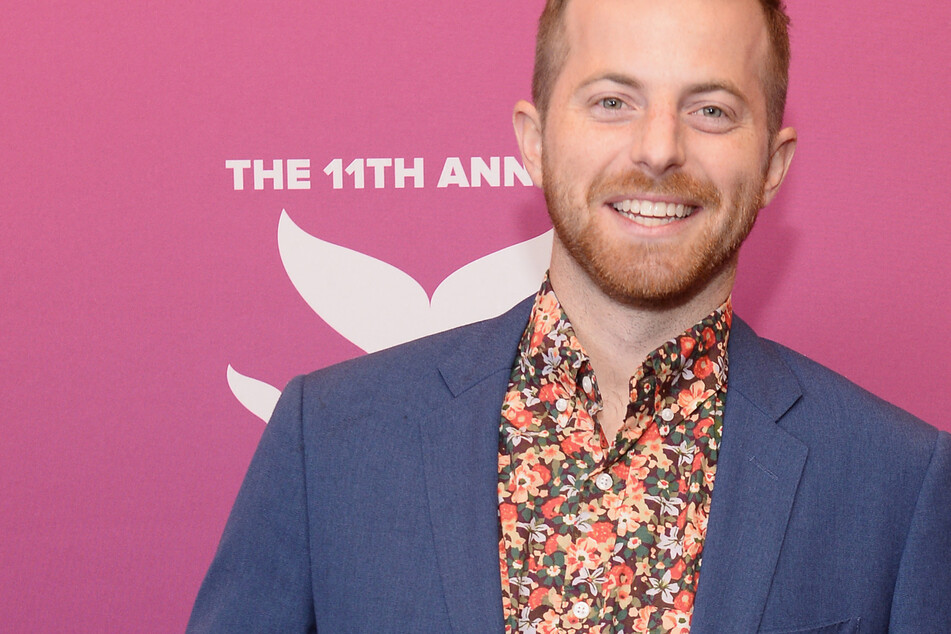 In a tweet posted Tuesday afternoon, the YouTubers confirmed that they had severed ties with Fulmer. "As a result of a thorough internal review, we do not see a path forward together," the short statement read.
Ned Fulmer is married to Ariel Fulmer, with whom he shares two children. Rumors of an alleged affair flooded TikTok early Tuesday morning. The allegations were sparked by posts shared in a Reddit thread that featured Fulmer kissing Alex Herring, who is an associate producer for the Try Guys.
Ariel took to Instagram to comment on the situation, thanking those who reached out to her in support and asking her followers for privacy amid the scandal.
Fulmer also posted at the same time, confirming that the allegations of infidelity were true by admitting to "a consensual workplace relationship."
Ned Fulmer's recent absence led to fan suspicion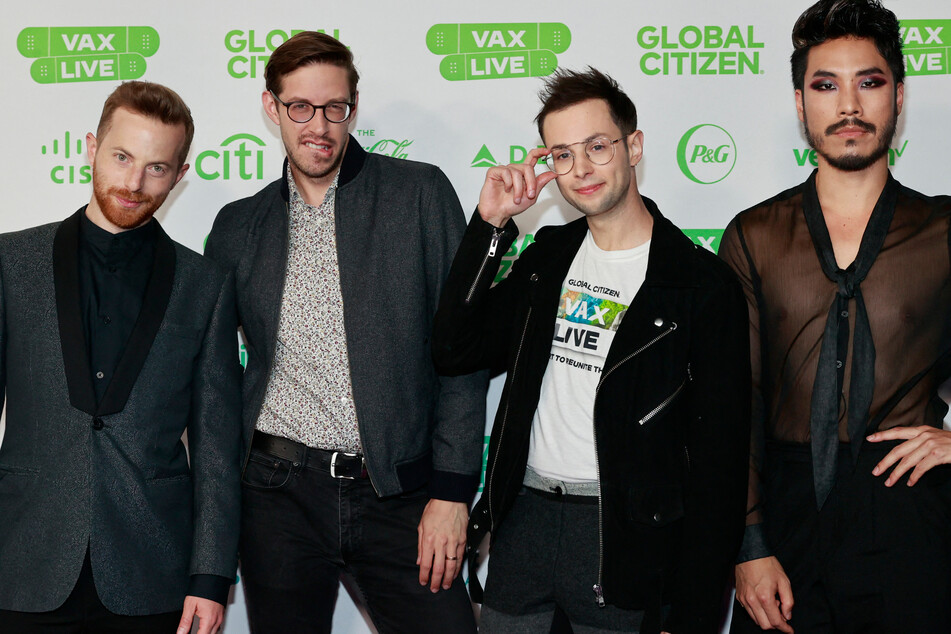 The comedy group consisting of Fulmer, Keith Habersberger, Zach Kornfeld, and Eugene Lee Yang first rose to prominence on YouTube in 2014. Since then, their channel has amassed over 7 million followers.
Fans first grew suspicious when Fulmer's absence became evident in their three most recent videos.
In an impressively lengthy thread speculating about the allegations, Twitter user @camitwomeyy noted that an Instagram post captured both Fulmer and Herring at the filming of a recent video.
Neither appeared in the actual video, leading to speculation that the pair had been edited out.
The Try Guys quickly rebrand following the scandal
Each member of the group has unfollowed Fulmer since the allegations.
What's more, the official Try Guys Instagram and Twitter accounts scrubbed any trace of Fulmer's existence with brand-new profile photos. A logo that once featured cartoon versions of all four members has since been changed to an orange image of a dinosaur.
Just like a bad middle-school breakup, the group also removed all nods to their former colleague in their bio. Previously four hearts donning the members' trademark colors, that number is now suddenly down to three.
Twitter has since run rampant with jokes about the cheating scandal, with Try Guys emerging as the top trending topic of the day. The jarringly quick rebrand by the Try Guys caught particular attention, as the move to erase any association with Fulmer comes off as pretty extreme.
After all, this is not 2014 anymore, and the days of YouTube's prominence in pop culture are long over.

Cover photo: Noam Galai / GETTY IMAGES NORTH AMERICA / Getty Images via AFP