Twilight star Ashley Greene has some happy baby news
Los Angeles, California - Actor Ashley Greene, who famously played the vampire Alice Cullen in the Twilight saga, has become a mother!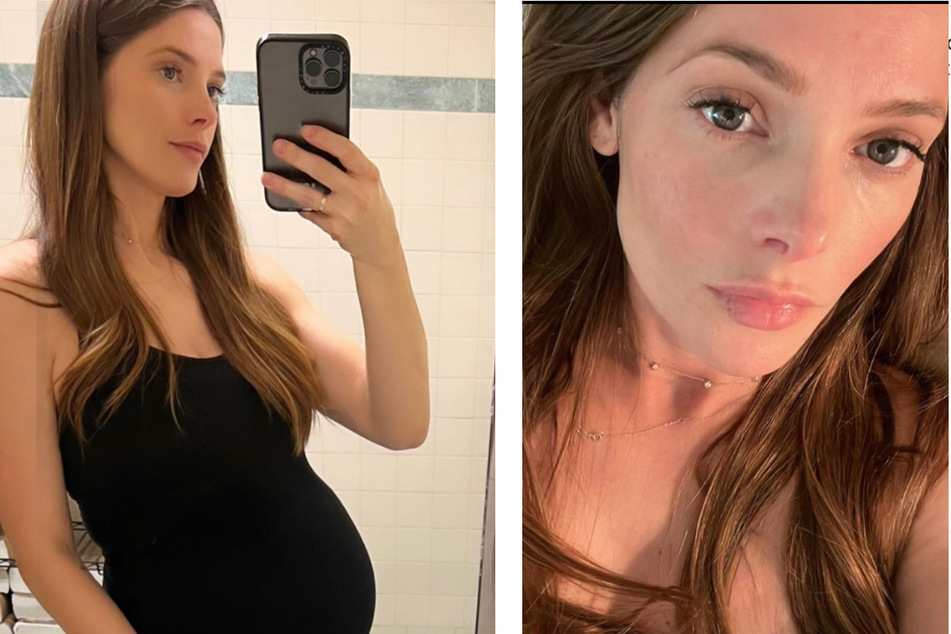 "The love we're engulfed in cannot be explained, only felt in the deepest of ways. We love you so much baby girl. Welcome to our world," the 35-year-old actor on Instagram Monday, along with a photo showing two itsy-bitsy baby hands and a red blanket.
Green's daughter was born on Friday and her name, per the post, is Kingsley Rainn Khoury.
This is her first child with husband and Australian presenter Paul Khoury (33). The couple was married in 2018 in California.
Fans, family members, and other celebrities filled the actor's the comments section with heart emojis and notes congratulating the new mother.
Greene officially announced her pregnancy on Instagram in late March. While sharing her exciting baby news, the actor also gushed over her hubby Khoury: "I love you more than I've ever loved anything and somehow my heart just keeps expanding to love you EVEN more. I cannot wait to watch you share your light, love, and passion with our baby."
Aside from appearances in all five Twilight movies, Greene also starred in Wish I Was Here (2014) and Bombshell (2019).
Cover photo: collage: screenshot/Instagram Ashley Greene