Two big names in music announce summer tour dates
Los Angeles, California – Lady Gaga and Phoebe Bridgers both announced respective summer tour dates on Monday.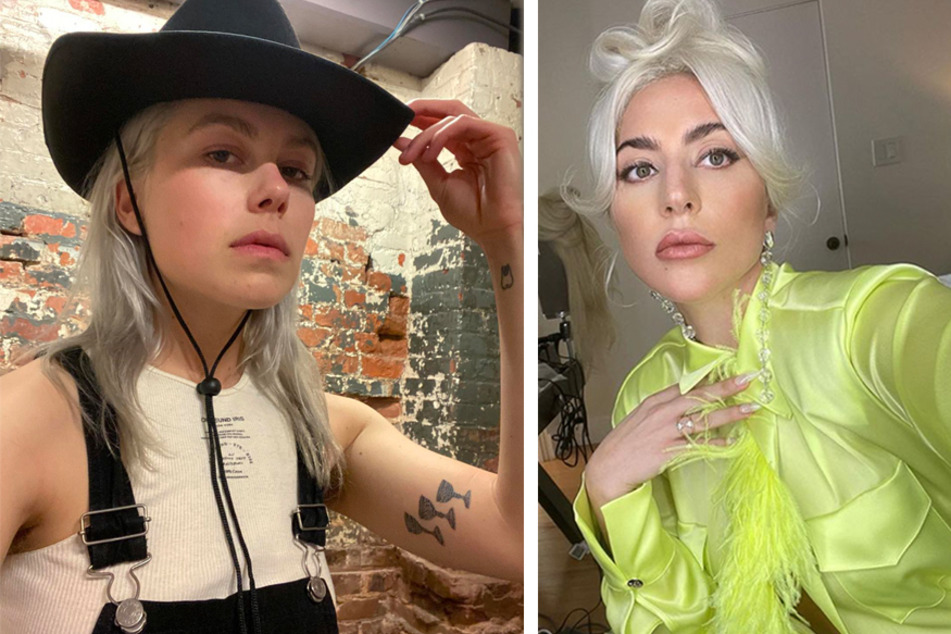 This summer is bound to be packed with love and live music, as two major artists have announced new tour dates.
On Monday, Lady Gaga announced six rescheduled dates from her Chromatica Ball tour that were postponed in 2020 due to the Covid-19 pandemic, along with nine additional stops.
The news was posted on Instagram by Gaga herself and is slated to feature 15 summer shows in cities around the world, including dates in Paris, Stockholm, London, Toronto, New York, San Francisco, and Chicago.
The tour itself was slated to be in support of her album Chromatica, which also suffered a release delay for similar reasons.
Initially set to drop on April 10, 2020, Chromatica was pushed back nearly two months and debuted on May 29, 2020.
The tour kicks off on July 17 in Düsseldorf, Germany, and wraps on September 10 in Los Angeles.
Some dates for Lady Gaga's Chromatica Ball are currently available for purchase, while others will be available starting Friday.
Singer-writer Phoebe Bridgers also announced her extensive Reunion Tour on Monday in further support of her chart-topping 2020 album, Punisher.
Her newly announced tour is set to include dates across North America, the UK, and Europe. US dates include cities such as Las Vegas, Portland, Atlanta, Austin, Washington DC, Chicago, and Brooklyn.
Bridgers will start her Reunion Tour in Phoenix on April 13, with the final show taking place in Los Angeles on August 28.
Tickets for Bridgers' tour will go on sale Friday, with a pre-sale taking place on Thursday.
Cover photo: Collage: Screenshot/Instagram/phoebebridgers & ladygaga