Two years later: Morgan Freeman narrates heartfelt new Kobe Bryant tribute
Los Angeles, California – As Kobe Bryant tributes pour in on the two-year anniversary of his death, there's no better voice to narrate such a sensitive and touching memorial than that of Morgan Freeman.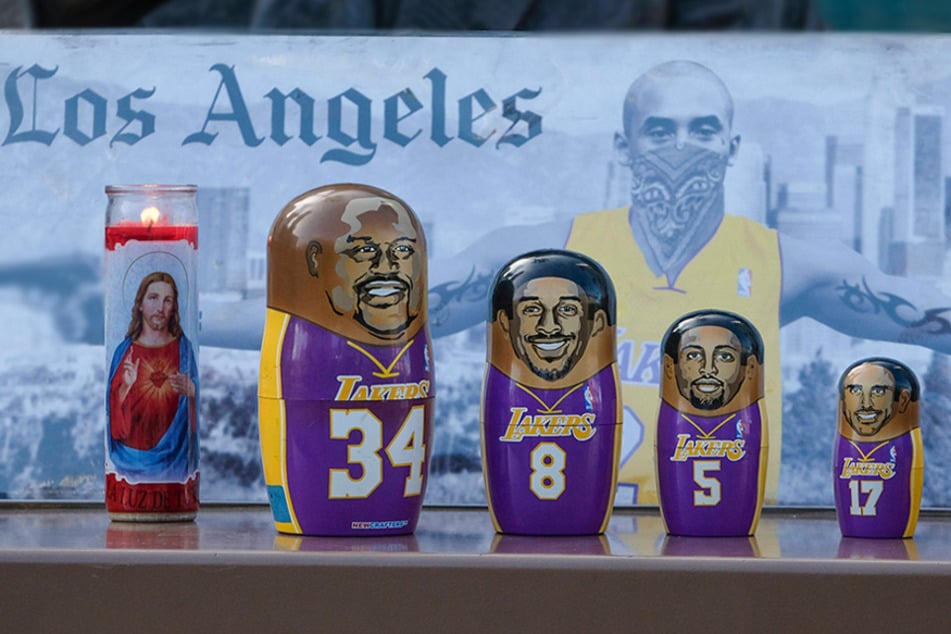 To commemorate the anniversary of Kobe Bryant's tragic death after a fatal helicopter crash that took his life, his daughter's, and several friends, Fox 11 Los Angeles looked no further than Freeman.
While Freeman didn't pen the tribute himself, the LA-based Fox News affiliate crafted one up based on Bryant's 2017 short film, Dear Basketball.
Simply titled, Dear Kobe, the tribute itself reflects on how Los Angeles residents viewed the late athlete and Lakers legend, and what the city would say to him if he were still here today.
"We saw your hustle, we saw your heart because it came with so much more. We saw you play through the sweat and hurt, torn Achilles and still sinking free throws," Freeman said, adding, "We knew why you did it, because that's what you do when you do what you love – you leave it all on the court."
The 84-year-old actor also reflected on "that fateful Sunday" in 2020 where Bryant, his 13-year-old daughter Gianna, and a handful of their friends lost their lives, and it shook the world.
"We weren't ready, we still aren't. We know it's time to say goodbye, and no, it's not OK. We're not ready to let you go. We want to let you know we'll always savor the moments we had together," Freeman said in a velvety smooth tone.
The tribute ended with a simple send-off and best wishes from the city and the team he gave his heart and soul to for 20 years.
"You'll always be that guy – tongue out, that swagger. Five seconds on the clock, ball in your hands. Five, four, three, two, one. Love you always, Los Angeles," Freeman said.
Cover photo: IMAGO/ZUMA Wire