Wendy Williams' ex-boo slams her following the end of their whirlwind romance!
New York, New York - All is fair in love and war! Wendy Williams and her fling, Mike Esterman, have confirmed their brief romance is over. But that's not the end of the story: Esterman took to social media to slam the daytime star after Williams downplayed the relationship.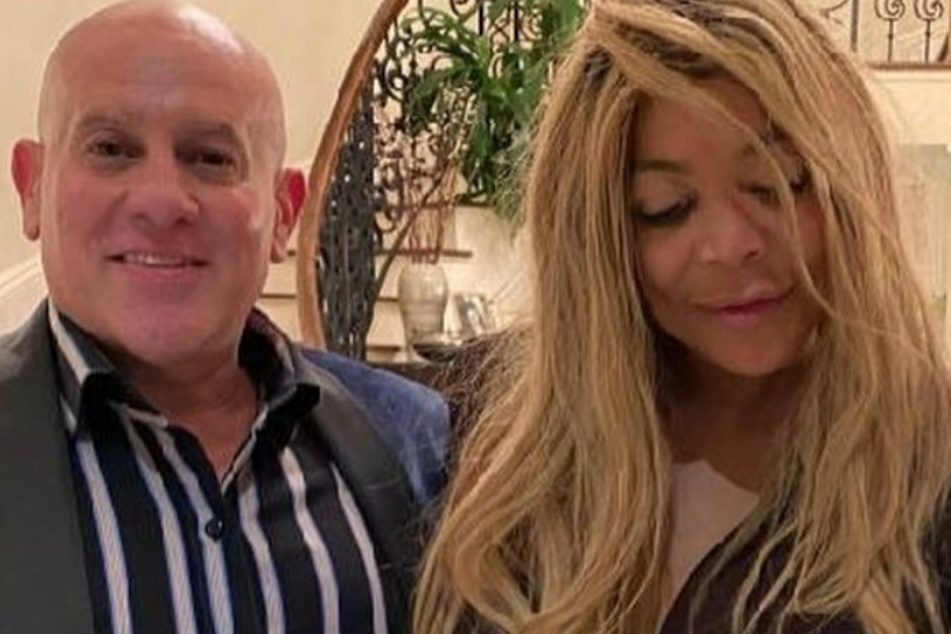 On Wednesday, the controversial host spoke about her split from Esterman where she also explained that the two were never official.
They had met through The Wendy Williams Show, during a dating competition organized earlier this year. After Esterman was chosen as the winner, he and Williams went on their first date a few weeks later.
On Monday, Mike Esterman confirmed to Page Six that he and Wendy Williams had split. During Wednesday's episode, Williams clarified that the reason the short romance ended was due to distance. The producer lives in New York, while Esterman resides in Maryland. However, she also added that she was disappointed in Esterman for running to the press to speak about their split.
"I thought that maybe something could happen because we are grown, people. I didn't say anything because I am that grown. We would have had this discussion way behind the scenes. I am not embarrassed because I'm that grown. But since childish ones, Mike – well no, he's giving quotes! 'I would like Wendy to have someone when she's ready for it' Okay?" Williams shared.
The host ended by adding that she and Esterman were never "boyfriend and girlfriend."
Esterman responded to Williams' comments and blasted the host for always having to have "the last word."
"Because she is the kind of person that she is, she's the only thing that will make herself look best," the contractor grumbled.
Wendy Williams was previously married to Kevin Hunter, her former manager, for over two decades. The former couple, who share a son, split after it was reported Hunter cheated on Williams and had another child.
Cover photo: Screenshot/Instagram/Wendy Williams