Who is Leonardo DiCaprio spending a day at the beach with?
Malibu, California - It's a hot day at the beach but Leo is there without a hot girlfriend. Instead, he is enjoying his free time in male company.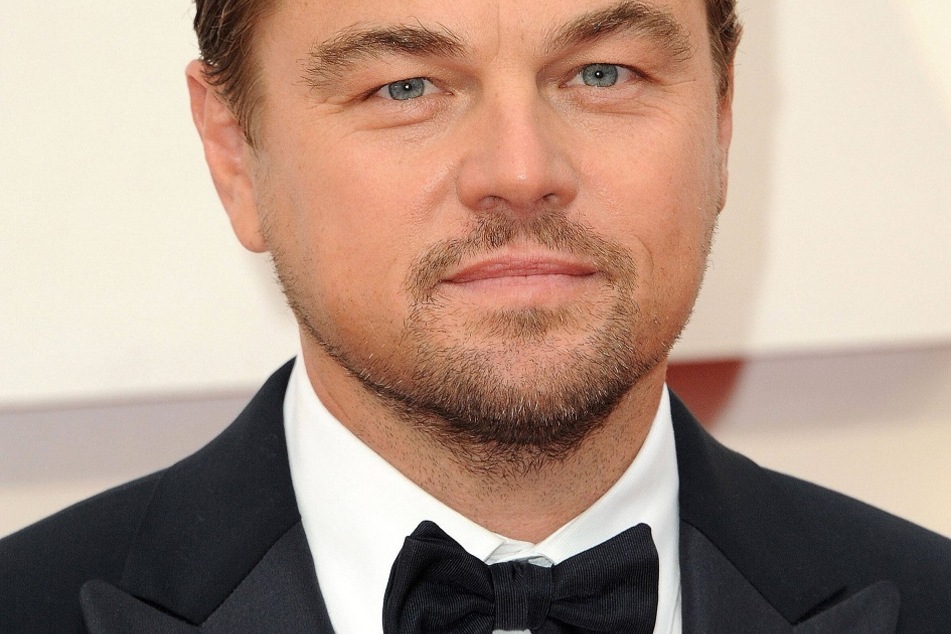 It's November, but the temperatures are still pleasant enough for a trip to Malibu Beach in California.
That's exactly what Leonardo DiCaprio (45) had in his schedule and he took his buddy and fellow actor Emile Hirsch (35) with him.
Hirsch was introduced to a wider audience through his role in the movie Into the Wild (2007).
Recently, Leo and Emile both appeared in Quentin Tarantino's Once Upon a Time in Hollywood (2019).
It looks like they bonded so well during their work on set that they are now spending their free time together too.
People magazine reported that Leo's father, George DiCaprio, was also seen indulging in some beach time. But girlfriend Camila Morrone was nowhere in sight.
Leonardo DiCaprio is set to appear in Martin Scorsese's Killers of the Flower Moon, a follow-up to The Irishman (2019), which was nominated for 10 Academy Awards. Production will soon begin, after an initial delay due to the coronavirus pandemic.
Emile Hirsch will be on screen in the psychological thriller State of Consciousness, directed by Marcus Stokes. Shooting is already under way in Italy.
Cover photo: imago images/APress