Wild run in! Shakira details attack by boars in the park
Barcelona, Spain - What was supposed to be a stroll in the Spanish sun ended in disaster for the Hips Don't Lie singer.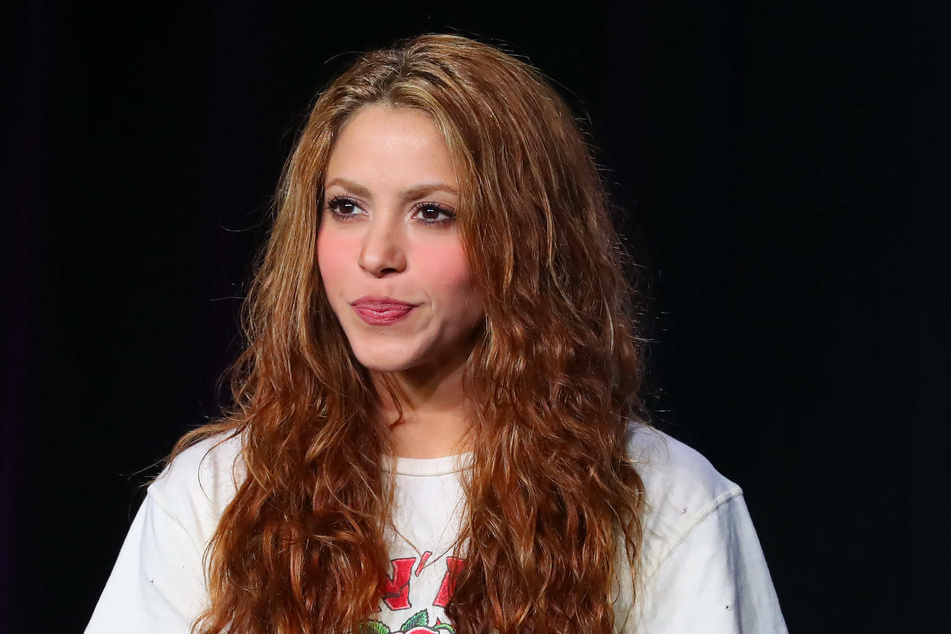 Shakira still can't believe what actually happened to her.

The Grammy-winning Whenever, Wherever singer and her eight-year-old son Milan were reportedly attacked by two wild boars in the middle of a park in Barcelona.
"They've destroyed everything!" the musician detailed in her Instagram story on Wednesday, as reported by the Daily Mail.
The 44-year-old did not show her face in the video, but displayed her muddied purse that she claimed was stolen by the animals.
"Look at how two wild boars which attacked me in the park have left my bag," Shakira told her nearly 80 million followers. "They were taking my bag to the woods with my mobile phone in it. They've destroyed everything."
The singer has not said which park the incident occurred in.
Shakira and her son were not injured in the incident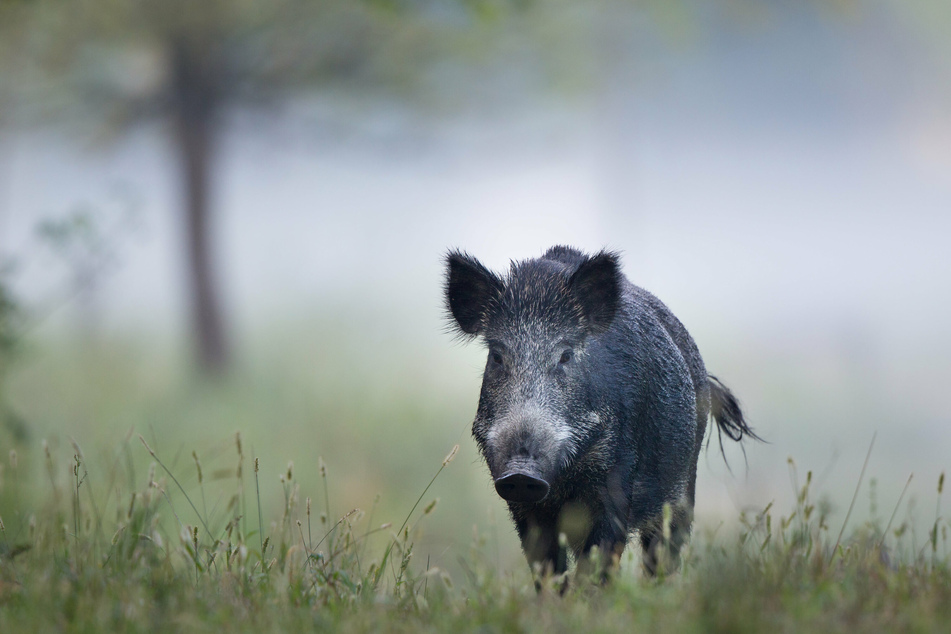 Shakira seems to also have bravely faced the boars herself!
"Milan, tell the truth," she said to her son in the video, who walked into the bathroom in the background. "Say how your mummy stood up to the wild boar."
Neither she nor her son appeared injured, getting off very lucky.
Male wild boars weigh an average of 180 lbs and can cause serious wounds with their tusks when they feel threatened.
Wild boars have recently been coming into European cities more frequently to look for food.
Cover photo: Collage: 123RF/budabar & IMAGO/Icon SMI