Will Smith reveals why he chose to return for I Am Legend sequel
Los Angeles, California - Will Smith has confirmed that he will reprise his iconic role in the sci-fi drama, I Am Legend after making a major U-turn.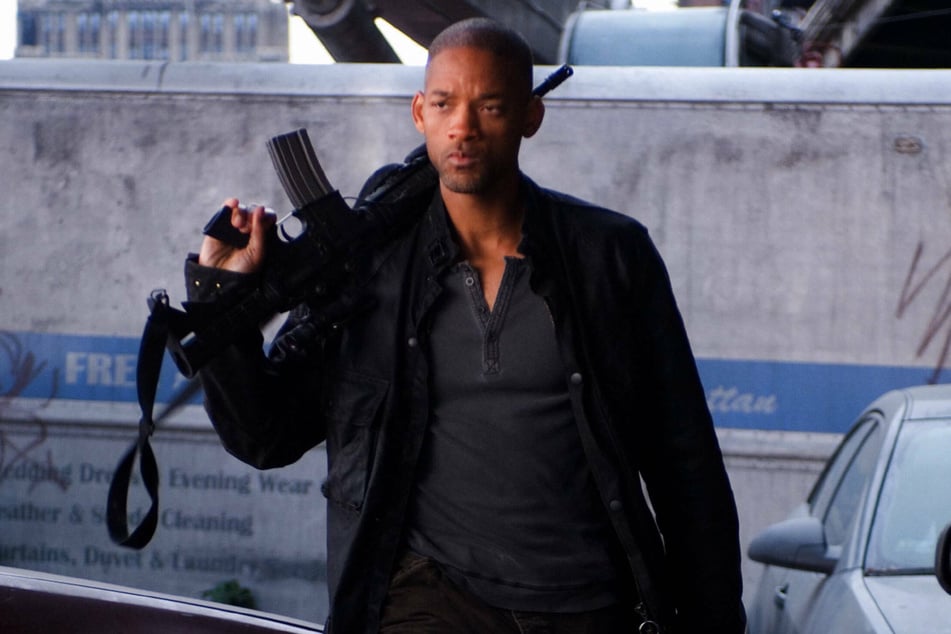 The actor's role as Dr. Robert Neville in the post-apocalyptic thriller is arguably one of the highlights of his long-standing career.
Over the weekend, multiple outlets excitingly confirmed that Smith would be reprising his role in the sequel for I Am Legend, opposite Michael B. Jordan.
Of course, fans were ecstatic over the news, but then a question that came to a lot of people's minds – just how will this work?
Apparently the Oscar-nominee had similar thoughts, since the action flick was theoretically released nearly 15 years.
On Monday, while speaking to Entertainment Tonight, Smith admitted, "It was one of those ones I was gonna leave alone, and then I heard the idea."

The Fresh Prince of Bel-Air alum didn't specify the plot details but did share that after hearing the ideas for the script, he thought to himself, "That might work. I think we can do that."
"I can't talk about it yet, but it's a really, really cool concept and Jordan was a part of creating the idea," he added.
The 2007 action flick based on Richard Matheson's 1954 novel of the same name followed Smith's character living alone with his dog in New York City after a virus wipes out most of the population and leaves the world crawling with vicious zombies.
The film originally ended with Neville sacrificing himself in order to save humanity.
But in 2008, an alternate ending featured in the two-disc DVD collection included a different outcome for the lonely scientist.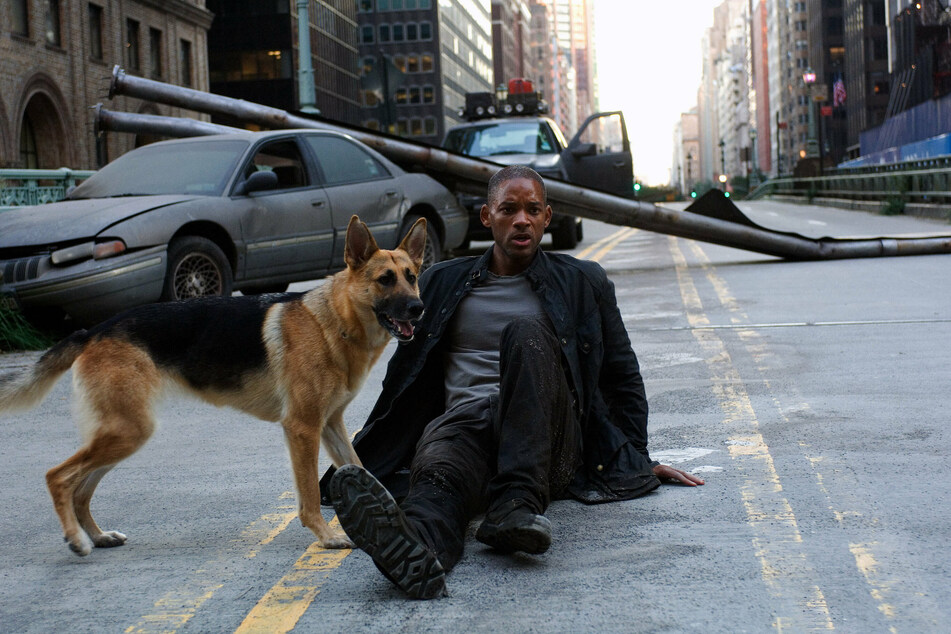 That ending is now canon and the upcoming sequel is set to build on it.
Cover photo: IMAGO/Ronald Grant