Will Smith crowns a new Fresh Prince in the first Bel-Air teaser!
Los Angeles, California - Now this is a story all about how the classic 90s comedy got flipped upside-down.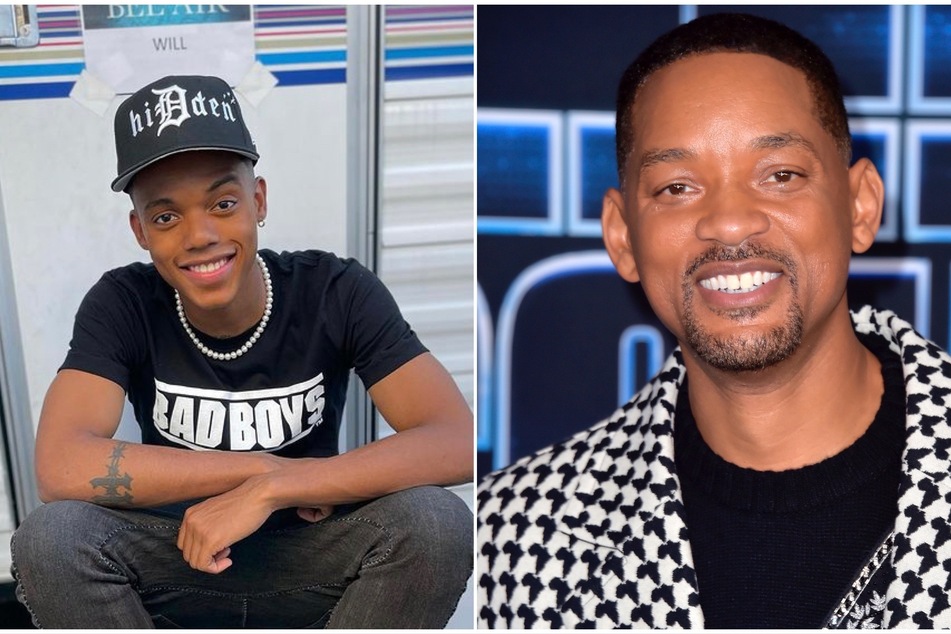 Will Smith's voice guides us through the newly-released teaser for Bel-Air, the upcoming show based on the actor's hit 90s sitcom.
The Peacock series won't be anywhere near a shot-for-shot remake of The Fresh Prince of Bel-Air, given the completely different and much darker tone.
Initially, fans weren't too thrilled when the reboot was first confirmed and now that the first teaser for Bel-Air has dropped, the consensus remains the same.
In the brief clip, the former Fresh Prince can be heard reciting the well-known lyrics to the show's theme song, while newcomer Jabari Banks is seen diving into a pool.
While under the water, the young star spots a crown floating around before he grabs it and places it on his head, symbolizing the succession.
A heavy crown to bear?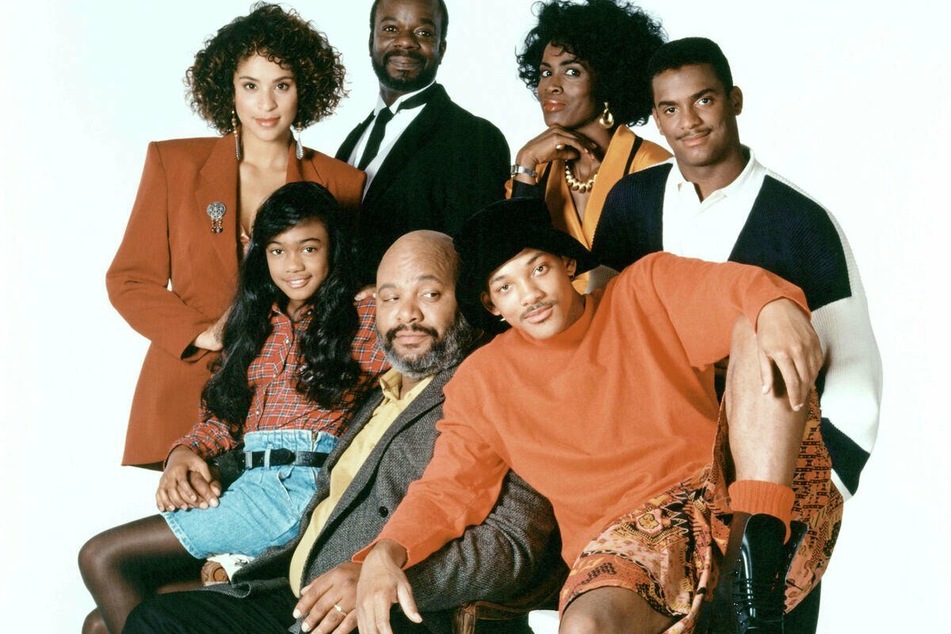 In an official statement to Yahoo, co-showrunners T.J. Brady and Rasheed Newson reiterated that Will hand-picked Jabari to replace him as this generation's Fresh Prince.
"During the development of Bel-Air, the most daunting question was: Could we find a young actor who'd be able to step into the role of Will Smith?" they said.
The show-runners continued, "Well, did we ever find him. His name is Jabari Banks and he won our hearts in the same way he won this role. Our creative team, including Will Smith, recognized that Jabari embodied the talent, charisma, and sheer swagger necessary to make this iconic role his own."
However, some fans took to Twitter to express their disappointment after getting a glimpse of what's to come.
"This might be one of the worst things I've ever seen. Ain't NO WAY this is related to THE FRESH PRINCE OF BEL-AIR bruh," one user wrote.
Another fan tweeted, "Now Ik bel-air is supposed to be dramatic and all but I would still like for it to have some light humor in it."
Will young Jabari live up to the title despite all the skepticism? Bel-Air premieres on Peacock in 2022.
Cover photo: Collage: Screenshot/instagran/jabaribanks &IMAGO/Future Image