Ye name-drops Pete Davidson in leaked snippet of his new song
Los Angeles, California – It sounds like there really is some bad blood between Kanye "Ye" West and Pete Davidson, at least from the music artist's point-of-view.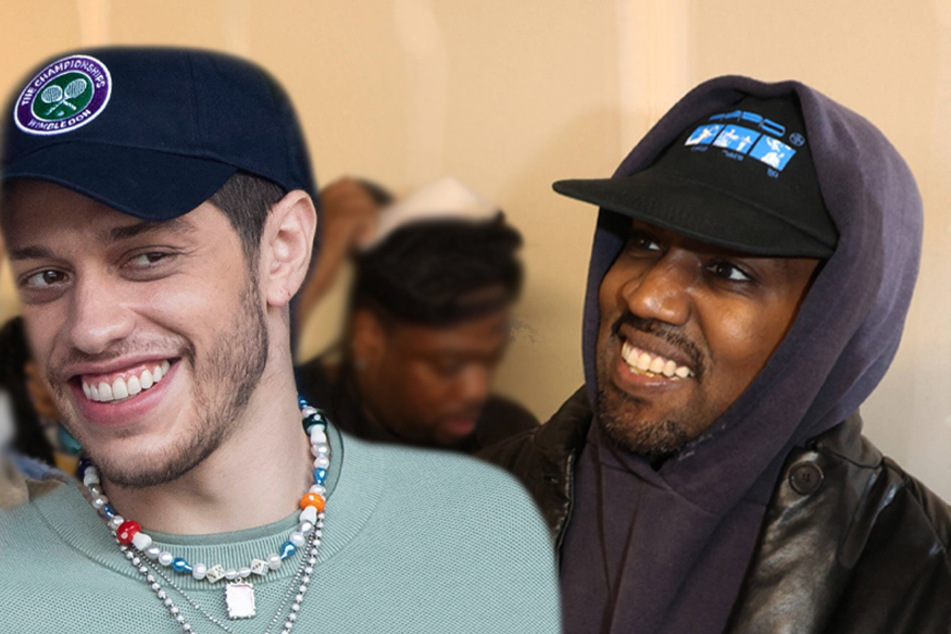 Often, musicians air out their grievances and unsettled emotions in their song lyrics, and Ye is no different.
This time, it's not Drake or another artist he's beefing with that got a special shout out in true Yeezy fashion, but rather his estranged wife's new boo.
Since Kim Kardashian (41) linked up with Saturday Night Live star Pete Davidson (28), Ye's had his hands full.
Whether it be gallivanting around town with Julia Fox on his arm or allegedly punching one of his fans, it's safe to say the 44-year-old has been doing the most.
Now, he seems to be taking things up a notch and sharing how he really feels about Pete And Kimmy's newfound love affair with some pointed lyrics in the Staten Island, New York native's direction.
In a leaked snippet of his upcoming single with The Game, titled My Life Was Never Eazy, Ye explicitly name-drops Pete in a less than admirable way, rapping, "God saved me from the crash, just so I can beat Pete Davidson's a**."
The clip itself sounds a bit rough, and it's possible that Ye's personalized message for Pete might not be in the final version that's rumored to drop tonight.
Despite whether Ye decides to keep the shady line on the track or not, the fact he even wrote the lyric shows he might not be as over Kim as his frequent and highly-publicized outings with various models seem to suggest.
Cover photo: Collage: IMAGO/MediaPunch & i Images