You shall not pass on the virus: Ian McKellen gets Covid vaccine
London, UK - Ian McKellen said he felt "very lucky" to have been vaccinated against the coronavirus and encouraged everyone to "do the sensible thing."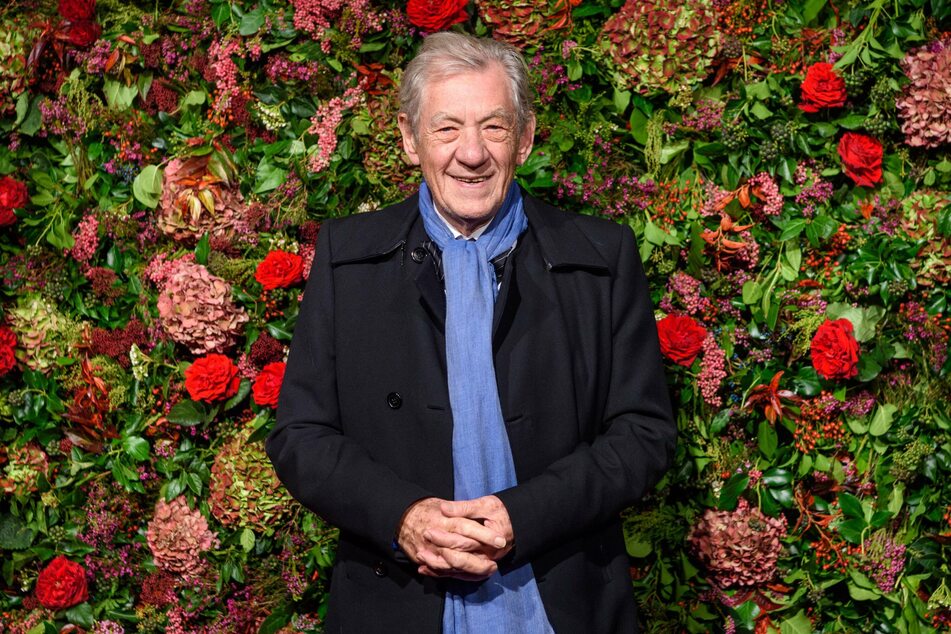 The 81-year-old British actor described his experience in an Instagram post that included a photo of him giving the thumbs up.
"Of course, it's painless… it's convenient, and getting in touch and meeting NHS [National Health Service] staff and saying thank you to them for how hard they've been working is a bonus, I would have no hesitation in recommending it to anyone," he wrote
McKellen called on people to follow his example: "You're having it not just for yourself but for people who you are close to – you're doing your bit for society."
"Next time I come... I'm going to give them all a big hug. Is that allowed? I don't know," he told an ITV reporter.
The United Kingdom began vaccinating people for Covid-19 at the beginning of December, using doses of the drug developed by Pfizer and BioNTech.

On Wednesday, the government said that so far just under 138,000 people had been vaccinated nationwide.

Ian McKellen is one of the first celebrities to get the coronavirus vaccine. His advanced age puts him in the priority group scheduled for phase 1.
Cover photo: imago images / PA Images