Zendaya's mom responds to persistent Tom Holland engagement rumors
Los Angeles, California - The latest rumor getting social media users in a tizzy is that Spider-Man stars Zendaya and Tom Holland might be engaged.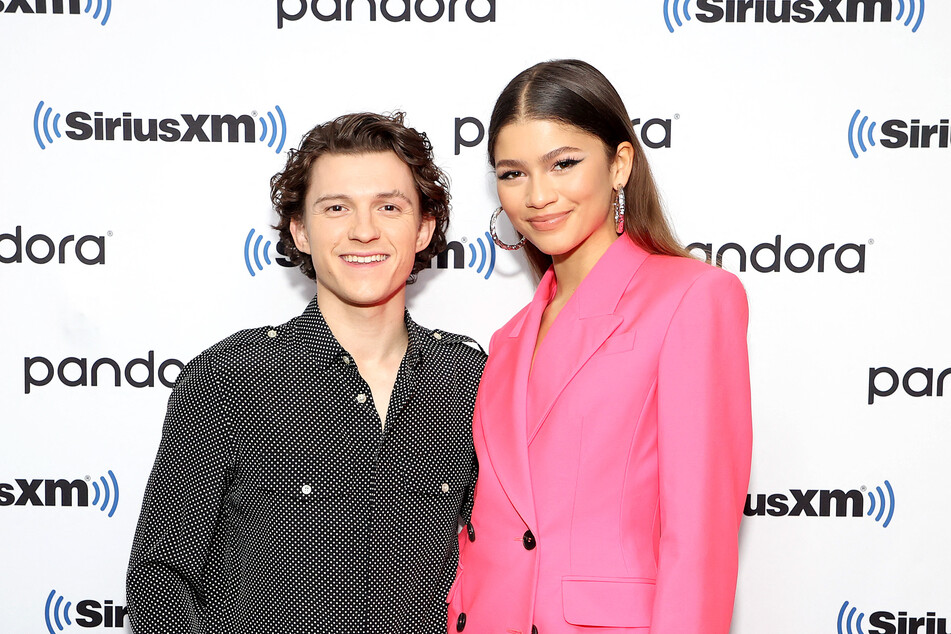 Fresh off the heels of the previous report that the Marvel actors were getting "serious" about settling down, there's now talk that the two may already be betrothed.

The viral chatter began on Tuesday when the Twitter account Pop Hive posted alleged the lovebirds were engaged.
"Tom Holland and Zendaya are reportedly engaged!" read the headline that sent everybody into a frenzy.
Given the timing of the tweet, it's clear to see why fans couldn't contain their joy over the supposed news.
Now it should be noted that the Emmy-winner and her British boo have confirmed or denied anything.
Though that is to be expected since the couple aren't very forthcoming with information regarding their private romance.
But this is where things get interesting.
On Wednesday, Zendaya's mom seemingly broke her silence on the engagement rumors.
Zendaya's mom seemingly shuts down engagement rumors
The Euphoria star's mother, Claire Stoermer, shared a pointed post that broke down the definition of clickbait.

"It often relies on exaggerating claims or leaving out key information in order to encourage traffic. The term is generally used in a dismissive sense," the quote read.
While Ms. Claire's post could allude to several different things, it's not a stretch to assume that she's indirectly referring to the engagement chatter surrounding her daughter and her beau.
This wouldn't be the first time the young couple were plagued with false rumors.
So it would appear that Zendaya and Mr. Holland won't be walking down the aisle just yet.
Cover photo: CINDY ORD / GETTY IMAGES NORTH AMERICA / GETTY IMAGES VIA AFP