Zendaya's first post to boo Tom Holland is too much to handle!
Los Angeles, California - As if Zendaya and Tom couldn't get any cuter!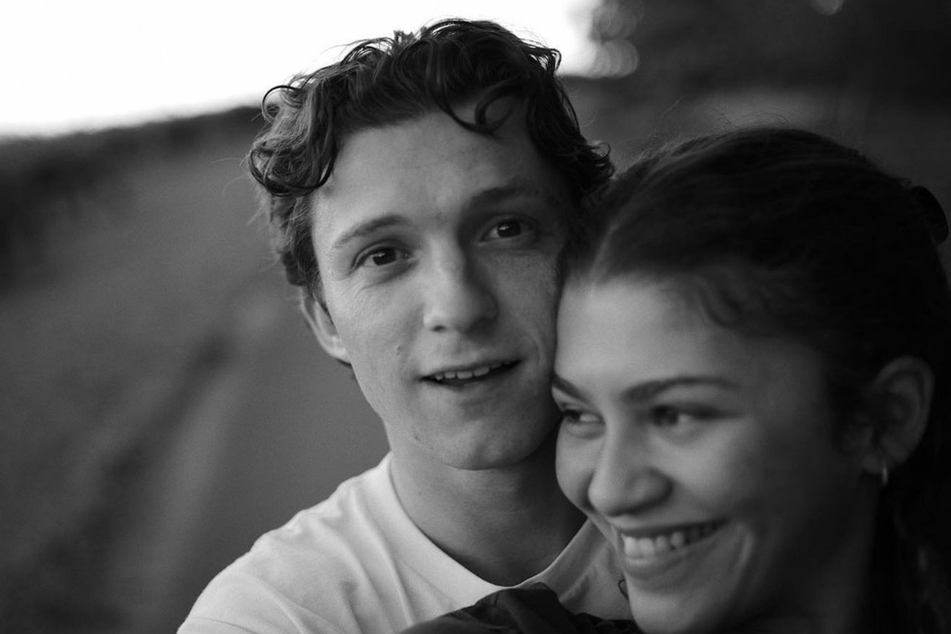 Zendaya went Instagram official with her boyfriend Tom Holland in a sweet birthday post – the first pic she's ever posted of her boo.
On Wednesday, the Euphoria star shared a sweet photo on IG honoring her Spider-Man: No Way Home costar and boyfriend's 26th birthday.
In an adorable black-and-white pic, Zendaya is smiling from ear to ear as Tom cuddles her from behind.
"Happiest of birthdays to the one who makes me the happiest," she captioned the post along with a heart symbol, tagging him in the pic.
Swoon!
Tom and Zendaya's sweet romance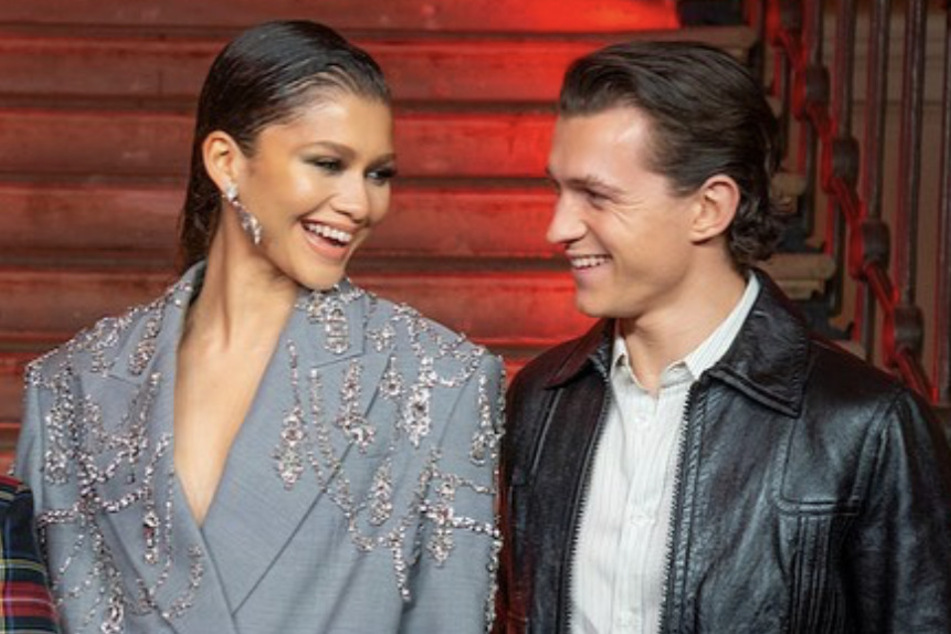 This is a huge moment in the low-key pair's romance, as they have kept their relationship mostly private.
They rarely post about each other on their respective social media pages - though Tom did give Zendaya a similar birthday shoutout in September.
But they have shown in subtle ways that their love affair, which reportedly began in July 2021, is definitely going strong.
The costars were seen getting steamy in a parked car not long before their relationship became public.
During an interview with GQ, the Marvel star gushed about his frequent costar and girlfriend and also dished on his preference to keep his personal life away from the spotlight.
"I've always been really adamant to keep my private life private, because I share so much of my life with the world anyway. We sort of felt robbed of our privacy. I don't think it's about not being ready. It's just that we didn't want to," Tom said.
As for Zendaya, he remarked that the singer has been "instrumental" in his life over the past few years.
Looks like the former Disney star isn't waiting for summer to come to show her boo some loving!
Cover photo: Screenshot/instagram/zendaya