David Beckham "obsessed" with beekeeping and plans to produce his own honey
Cotswolds, UK - What started as a fun hobby became a business – David Beckham first picked up beekeeping during the coronavirus lockdown, and he's now planning to his own brand of organic honey!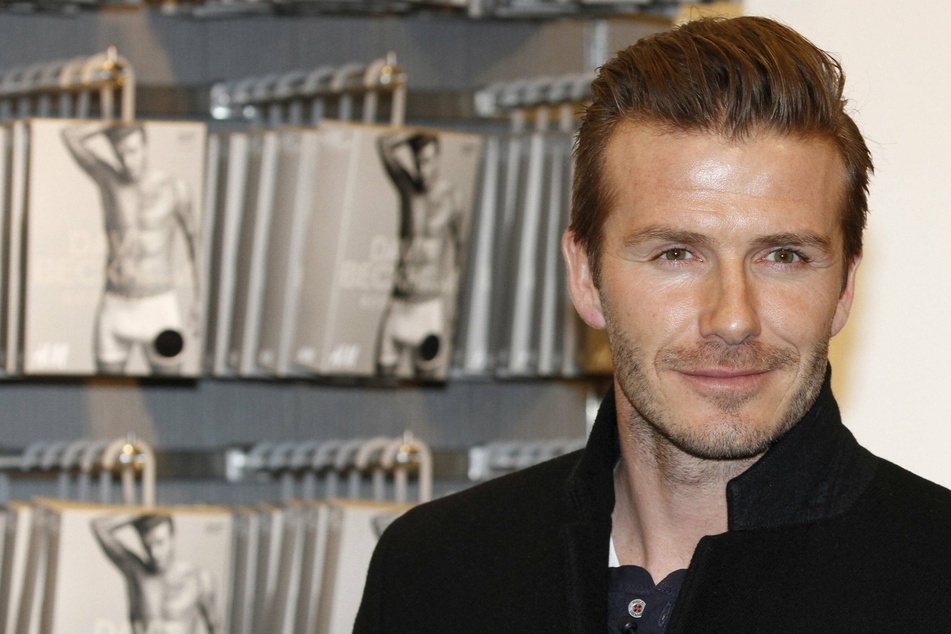 The soccer legend has spent a lot of his time during lockdown building his own hive. The busy bee is now harvesting honey at his home in the Cotswolds, according to The Sun.
"David has become a bit obsessed," a source told the British tabloid. "He finds it a total antidote to his mad London and Miami life."
Beckham showed his DIY-side by building most of his accessories. The father-of-four even got his whole family involved in the bee business. On Instagram, he shared a picture of his daughter Harper in full gear.
His obsession might turn out to be lucrative. Honey manufacturers have reportedly already gotten in touch and potential brand names like Seven Honey, Goldenbees, and D Bee have been mentioned.
It would be only the latest in a long line of business ventures for Beckham. The 45-year-old recently launched the best-selling aftershave Bold Instinct and is part-owner of MLS organization Inter Miami.
But according to The Sun's source, beekeeping isn't about the money: "It truly is a passion project."
Cover photo: imago images / Future Image